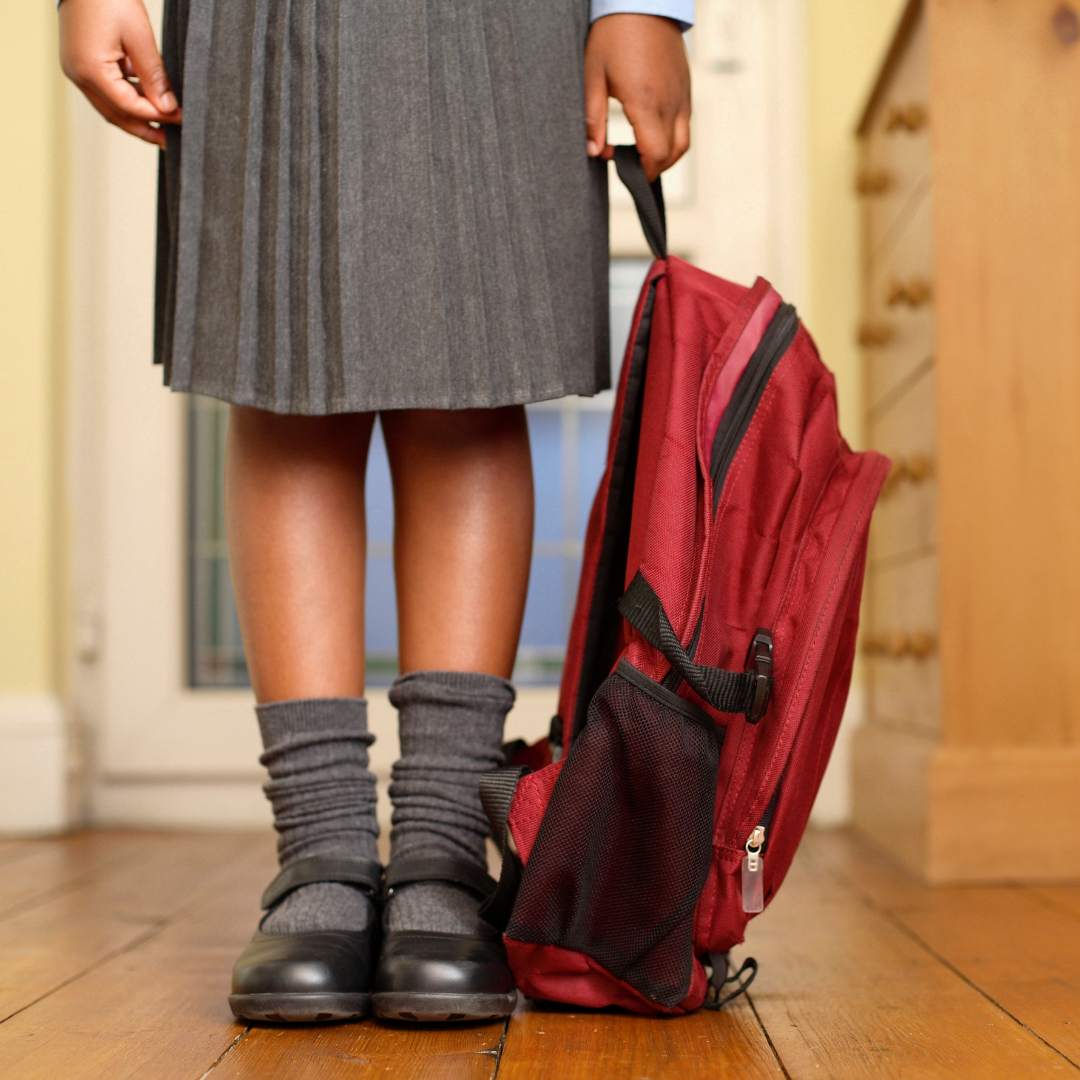 New resources launched for teachers, parents and carers to help support attendance as schools return
Posted 17.08.23 by Alice Hinds
Teachers, families, parents and carers can now access a range of free resources to support children and young people to "be inspired, be involved and be in school" as they return to lessons after the summer holidays.
Created by the Forth Valley & West Lothian Regional Improvement Collaborative (RIC), as part of a new back to school campaign, the Interactive Attendance Guide provides research, information and advice on truancy, bullying, avoidance and anxiety, as well as many more common issues relating to school attendance, which experts say has been in decline since the pandemic.
With more than 100,000 Scottish schoolchildren missing at least one day of lessons every fortnight, according to recent figures from the Commission on School Reform (click here for more), it is hoped the new guide will remove barriers and help to improve both attendance and attainment.
The organisation (click here for more), which aims to improve opportunities and outcomes for children living in the Clackmannanshire, Falkirk, Stirling and West Lothian council areas, say the resources aren't just about books and tests, but ensuring young Scots develop social skills, learn routines and build friendships for life, too.
As part of their mission to improve attendance, the organisation also recently held a "soundbites" competition, which saw eight school children record voiceover adverts at the Forth One radio studios, while a further poster contest for pupils will be launched soon.
For more information and to access the resources, click here to visit the Interactive Attendance Guide landing page: www.thinglink.com/scene/1680243748908302337