As part of our organisational response to the COVID-19 crisis, Children in Scotland has adapted our training and events programme to a digital webinar format and we will be continuing with digital learning for the foreseeable future.
> Click here to explore our webinar programme
> Click here to read our 2021 Learning Guide, showcasing everything about our learning offer in one place
Our list of webinars will be added to regularly so please revisit the site to see what's new.
We believe it is important that the sector continues to build resilient networks, share helpful resources and develop the skills our workforce needs to provide high-quality support to children and young people.
Our office remains closed and staff will be working from home – you can contact the Learning team via events@childreninscotland.org.uk.
-----------------------------------------------------------------------------------
One of our key priority areas is leading and developing the children's sector workforce. A key part of this is our learning and events programme, which is tailored to meet the specific needs of the workforce in Scotland. Our diverse programme is designed to strengthen your knowledge and practice.
Why choose Children in Scotland to support your CPD?
Our multi-awards winning Learning & Events team has substantial experience of working with organisations to identify learning opportunities for staff that will:
·     Strengthen their skills
·     Provide an opportunity for them to reflect on their own practice
·     Allow them to plan how to implement their learning in the workplace.
Our team can take care of everything, ranging from talking through your requirements to sourcing experienced trainers, ensuring the event is tailored to your needs, and providing an evaluation report afterwards.
Sector knowledge
No other training provider knows the sector like we do.
With more than 500 members, we are at the heart of the sector and can call on trainers with a huge range of backgrounds and expertise to deliver your training. All our trainers possess the qualities and skills we believe are vital to our success in delivering training of a consistently high standard.
We want you to arrive at our events with high expectations and leave inspired, with skills and understanding that help you make a positive difference to children's lives.
Our current learning opportunities will always be available on these pages - check the most up to date Webinar Guide for the CPD included there.
We always strive to be the sector's leading multi-disciplinary learning and development provider. With this in mind, please do get in touch with your ideas for topics, speakers and learning events.
Find the training that will suit your needs, including a range of free training and events for our members:
Bespoke learning for members
All members of Children in Scotland can take advantage of our programme of free Forum events plus discounts available through commissioned, bespoke training).
Our diverse programme is designed to strengthen your knowledge and practice. We want you to come away from our online events inspired, with skills and understanding that help you make a positive difference to the children and families you work with or on behalf of.
On this page you can find information about our range of learning and development opportunities available to everyone in the children's sector.
We also encourage you to become part of our network to ensure you get up-to-date information about what is on offer via our e-newsletters, social media and digital magazine content.
Strengthening your skills and learning
Visit our staff pages to find out more about our award-winning Learning & Events team
Find out more
In-house training
Do you have specific learning needs that could be met in a tailored way? We can help!
Find out more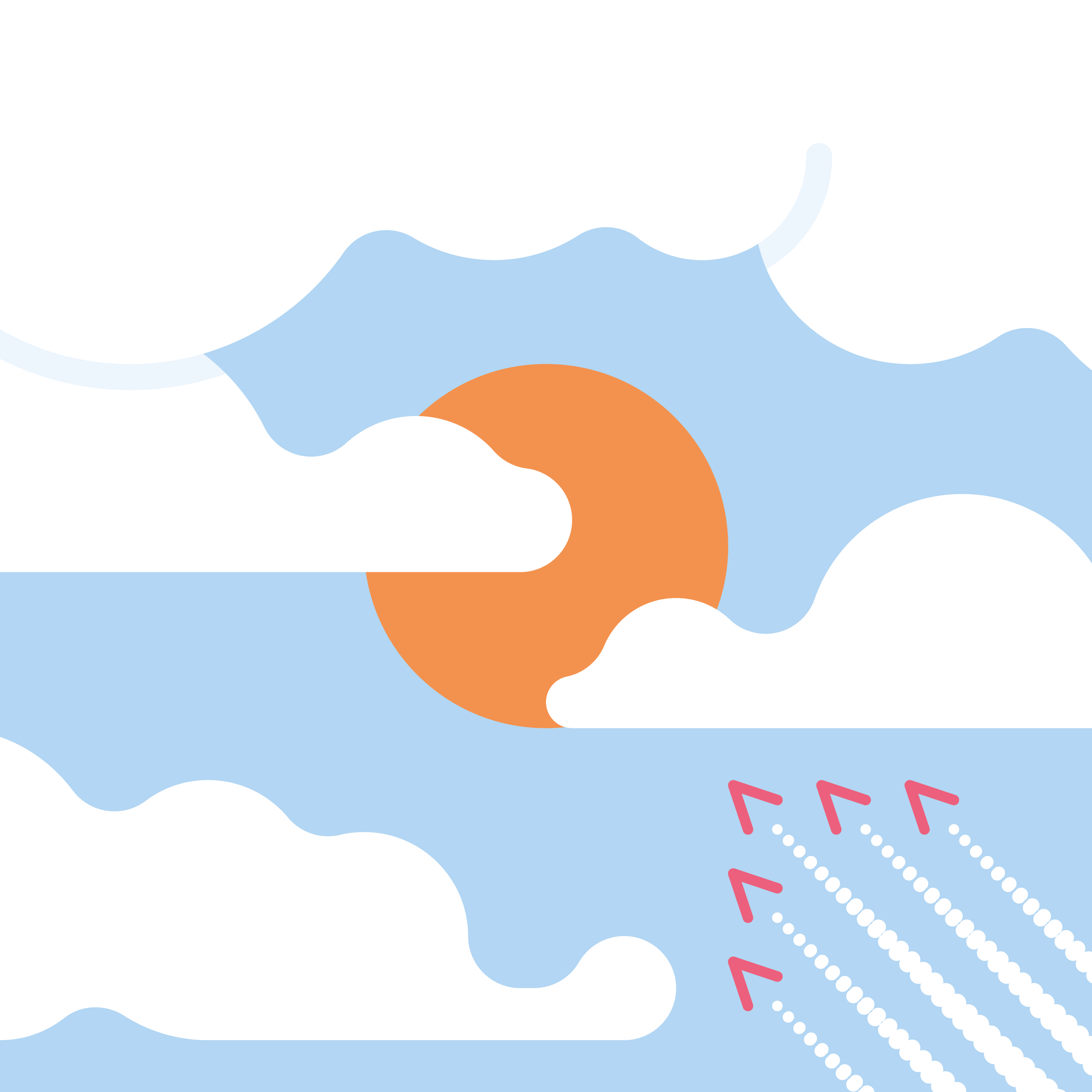 The Learning Guide July-December 2021
From In-House Training to our online hub, the guide showcases our learning offer to the sector in one place
Read the guide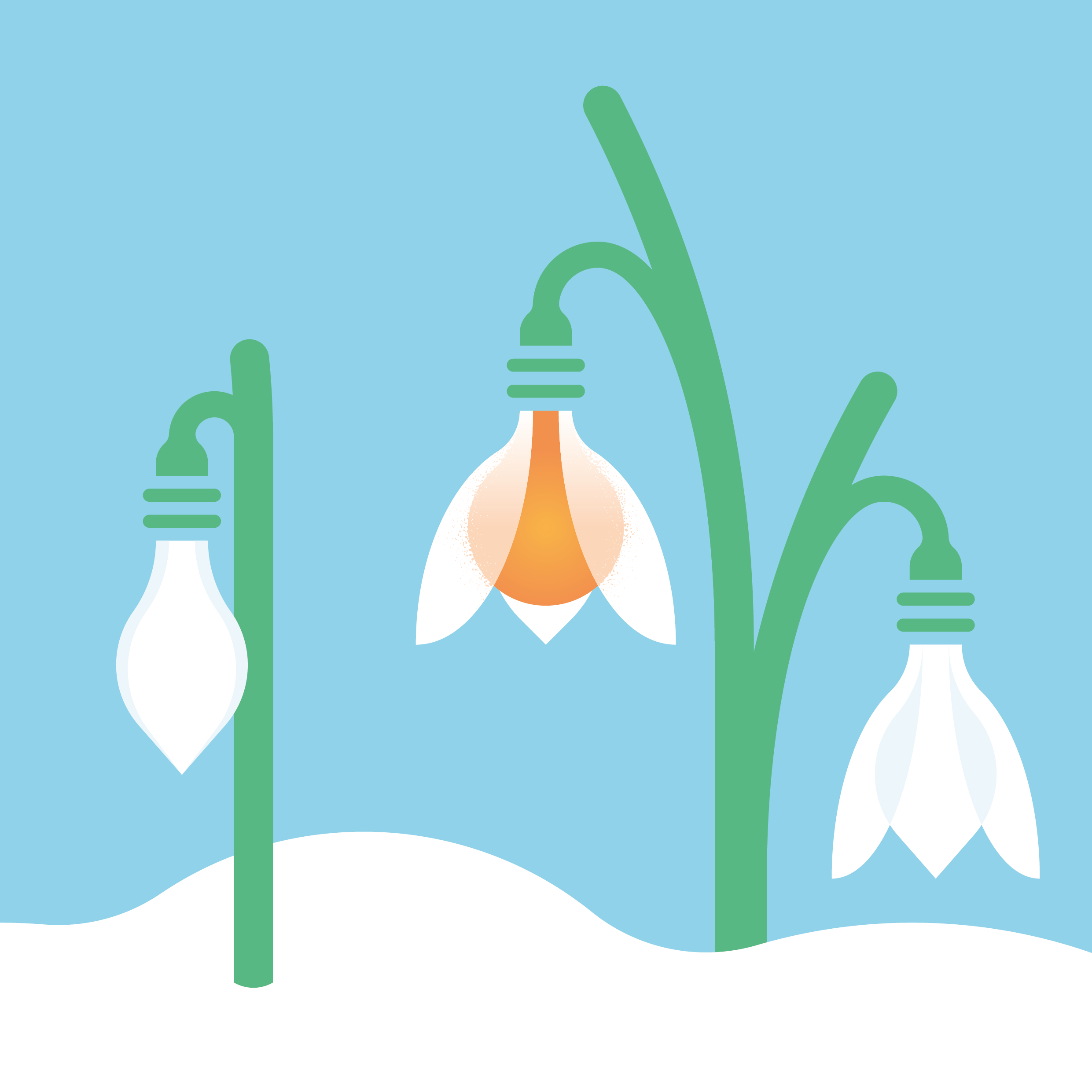 Webinar Guide: February and March 2021
Our online learning programme covering the start of 2021
Download PDF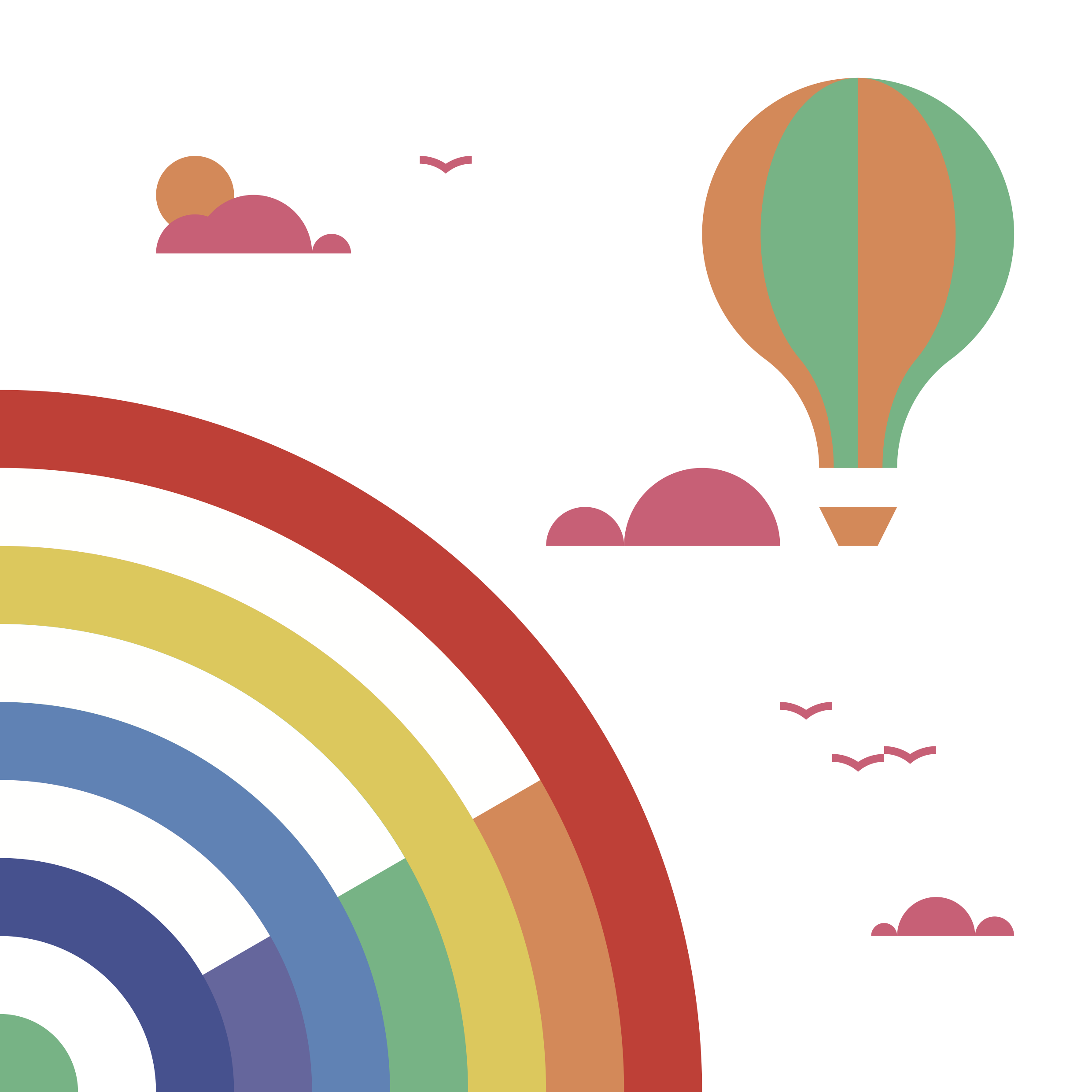 Webinar Guide: late summer 2020
An overview of our online CPD on offer from July to September 2020
Download PDF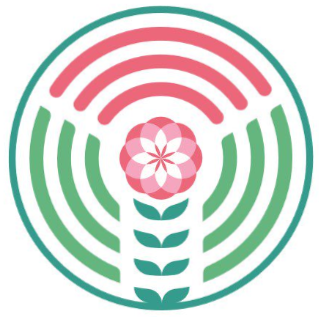 Webinar Guide: Spring/Summer 2020
Our first Webinar Guide showcased online learning from April to June
Download PDF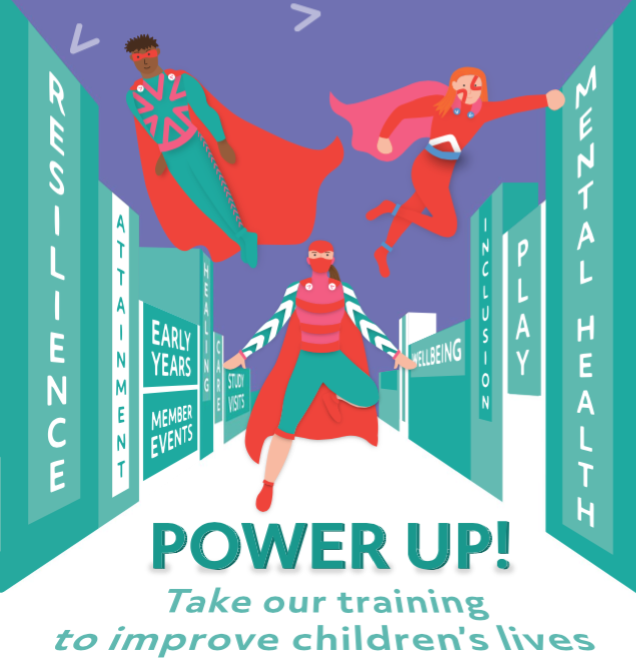 Winter 2019-Spring 2020 Learning Guide
All our guides reflect our commitment to strengthening skills in the children's sector
Download PDF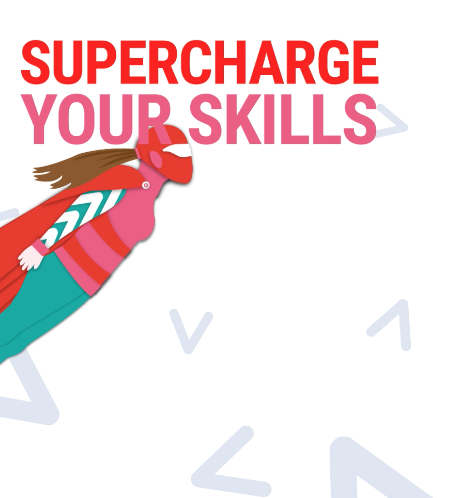 Spring-Autumn 2019 Learning Guide
From child protection to mindfulness, this guide covers our full range of training
Download PDF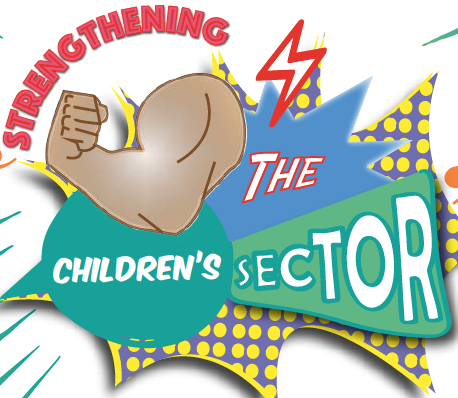 Winter 2018 - Spring 2019 Learning Guide
A comprehensive summary of all our training and events over this period
Download PDF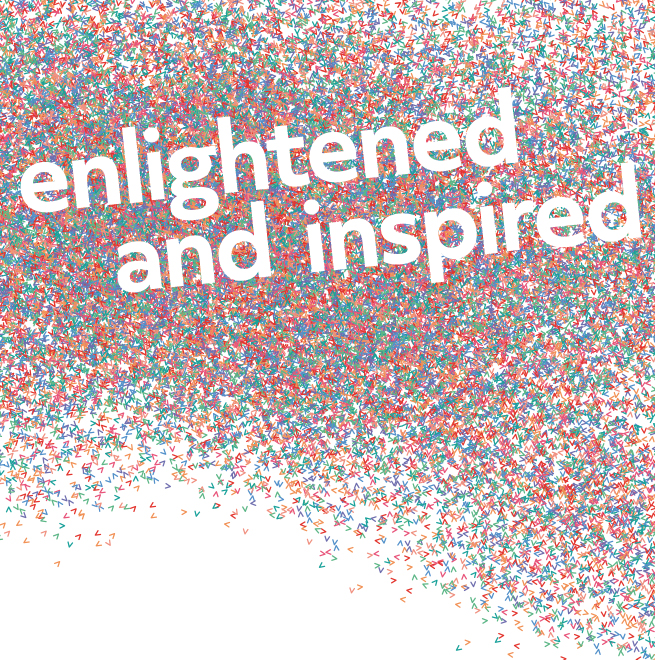 April-November 2018 Learning Guide
This 2018 publication again showcased our fantastic CPD opportunities
Download PDF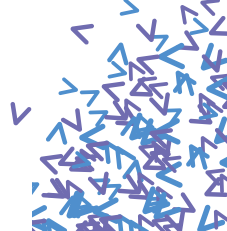 Autumn/Winter 2017-18 Learning Guide
The first of our new guides published as part of our rebrand in autumn 2017
Download PDF