Giving all children in Scotland an equal chance to flourish is at the heart of everything we do.
By bringing together a network of people working with and for children, alongside children and young people themselves, we offer a broad, balanced and independent voice. We create solutions, provide support and develop positive change across all areas affecting children in Scotland. 
We do this by listening, gathering evidence, and applying and sharing our learning, while always working to uphold children's rights. Our range of knowledge and expertise means we can provide trusted support on issues as diverse as the people we work with and the varied lives of children and families in Scotland. 
---
Our priorities
Our priorities are the key areas we focus on.
Making sure that children and young people's views will be listened to, taken seriously and acted upon

Delivering quality services that support children, young people, parents, carers and professionals

Maintaining and building on a strong and effective network with a vibrant membership at its core

Leading and developing the children's sector workforce

 

Influencing policymakers to deliver on our Manifesto priorities
Being an environmentally and financially sustainable organisation
Our values
Developed in 2014 and updated in spring 2022, our values inform all of our activity, including planning, delivery of services, recruitment and fundraising.
Click here to read our Vision and Values
Our Manifesto for 2021-26
Our Manifesto outlines our policy calls and the changes we would like to see to ensure children and young people's rights are upheld. It is supported by a range of organisations across the children's sector.
How we work 
One of our strengths is the unique position we occupy within the children's sector. This is a product of the varied work we do and the relationships we have – with our members, the wider children's sector, local and national government and, most importantly, children and young people.
Grounded in children's rights 
Our work has a very strong child's rights focus. It is underpinned by the United Nations Convention for the Rights of the Child (UNCRC) and we are part of  Together, an alliance of Scottish children's charities that works to improve the awareness, understanding and implementation of the UNCRC.
Click here for more information about the UNCRC
Click here for more information about Together
We have developed our own set of Participation & Engagement guidelines that we use in all of our work.
Click here to find out more about our participation work
To ensure that all the different activity we are involved in joins up properly, we follow our Strategic Plan, which is closely aligned to our 2021-26 Manifesto.
Click here to read our Strategic Plan 2023-28
The Strategic Plan and Manifesto were developed with our values in mind; in partnership with staff, our Board and our members; with the aim to support the children's sector; and to help us achieve our vision.
We also work towards recognised awards and accreditations. Examples include the EFQM Recognition Scheme  and the LGBT Charter of Rights.
Click here to find out more about the EFQM 
Click here to find out more about the LGBT Charter of Rights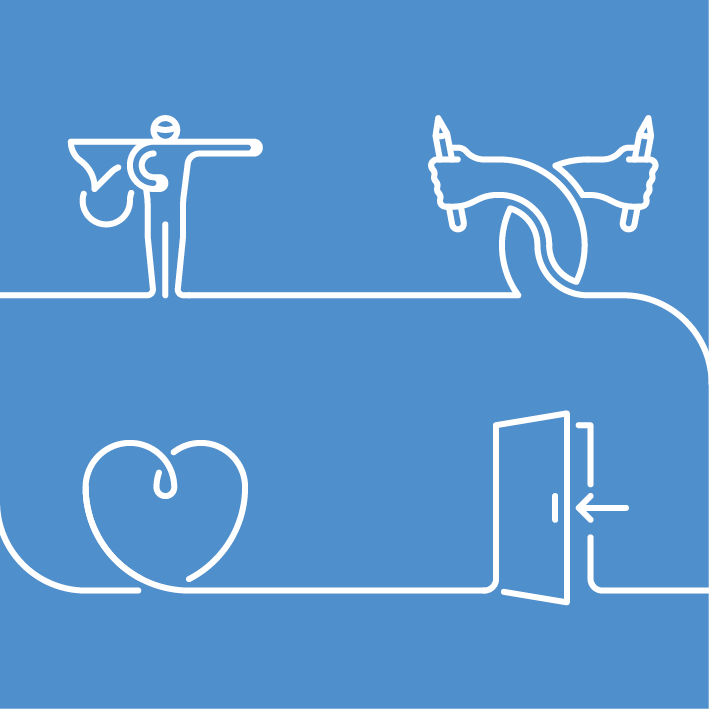 Our vision and values
We have a clear vision about what we want to achieve and the values guiding our work
Click to find out more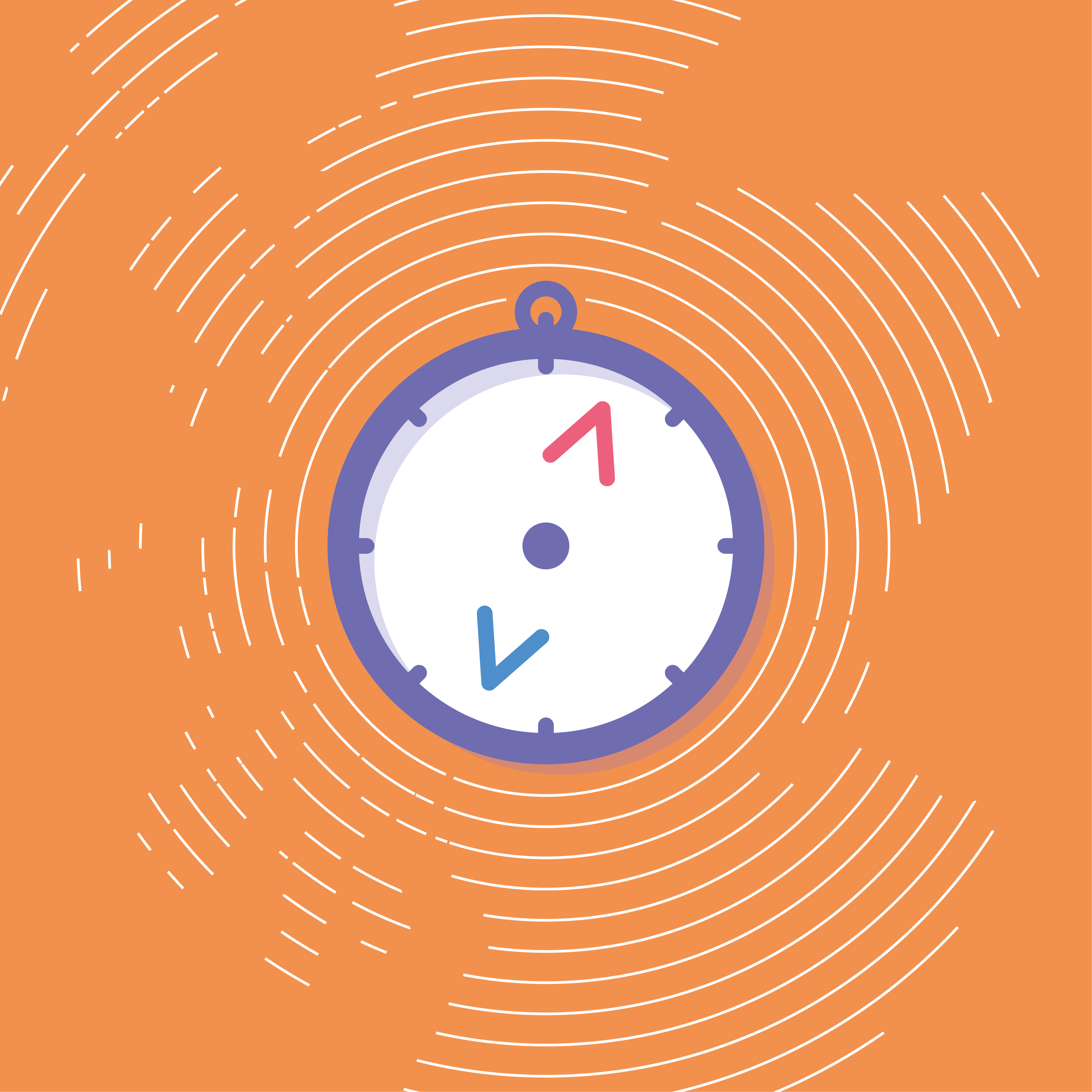 Our Strategic Plan
Read our plan for 2023-2028 which sets out all that we aspire to do in the next five years
Click here to read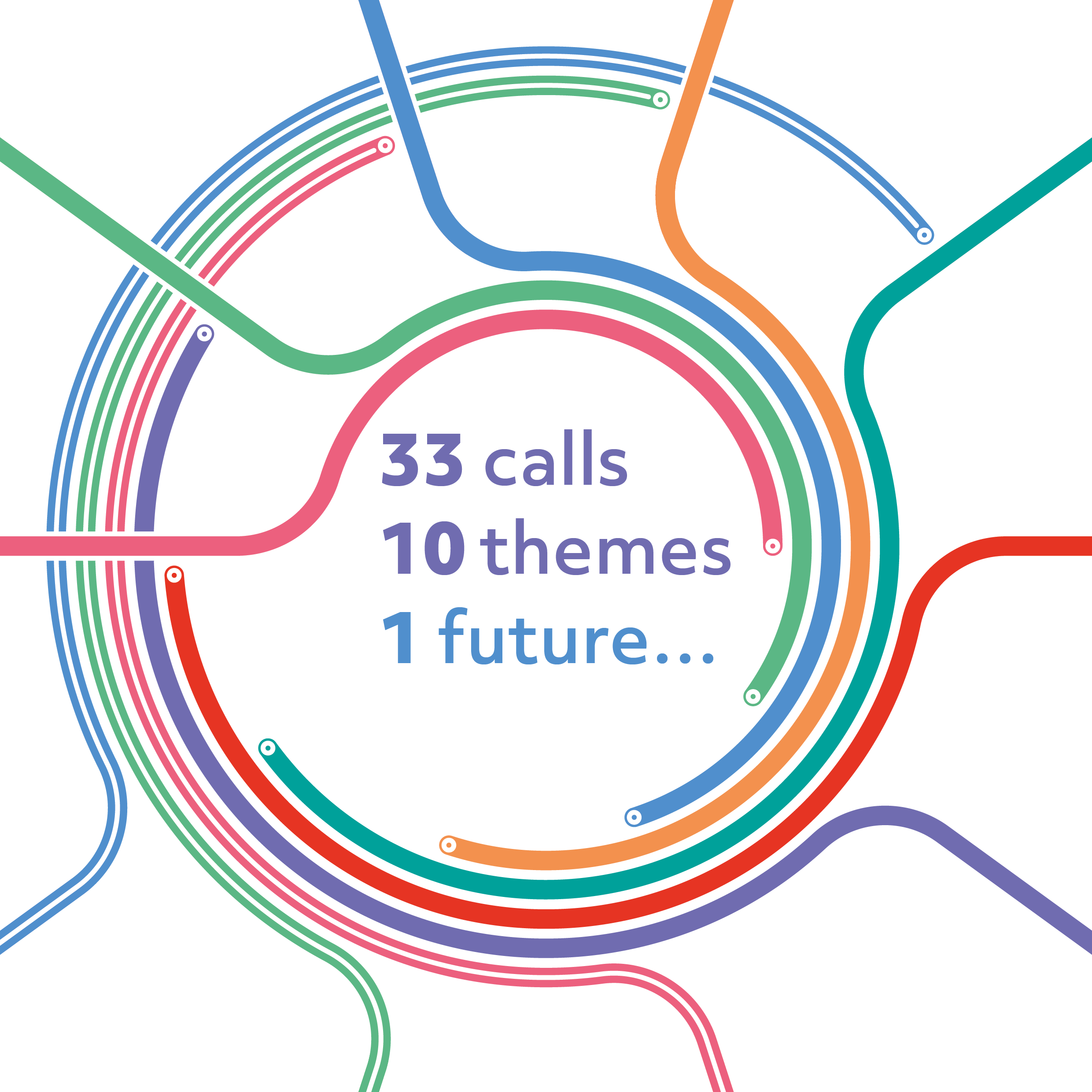 Our Manifesto
Outlines the policy changes we think needed to improve the lives of children, young people and families living in Scotland.
Click to find out more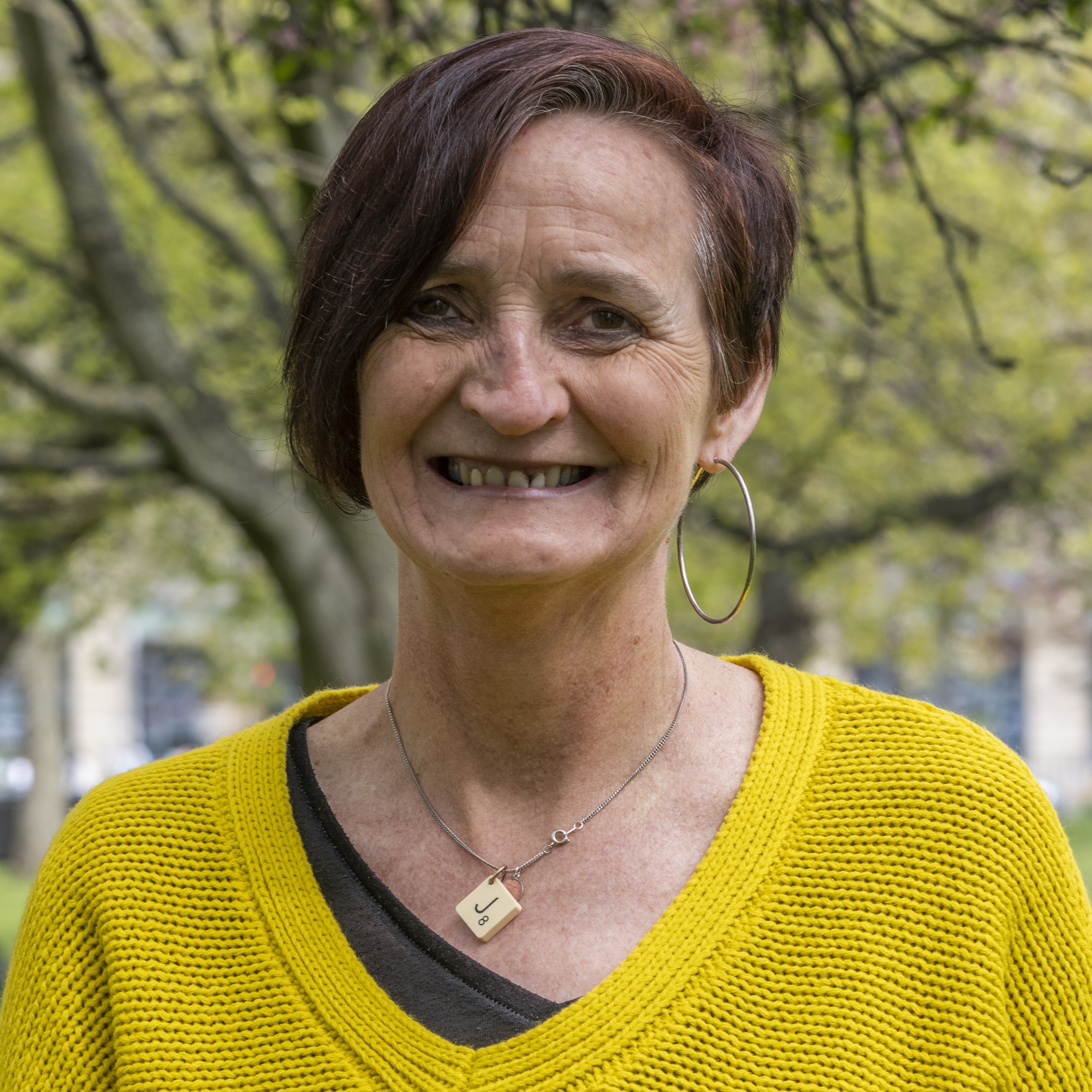 Information leaflet
A summary of our services, work and key staff contacts, including CEO Jude Turbyne
Click to download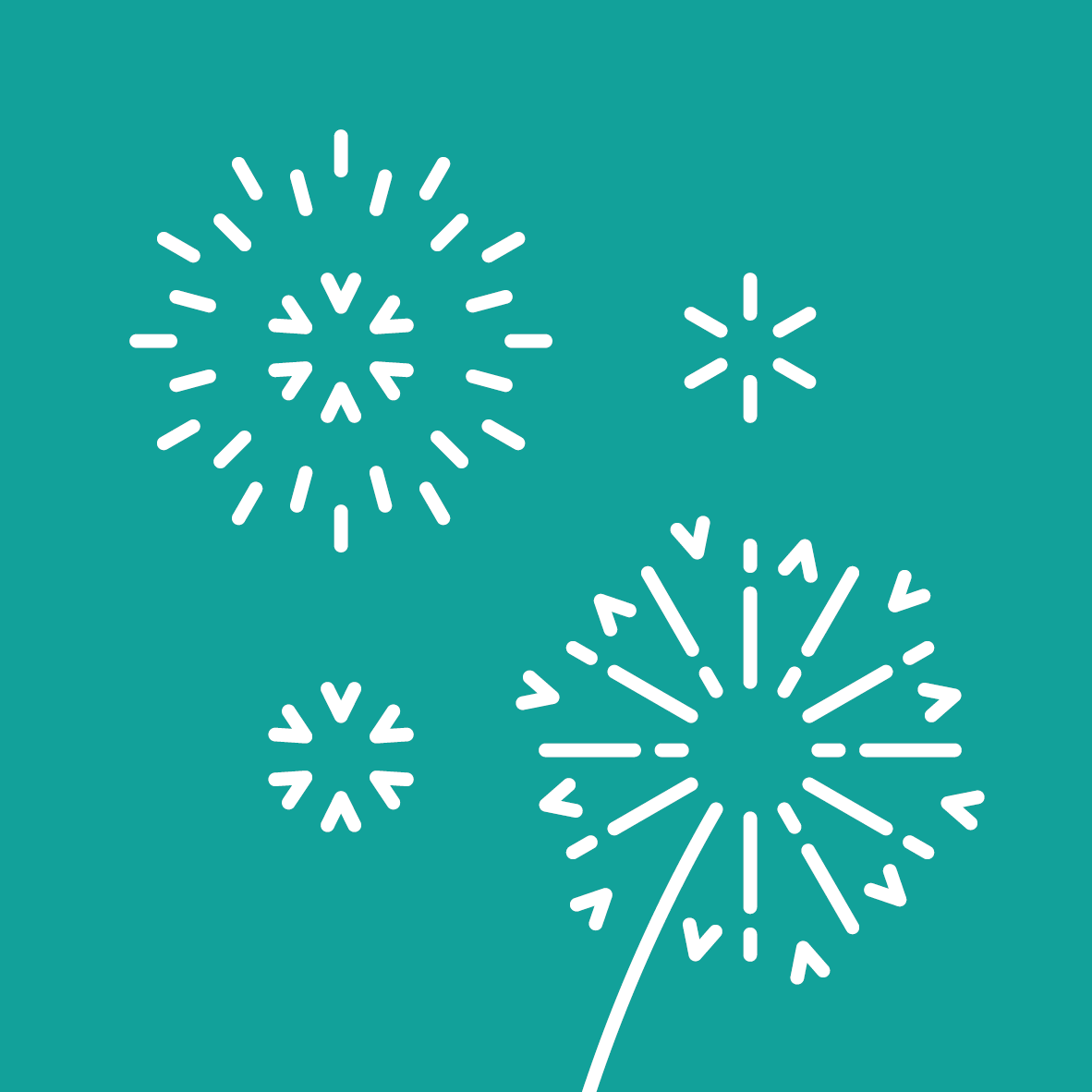 Participation work and guidelines
We ensure children and young people are meaningfully included in our activities
Click to read more