Projects
As part of achieving our vision that all children in Scotland have an equal chance to flourish, we undertake a wide range of work. This includes:
Participation and engagement work with children, young people and families
Policy-related projects
Specific pieces of commissioned work
Research and evaluation projects
Direct work with children, families and communities
Influencing work to ensure policy and legislation meet the needs of children and families
The scale and breadth of work we undertake is difficult to capture in one place, but this regularly updated section provides you with a snapshot of some of our current projects.
You can also search for other pieces of work we are currently doing or have completed. This is an excellent opportunity for you to access information about our projects as well as the outcomes and learning from them.
We also aim to ensure that our members have a voice in our consultation responses, are represented in the working groups we are part of, can share knowledge at our events, and access the resources we produce.
Found out more about how members and our wider network contribute to our work.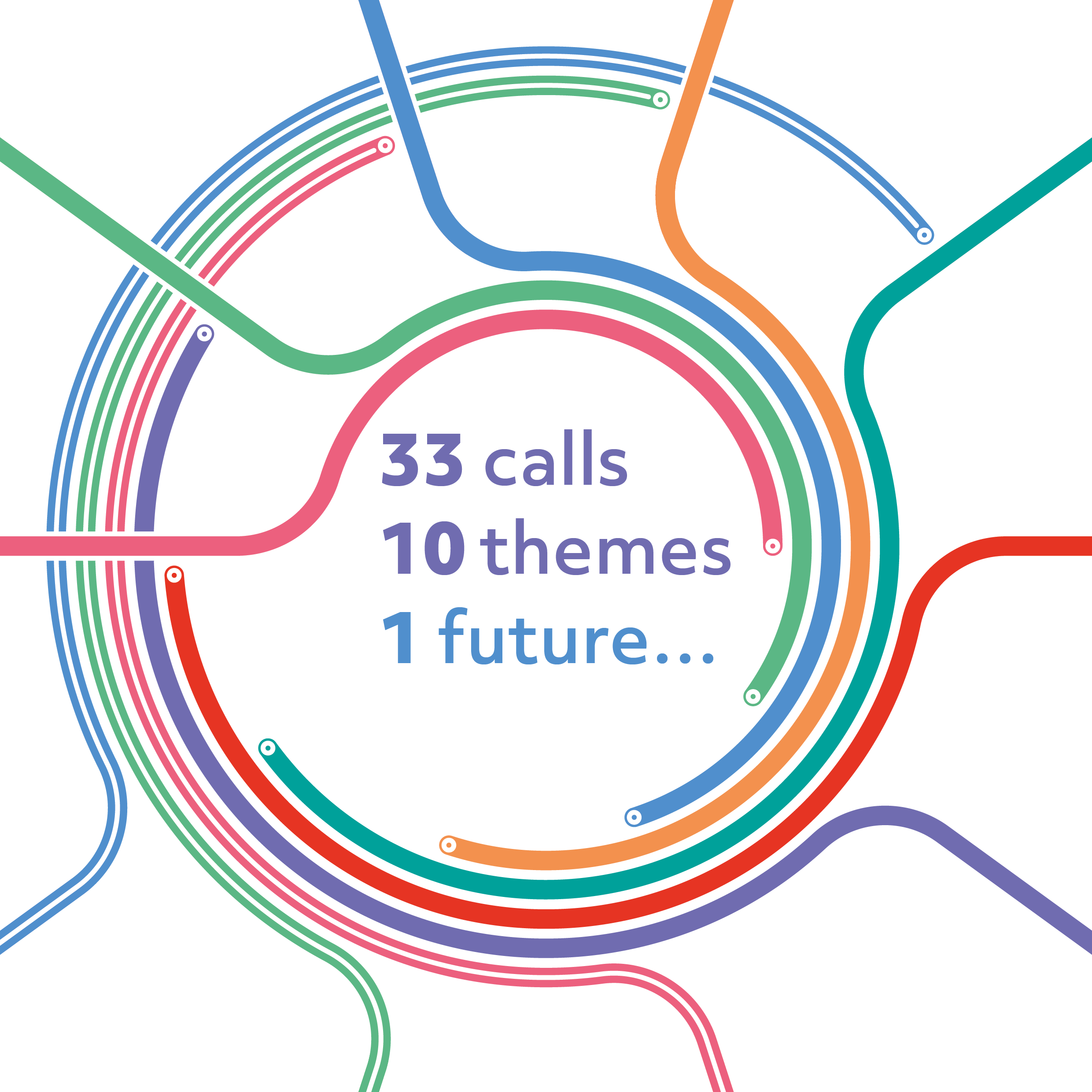 Manifesto for the 2021-26 Scottish Parliament
Our ambitious calls for change have support from across the children's sector
Find out more