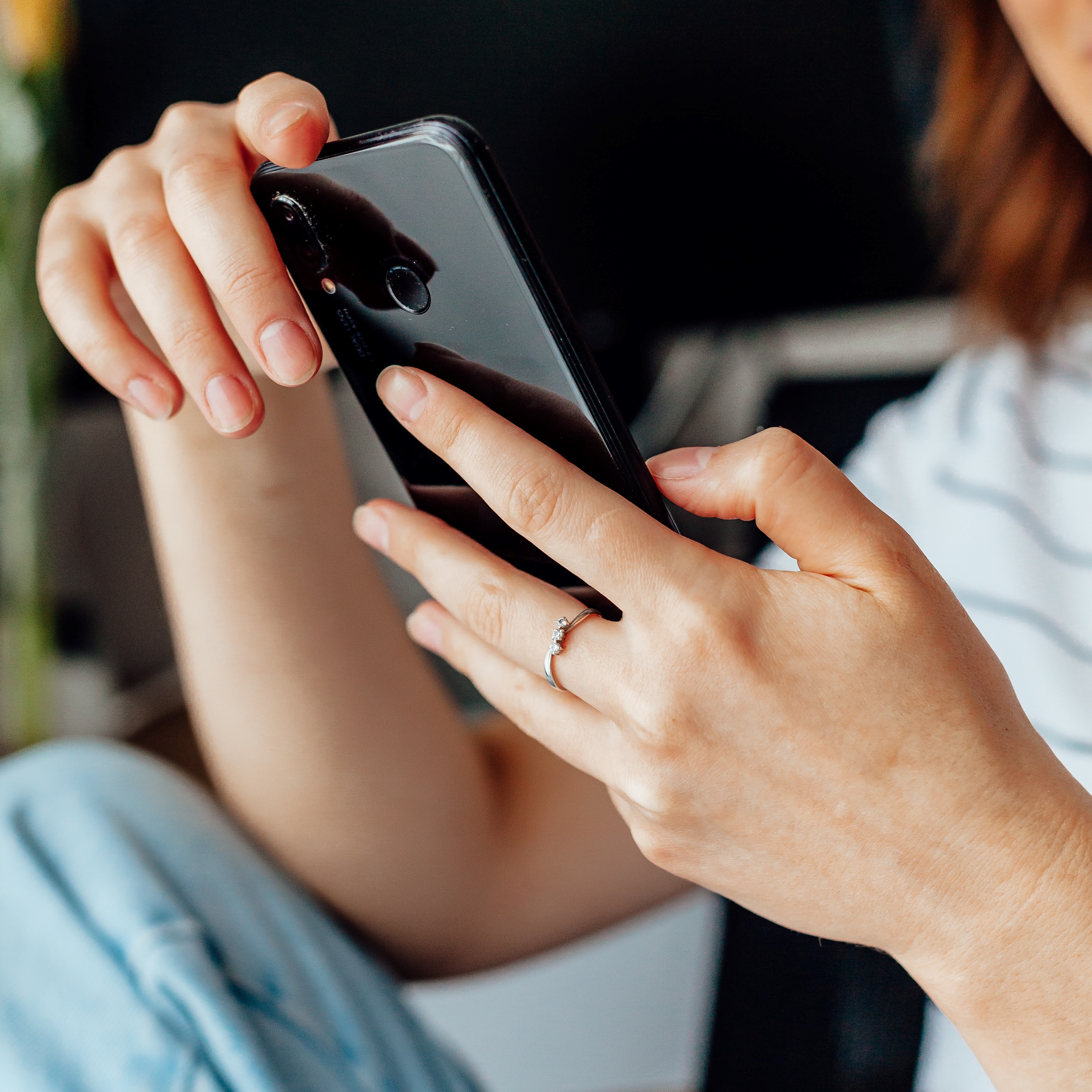 News: Student helpline set to open as Scottish results day looms
Posted 27 July, 2022 by Nina Joynson
With thousands of young people soon to receive SQA exam results, Skills Development Scotland is opening its careers helpline to support students in deciding what to do next.
More than 140,000 pupils in Scotland are set to receive their National, Higher and Advanced Higher results on Tuesday 9 August 2022.
Those pupils, along with their parents and carers, are being offered support with results through the dedicated helpline established to offer impartial careers advice.
Created by Skills Development Scotland (SDS), the helpline is marking its 30th anniversary of helping students over the phone this year.
The helpline – 0808 100 8000 – will be live from 8am on results day to assist anyone who needs support on their next steps.
Staffed by more than 50 careers advisors, pupils can get advice on colleges and universities, Confirmation and Clearing, apprenticeships, jobs and volunteering options.
The helpline aims to curb anxieties that many students face after receiving their results. After calling in 2021, one pupil noted that:
"This was just incredible. I went from worrying and panicking about what my next step would be and all my doubts were cleared plus more, thank you very much for that."
Sharon McIntyre, Head of Career Information, Advice and Guidance Operations at SDS, said:
"We know that receiving results has been a very different experience for young people and their families over the last couple of years, and although a sense of normality prevails, there is still a lot of anxiety and uncertainty at this time for pupils, parents and carers.
"It's important to reassure people that whatever their results are, our advisers are there to provide support and expert advice on their many options, no matter where you are in Scotland."
The helpline will be open until Thursday 17 August, after which time students and their parents or carers are urged to visit their local SDS centre, visit the My World of Work website (link below), or speak directly to a school advisor.