Corporate partnerships
Children in Scotland is pleased to offer a variety of opportunities to businesses and organisations to support our vision that every child has an equal chance to flourish.  
 Supporting our work can provide you with several benefits and any corporate partnership is tailor-made to suit your organisation's specific needs and circumstances.   
  Benefits to your organisation   
  A partnership could help you by:  
Enhancing your reputation – one that proactively supports children, young people and their families  

 

Communicating a positive message – to your customers, staff, suppliers and the communities you operate in

 

Sharing the benefits of Children in Scotland brand recognition and reputation. 

 
Your organisation and staff may also benefit from some of our activities, either as part of the partnership agreement or at discounted prices, including:   
Ways to support us   
 There are many ways you can support our work!  
 It could take the form of a donation or financial contribution. Maybe providing access to meeting rooms or office space.  Or maybe directly supporting an area of our work through the services you provide.  You might be interested sponsoring or supporting a particular area of our work. Or we may be able to promote our work through your networks  
For a bit more information and a few examples, click here to have a look at our document outlining all our Corporate Opportunities.  
We are keen that our partners we work with align with our Vision and Values (click here to learn more about our Vision and Values) and relationships are in keeping with our Ethical Income Policy. We will undertake due diligence proportionate to the type of partnership we are developing.  This will always be done in an open and transparent way.   
 Our current and previous corporate partners   
 In recent years we have had four main corporate partners at Children in Scotland including The RS Macdonald Charitable Trust, Yopa, Gillespie Macandrew and Brakes / Meals & More. Find out more about each organisation in the right-hand bar. 
We try to ensure that any partnerships complement each other and won't present any conflict of interest or repetition of offer for anyone involved.   
If you are interested in discussing this further, please contact: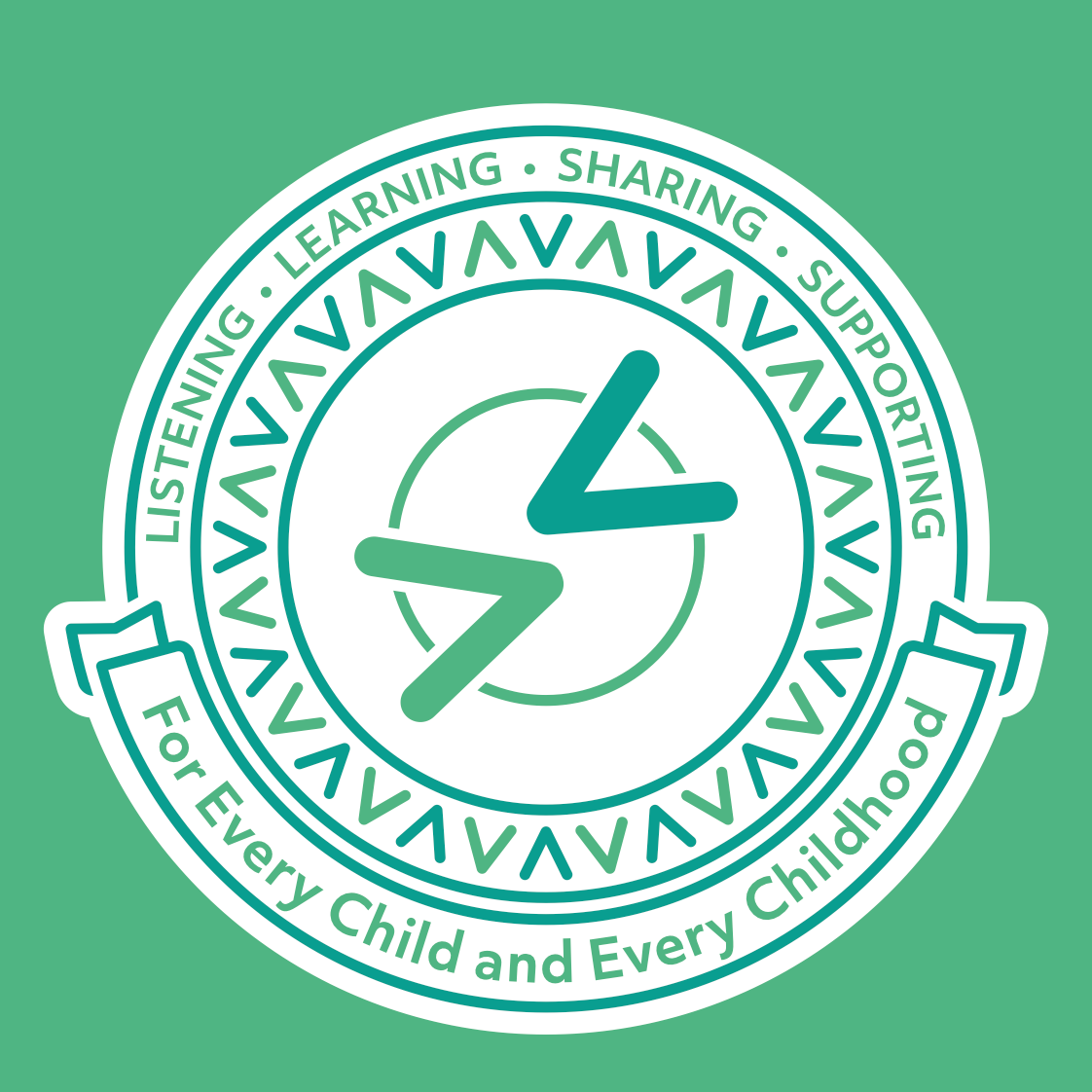 Corporate Opportunities
Find out more about how your business can get involved and support our work
Click to find out more
Yopa
Award-winning estate agents supporting Children in Scotland's conference and our youth advisory group
Click here for more
Gillespie Macandrew
Lawyers providing comprehensive commercial, property and litigation services
Click here for more
Our Media Pack
We offer a a range of advertising opportunities across our digital platforms and print publications
Click here to download