Diversity
Children in Scotland values the contribution made by all members of staff, whatever their background. Our recruitment decisions are based on fair, open processes, with appointment on merit. We welcome applications from everyone.
Children in Scotland's office is in Edinburgh and this will be your official contracted place of work. We have introduced hybrid working based on trust and flexibility. As long as business needs are met, individuals have flexibility in terms of where they work. 
Part time, 28 hours per week over 4 working days
£30,381.64 per annum
NOTE THIS VACANCY HAS CLOSED. We are looking for a skilled individual to support the planning, development and dissemination of online information, advice and practical resources on the education rights of care experienced children and young people.
Closing date: 28/11/23 at 9am
---
Trainers
We are always looking for new CPD trainers. Please send your CV with details of your experience, and information about the course/s you can offer to events@childreninscotland.org.uk.
Additional documents relating to the recruitment process
If you have any questions regarding these documents or the recruitment process in general, please contact the recruitment team on 0131 243 2781 or recruitment@childreninscotland.org.uk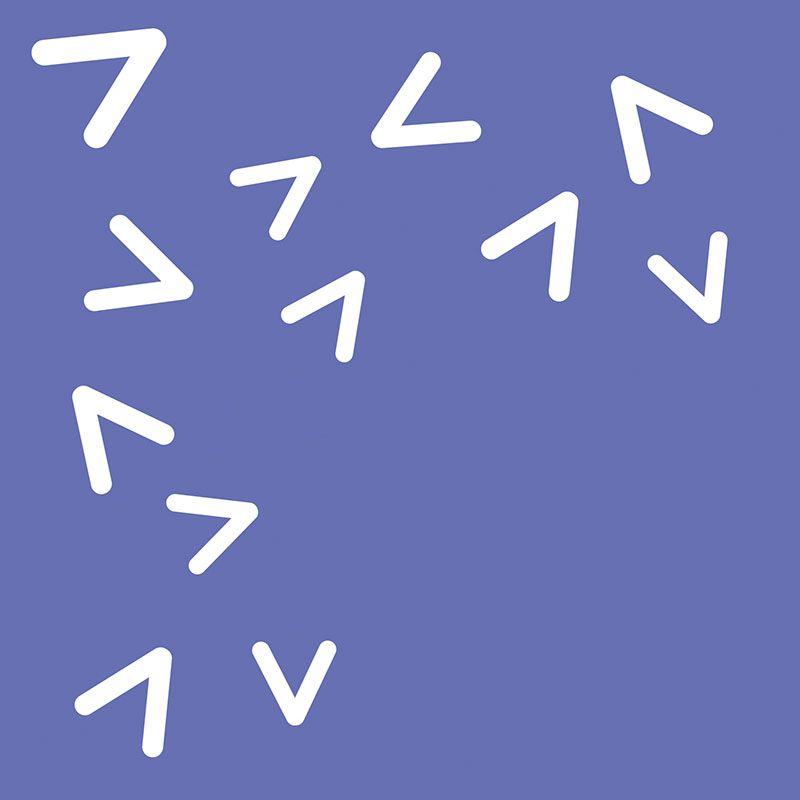 Job opportunities with our members
See what vacancies and opportunities our members have on offer
Click here for more
Our work
All our work aims to improve the lives of children and families in Scotland
Click here for more