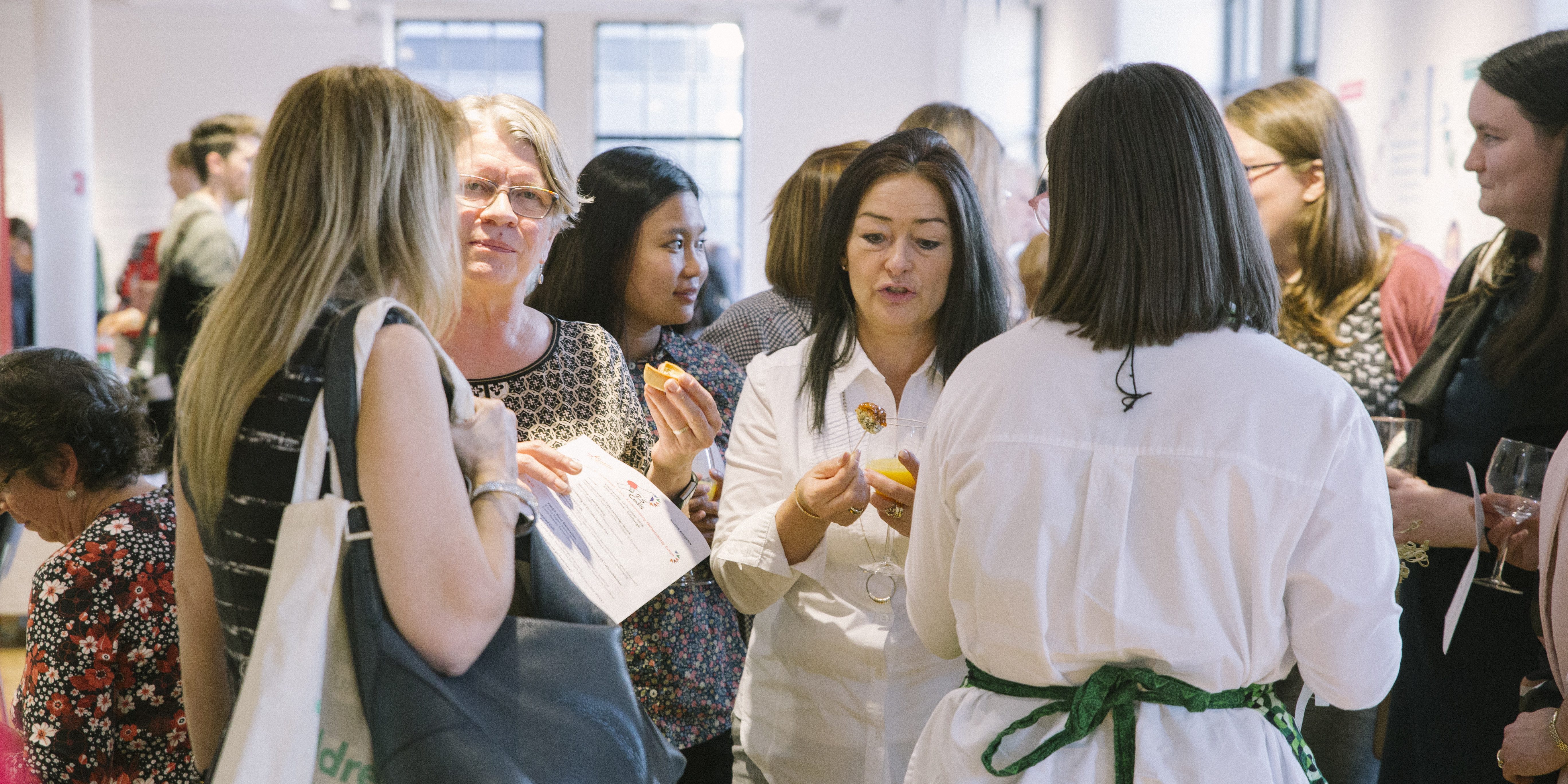 As the national network for improving children's lives, our active membership is essential to achieving our vision that all children have an equal chance to flourish.
We have hundreds of organisations and individuals in membership, from schools, charities and nurseries to NHS Boards, local authorities and community interest groups. By bringing such a variety of skills and experiences together, we can use our influence to push for real change in Scottish policy, practice and culture.
Click on the links on this page to find out more about the many benefits of becoming a Children in Scotland member, learn more about who are members are and what they do, and the various ways that we come together as a strong network of experts to improve children's lives.
Our members say...
'Membership of Children in Scotland is very important in connecting policy priorities to a wider network of professionals within the children's sector to help enact positive change for people with learning disabilities' - Kenneth Fleming, Scottish Commission for Learning Disability
'Membership is so valuable to us as an organisation. We know we are part of a wider community of people working to make a difference to children across Scotland and we benefit enormously from the expertise of the training team' - Joanna McCreadie, Seamab
'Children and young people are at the heart of everything we do. So it's really important we work with other organisations, helping us to connect to the rest of Scotland, so we're not isolated in Highland. It gives everyone a voice.' - Karen Macknight, Thriving Families
'Our work is focused on ensuring that every child can engage with and participate in arts and cultural experiences from birth. The arts have such an important role to play in children's development and wellbeing so it's absolutely crucial that we work across sectors. Membership of Children in Scotland helps ensure we're up to date with key policy developments from the children's sector, enables our staff and the artists we work with to access relevant training, and provides valuable opportunities for networking and cross-sectoral collaboration.' - Rhona Matheson, Chief Executive, Starcatchers

'Our membership is valuable to our people as it opens up opportunities for engagement in learning and development with people from across the children's sector.' - SallyAnn Kelly, Chief Executive, Aberlour
"The wide membership and remit of Children in Scotland, covering as it does all aspects of children' lives, allows us to keep informed about policy and practice across disciplines and contributes to enabling a collaborative and wholesome approach to our work as the social work leadership organisation in Scotland. We view Children in Scotland as a valued partner in the drive to create the 'good childhood' we all want for Scotland's children." - Vivien Thomson, Children and Families Policy and Practice Lead, Social Work Scotland
Membership benefits 2023-24
View our infographic listing all the current benefits for 2023-24
Click here to read
Member forums
The Children's Sector Strategic and Policy Forum and Voices Forum offer chances to influence and learn
Click for more on our forums
Meet the team
Our membership team is on hand to answer your questions and ensure that members get the most out of our offer
Click to view profiles
About our members
Find out more about our diverse membership, and what they value most about being part of our network
Click to read more
Insight magazine
Find out more about our new members' magazine: a space for inspiration, reflection, and sharing of knowledge
Click here for more