Our membership brings together the expertise and experience of dedicated professionals, united in the purpose of giving all children in Scotland an equal chance to flourish.
For some, the value of membership lies in strengthening knowledge and sharing ideas. This can take the form of access to:
Free training and events
Our bi-annual magazine Insight, a space for incisive comment, dialogue and celebration of changemakers in the sector, and
The monthly Members' News which pulls together resources, recommended reads and recruitment opportunities.
For others, membership is an opportunity to share the priorities and experiences of their organisation with like-minded colleagues across Scotland, and work together to promote best practice.
Our members recognise the value of working constructively to influence decision makers at local and national level. Through involvement in our policy work, our members contribute towards real change for children and young people in Scotland.
Click here to look at our Member Directory to find out who makes up our community, the largest national children's sector membership organisation in Scotland. Check out the quotes, blogs and vacancies currently available to get to know our members better.
Our current membership of 430 includes:
More than 250 charities, statutory bodies and organisations across Scotland
8 Local Authorities responsible for around 324,003 of Scotland's children & young people
103 nurseries, schools and universities (this figure includes after-school clubs, sports clubs, libraries, care services and residential care homes)
61 individual sector professionals
Corporate partnership with the RS Macdonald Charitable Trust and Yopa
All information is correct as at October 2023.
'You are not afraid to tackle the big issues facing children in Scotland, you promote best practice and your values really resonate with our values. Great workshop and webinar topics too!' – Sue Brunton, Scottish Adoption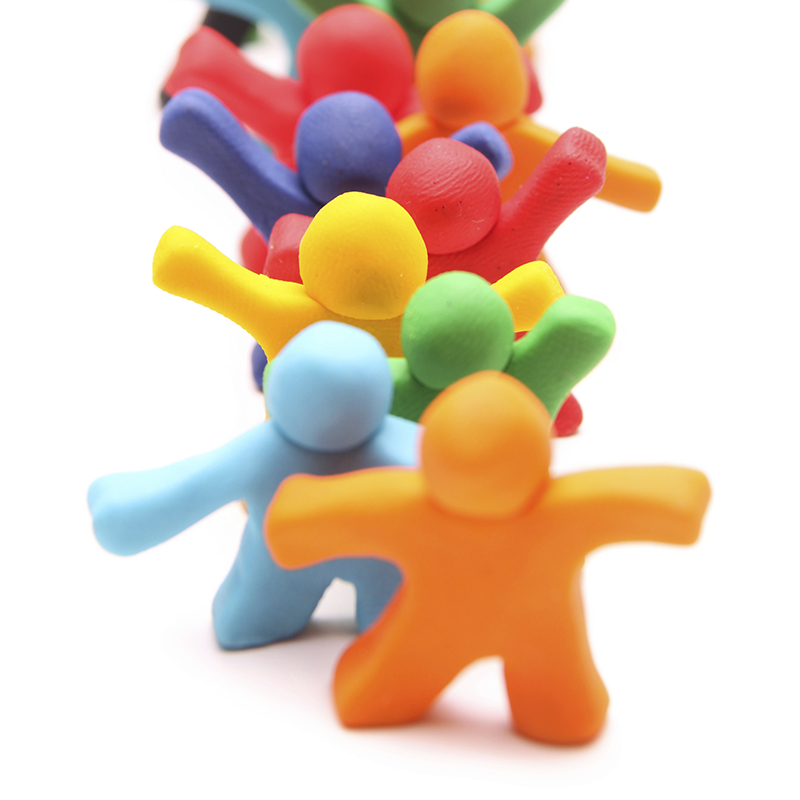 Members' forums
Get connected, informed and inspired as part of our network dedicated to improving children's lives
Click here to find out more
'Being a Member means being involved in a fantastic network of professionals and organisations working together to do their best for children, young people and their families.' – Antonia Clark, Scottish Book Trust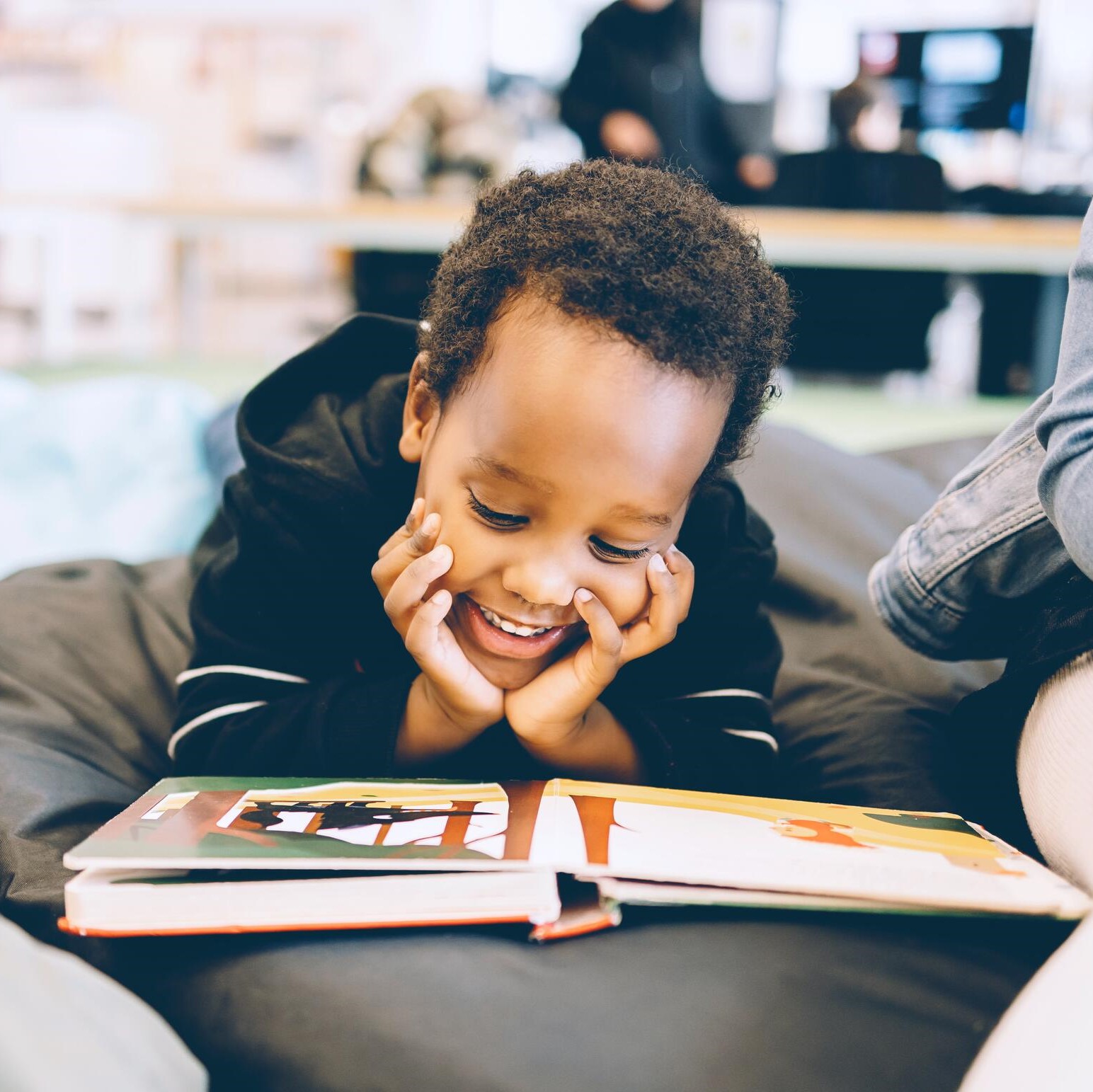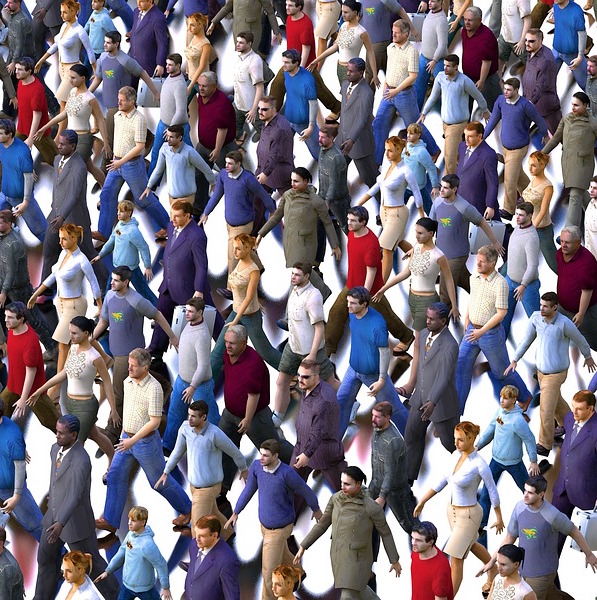 Job opportunities with our members
Find out more about current vacancies with our member organisations
Click here for more