Children in Scotland is leading an innovative and multi-award- winning project to address a major social issue: food insecurity and its links with wellbeing and education.
Launched in December 2015, its main aims are to:
Improve the health and wellbeing of children (and their families) living in and around the partnership areas, including increasing nourishment, reducing hunger and improving nutrition
Improve the engagement and confidence of parents in their children's learning, resulting in improved early development, social inclusion, aspiration and attainment of children
Increase support and commitment from the wider local community offering their time, energy and expertise to ensure the programme continues in years four, five and into the future, making it sustainable.
Our role in the Food, Families, Futures programme maintains a careful balance of strategic and delivery work streams with a focus on identifying and developing partnerships; working with professionals and engaging with children and families, and the planning, delivery, monitoring and evaluation of the clubs. We bring community partners together and respond to local needs and strengths.
Children in Scotland is leading the project with support from the major UK food supplier Brakes. In the first phase of the project Business in the Community Scotland (BiTC Scotland) was our charity partner. We have also gained additional funding from other charity funds including Cash Back For Kids and the People's Postcode Lottery.
We are currently supporting after school and holiday provision projects across Scotland, including Glasgow, West Dunbarton, Perth And Kinross, East Lothian, Stirlingshire and Clackmannanshire.
Our policy team is involved in evaluation of Fife's summer 2019 holiday provision, including consultation with children, young people, staff and parents.
Food, Families, Futures summary report
Find out more about the project in this summary of activity to 2017
Download the PDF
Food, Families, Futures handbook
This handbook will provide you with information to help you plan and deliver a community-based club
Download the PDF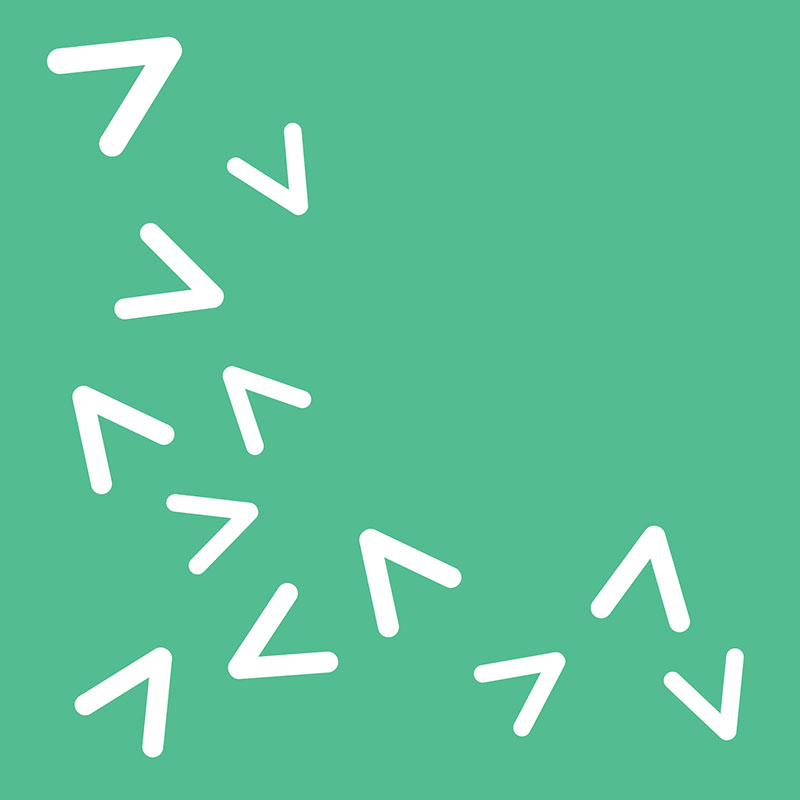 Our projects
As part of achieving our vision that all children in Scotland have an equal chance to flourish, we undertake a wide range of work.
Find out about our projects
In Glasgow 38.8% of primary school pupils, and 29.8% of secondary pupils, are currently in receipt of free school meals (FSM), according to the Cost of School Holidays Literature Review (2015).
Ibrox and Dalmarnock have two of the highest rates of FSM entitlement in Scotland.
With Children in Scotland, BITC Scotland and Brakes collaborating, the project combines the knowledge, expertise, values and networks of the third sector, business and industry respectively.
The development of the Food, Families, Futures programme was supported by players of People's Postcode Lottery as an example of the significant impact that can be achieved when delivery and strategy come together to enact real life and long-term changes for a fairer and more prosperous society.
Following the successful pilots in Dalmarnock and Ibrox in the summer of 2016, academics at Northumbria University are undertaking an evaluation of summer holiday clubs across the UK, including FFF.
Early findings from the evaluation suggest that FFF increased reading gain amongst the children who took part.
For more information contact
Neil Orr
n.orr@childreninscotland.org.uk
Elaine Kerridge
ekerridge@childreninscotland.org.uk
0131 313 8840