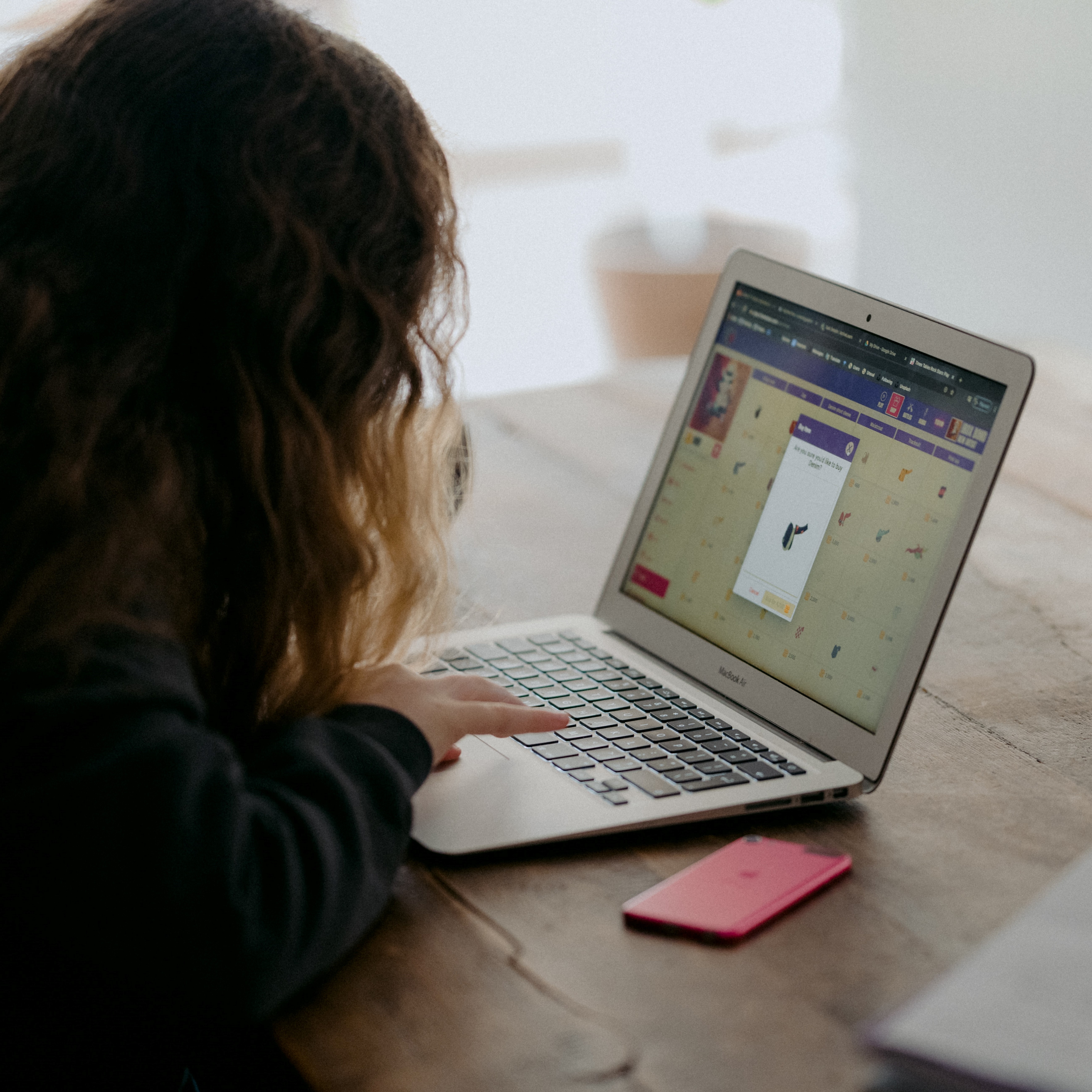 News: Computing Science gets a boost in Scottish schools
Posted 9 February 2022, by Nina Joynson
Computing Science in schools will benefit from government funding and a new industry mentoring scheme, following reports that the subject needs to be revived for success.
The Scottish Government has announced a £1.3 million investment in digital technology resources in response to an independent review that highlighted weaknesses in how schools handle computing science.
Every state sector school will be offered support to revive the subject, while secondary schools are invited to bid for grants up to £3,000 to invest in additional equipment, software and teaching resources.
Announced earlier this week, opposition MSPs have reacted critically to the funding, arguing that the amount falls short.
Michael Marra MSP, Education Spokesperson for Scottish Labour said:
"This does not amount to even a sticking plaster for the massive cut in education resources that will only see the crisis in computing science and digital skills under this government increase."
Computing science on the curriculum
The funding comes after teaching groups and individuals emphasised the need for better computing science education, with shortcomings seen in the curriculum currently and reflected in the workforce.
In 2020, the Scottish Technology Ecosystem Review found that 13,000 digital tech jobs are created in Scotland every year, bringing £1 billion to the economy. They assessed approximately 5,000 of these jobs are filled by Scots, appointed after university or using apprenticeship schemes.
The review concluded that change needed to start in school to enthuse young people about these subjects and the career opportunities in the computing and tech sector. They advise recognising Computing Science as a core subject taught from S1.
However, a shortage of teaching staff means many schools no longer offer the subject, with figures suggesting a Scottish 'computing science crisis':
The number of teachers specialising in computing science dropped by 22% between 2008 and 2020
The number of pupils studying the subject dropped by 65% between 2001 and 2020
Only 17% of Highers in the subject were awarded to girls in 2021, highlighting a stark gender disparity gap.
Supporting the future workforce
Encouragingly, change is already visible with a 7% increase in the overall number completing a Computing Science Higher in 2021.
The continued interest and engagement with computing science is being supported through the rollout of a new scheme, alongside the additional funding.
Working in partnership with ScotlandIS, DYW Glasgow and Skills Development Scotland, the Digital Critical Friends programme pairs computing science teachers with industry experts. It aims to address the digital skills gap by sharing industry practices and feeding relevant knowledge into the curriculum.
The programme currently only operates in Glasgow, with recruitment of industry mentors happening in four newly announced areas: Inverclyde, West Dunbartonshire, Dumfries and Galloway, and the Scottish Borders.
Phil Ford, Head of Digital Technologies at Skills Development Scotland, said:
"Our goal is to ensure the curriculum is industry relevant, that teachers are upskilled and sector savvy, and young people have an increased awareness of digital career opportunities."
To learn more about the scheme, click here to visit the ScotlandIS website.