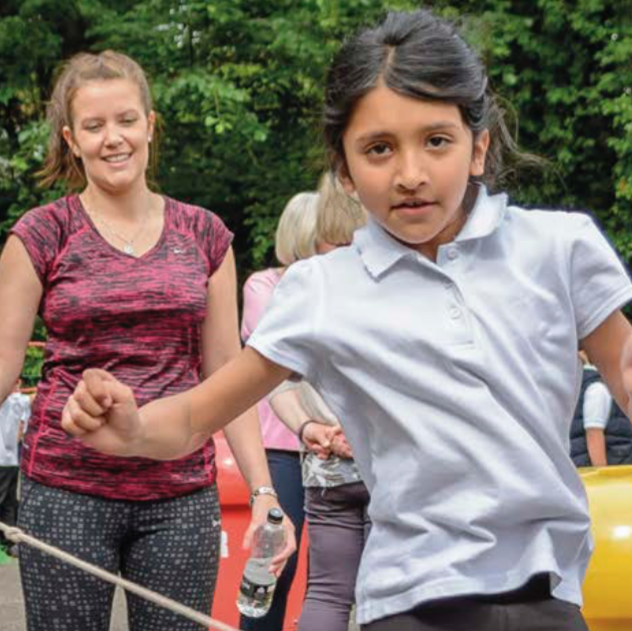 "Kindness and fairness" key to good teaching
That's the message from 591 young people who shaped new standards from the GTCS
Read more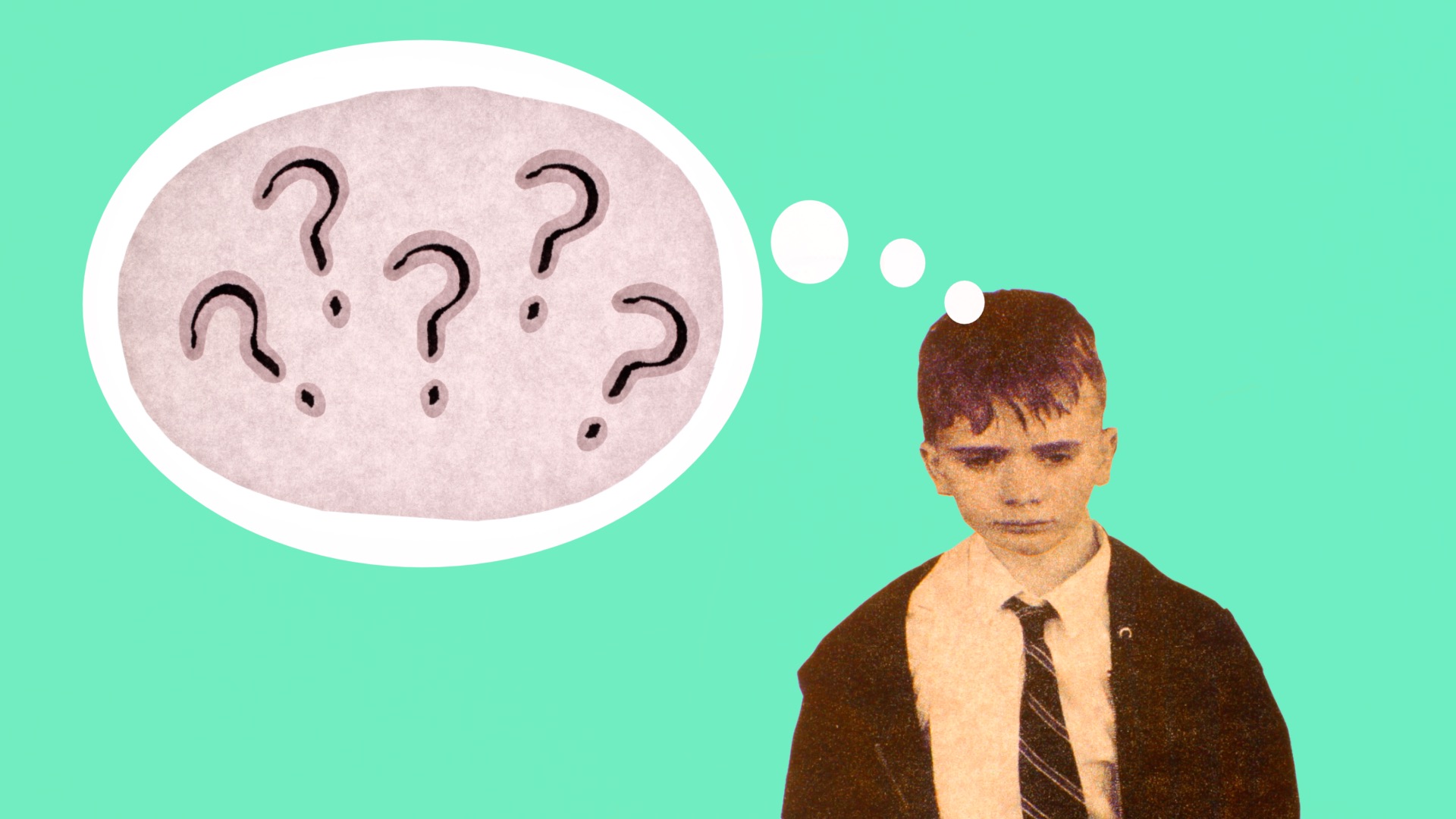 New films help pupils understand more about their rights
REACH has made 3 children's rights animations to encourage pupils to access support and have a voice at school.
Watch the videos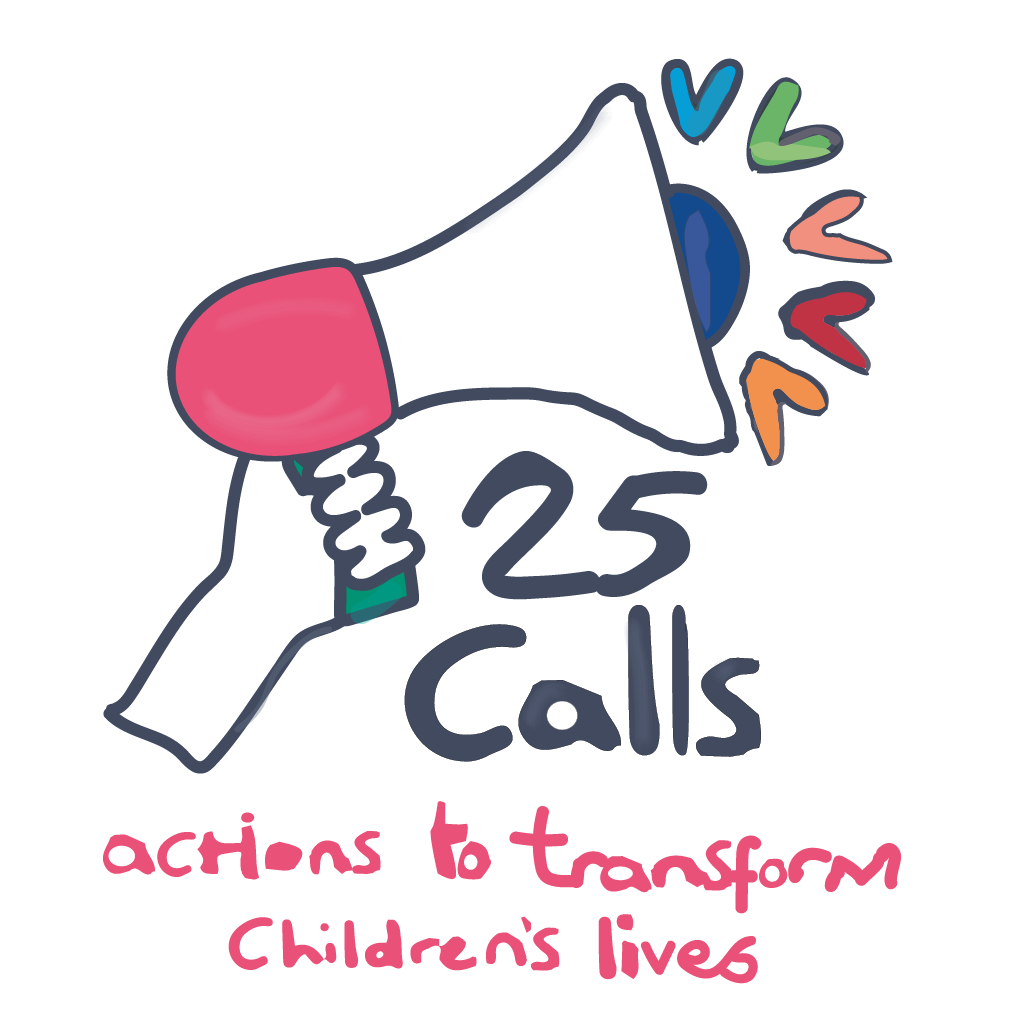 Sharing ambitions on our quarter century
We're developing 25 Calls to achieve real change for future generations in Scotland
Find out more
Our commitment to children's participation
A central part of our work is supporting the participation and engagement of young people in our work.
Find out more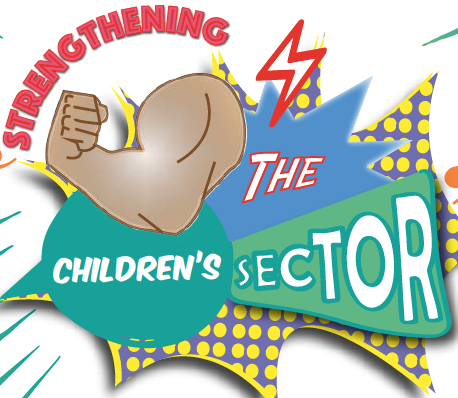 New Learning Guide: available now!
We've launched our programme of courses for Winter 2018-Spring 2019 - find the training that will suit your needs
Download PDF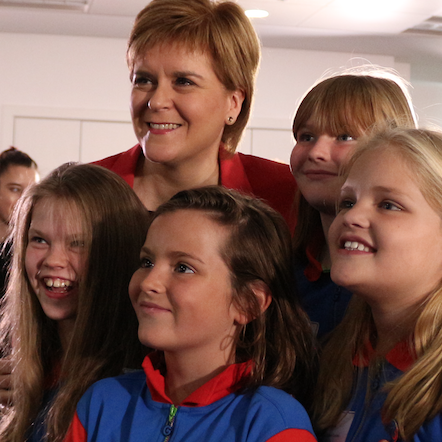 FMQT: Next Generation - speaking truth to power
The first ever First Minister's Question Time for young people has been broadcast by STV
Find out more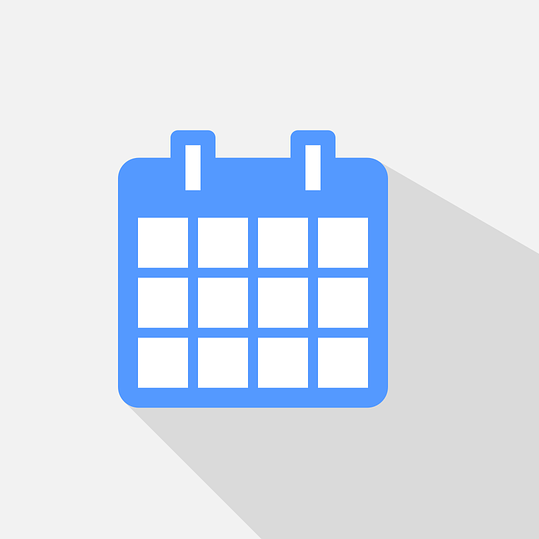 Save the date: our annual conference
Find out more about the sector event of the year, being held on 7 and 8 November in Edinburgh
Book now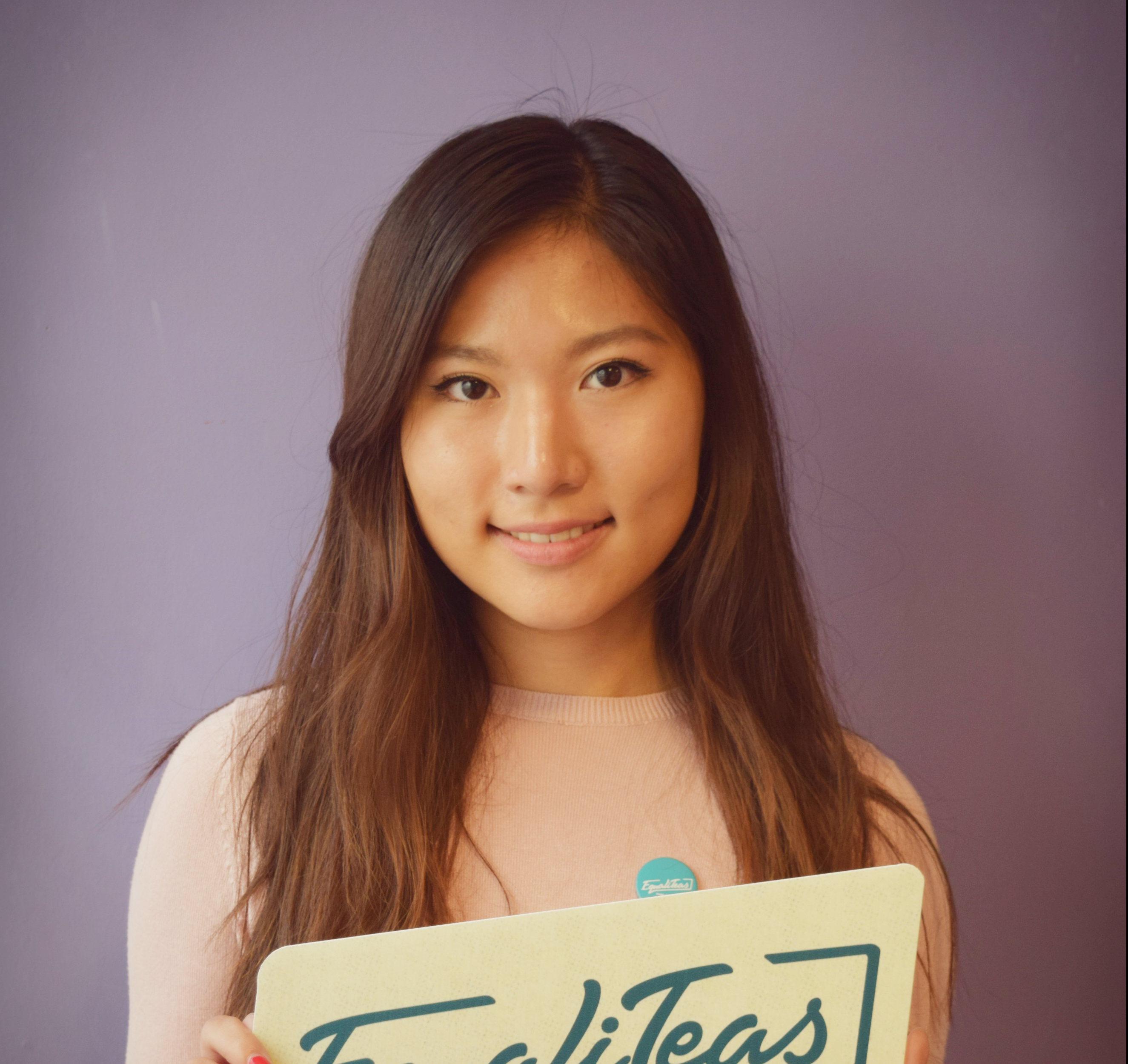 "Ask us what we want"
The latest edition of Children in Scotland magazine includes a profile of Suki Wan, new Chair of SYP
Find out more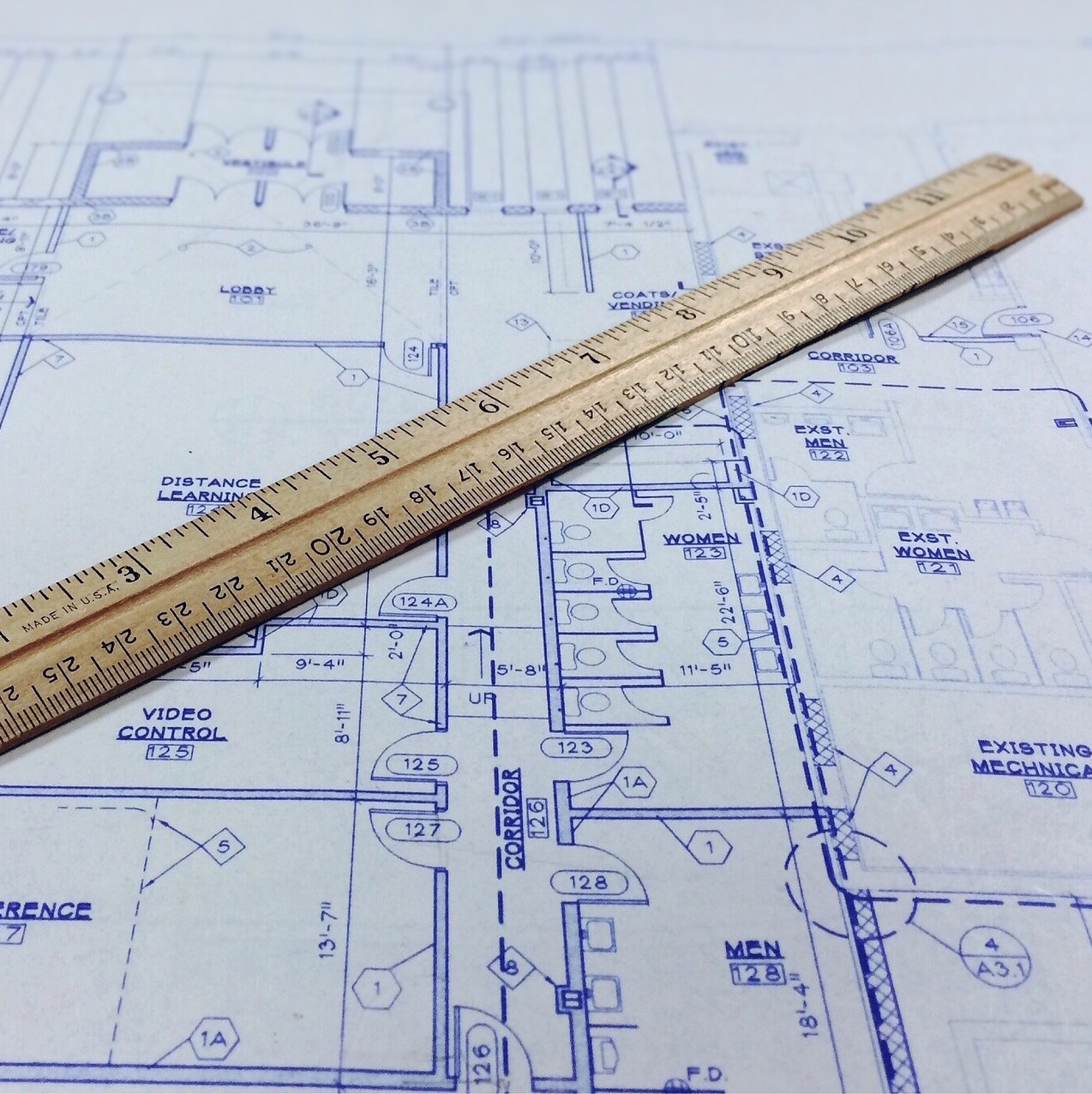 Extreme measures?
We've joined Upstart Scotland's campaign against P1 testing - find out why
Read more
Our services
We offer a range of practical services on additional support for learning, mediation, and funding of inclusive childcare
Find out more
Our partners
The valued partner organisations we work with provide support, representation and advice for families throughout Scotland
Find out more