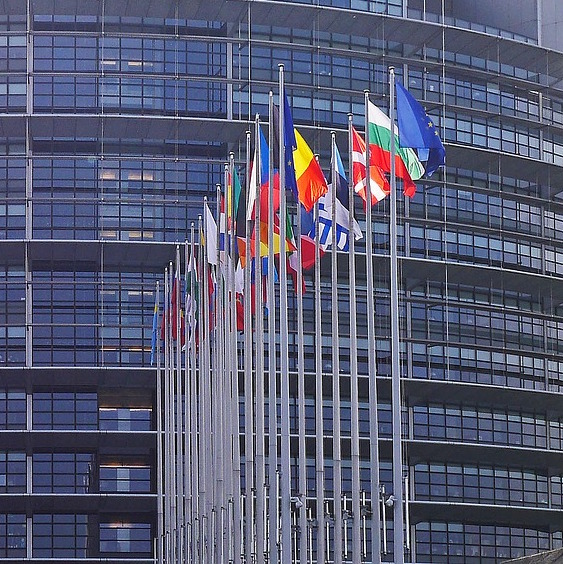 Apply now! Children and Young People's Panel on Europe
Our major new participation project will amplify children's voices in EU withdrawal process. Deadline 2 August 2018.
Find out more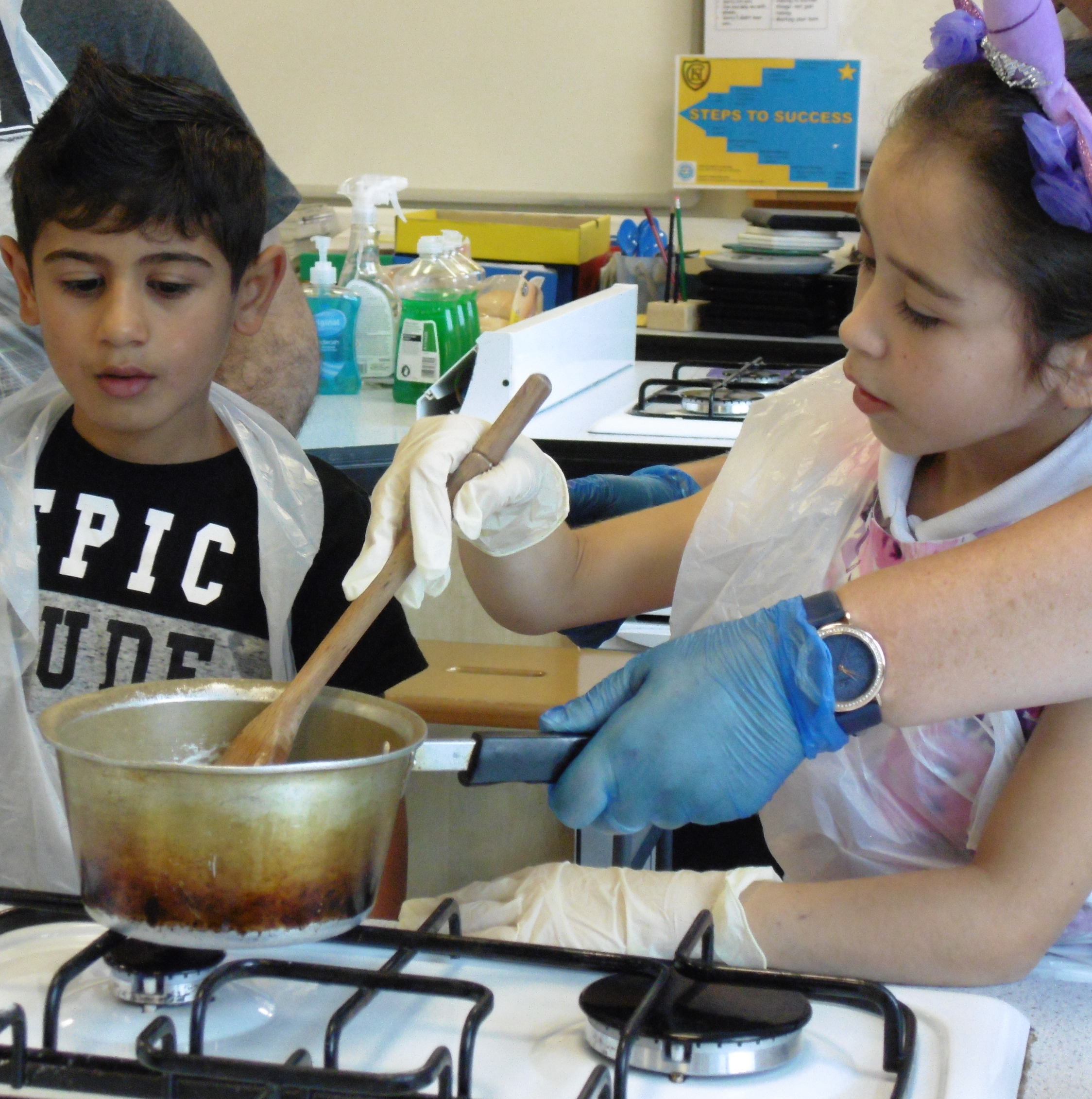 Food, Families, Futures clubs underway
Our award-winning project challenging food poverty is taking place now across Scotland
Read our press release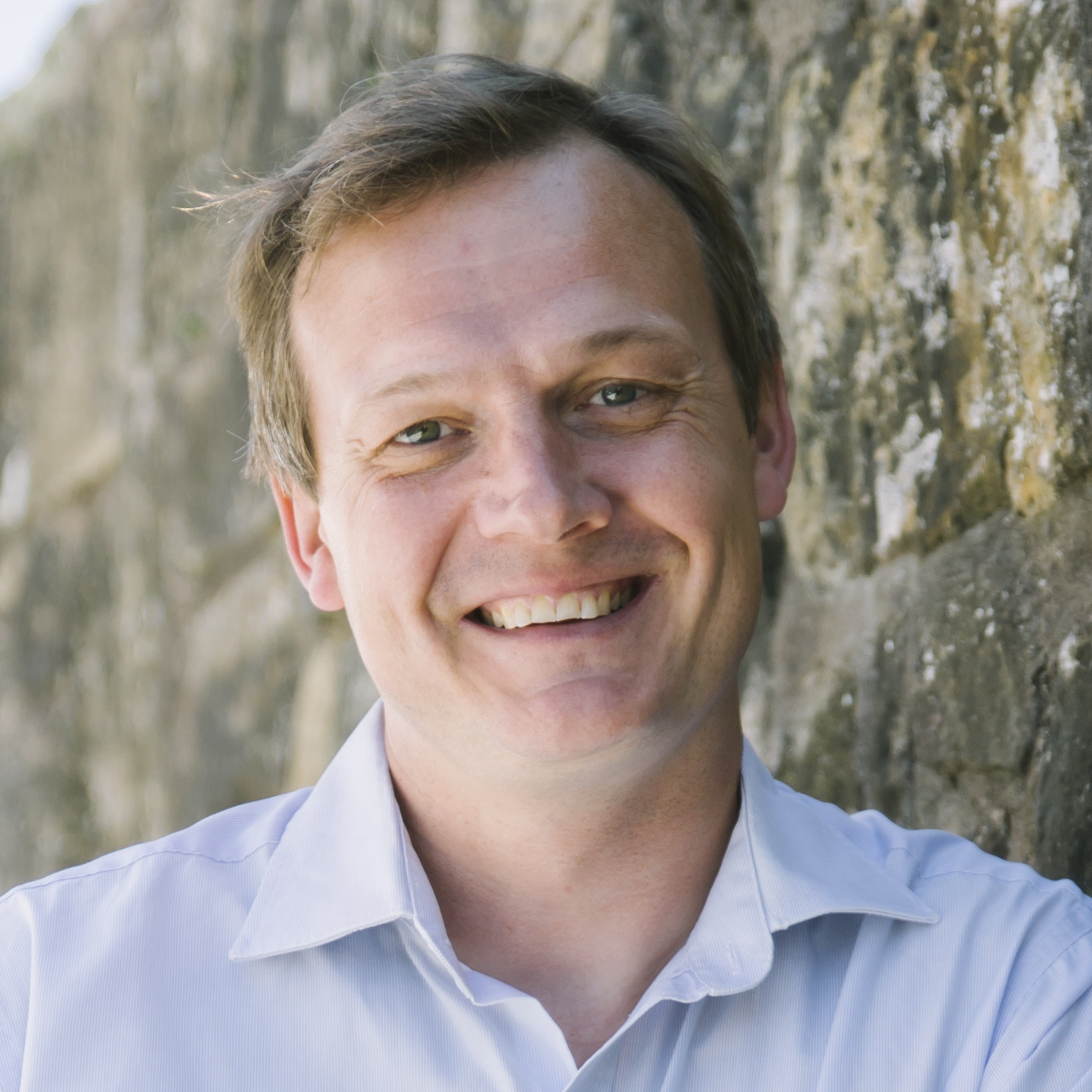 "Care experienced young people are missing out on love"
Exclusive interview with Who Cares Scotland CEO Duncan Dunlop in our latest magazine
Read more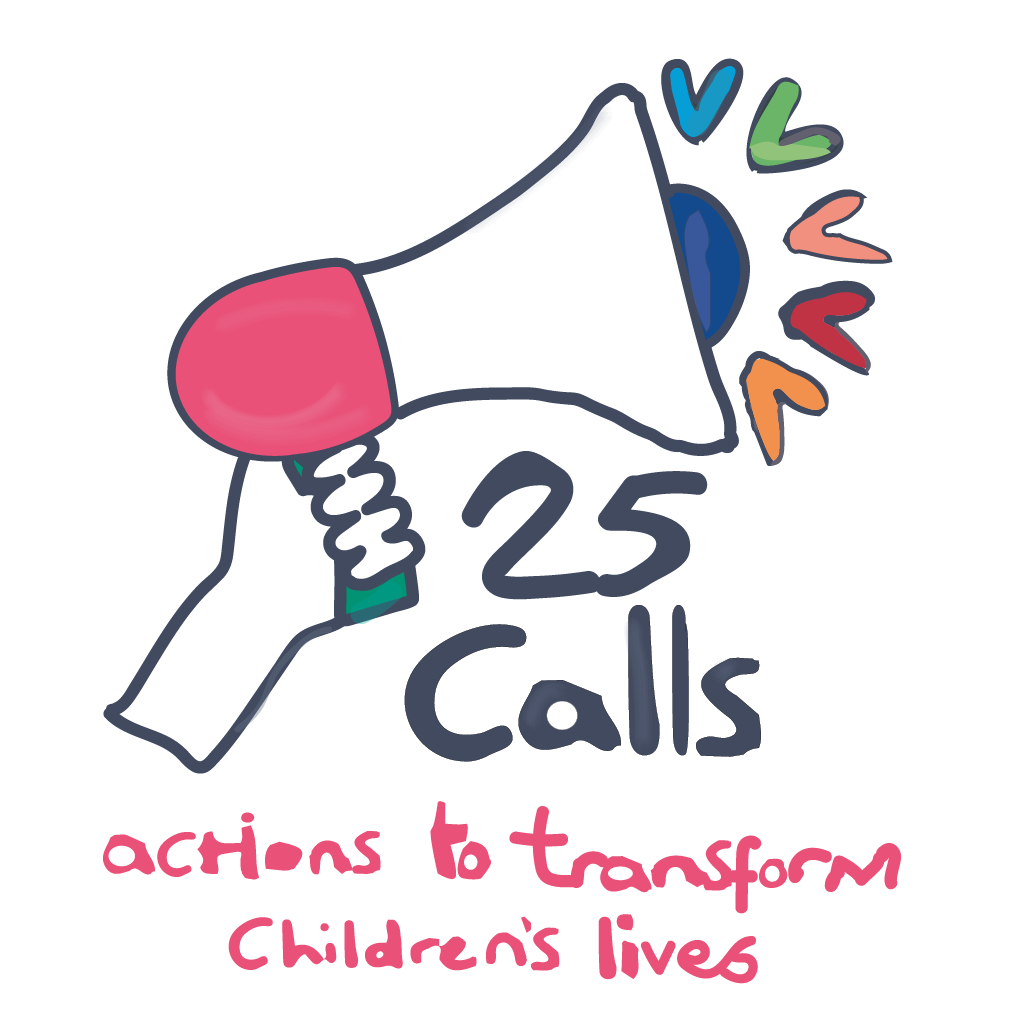 Sharing ambitions for our quarter century
We're developing 25 Calls to achieve real change for future generations in Scotland
Find out more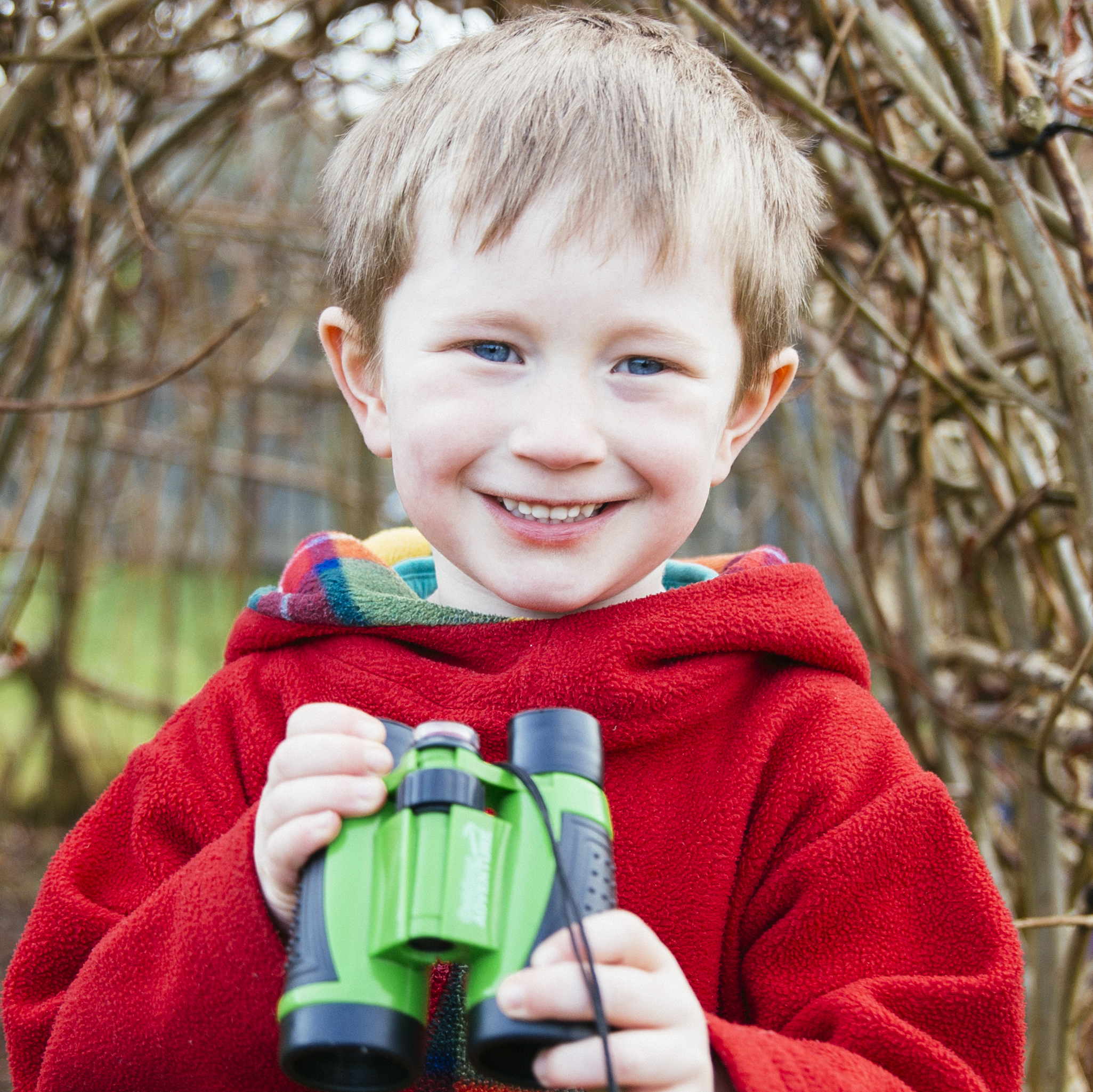 Take a closer look at our training...
Look through our extensive CPD programme and find an event to suit your development needs
Browse events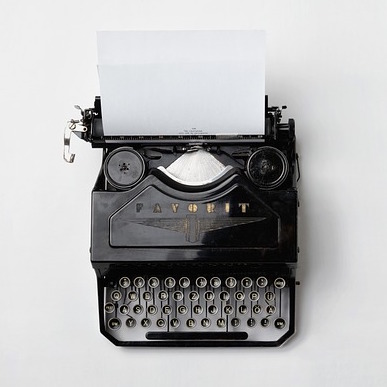 Annual conference 2018: call for papers
We're looking for submissions from you or your colleagues for our annual flagship CPD event
Submit suggestions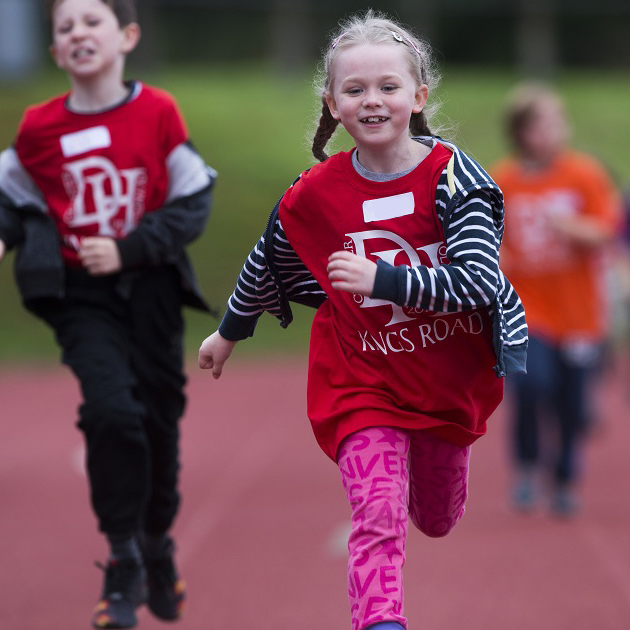 Blog: born to run
Sports Scotland on why getting active today can transform young people's lives
Read more
Our commitment to children's participation
We've published our principles and guidelines for engagement of young people in our work
Download guidelines
The children's sector event of the year ...
Save the date: our 2018 annual conference will be held on 7 and 8 November in Edinburgh
Book now
Our partners
The valued partner organisations we work with provide support, representation and advice for families throughout Scotland
Find out more
Our services
We offer a range of practical services on additional support for learning, mediation, and funding of inclusive childcare
Find out more