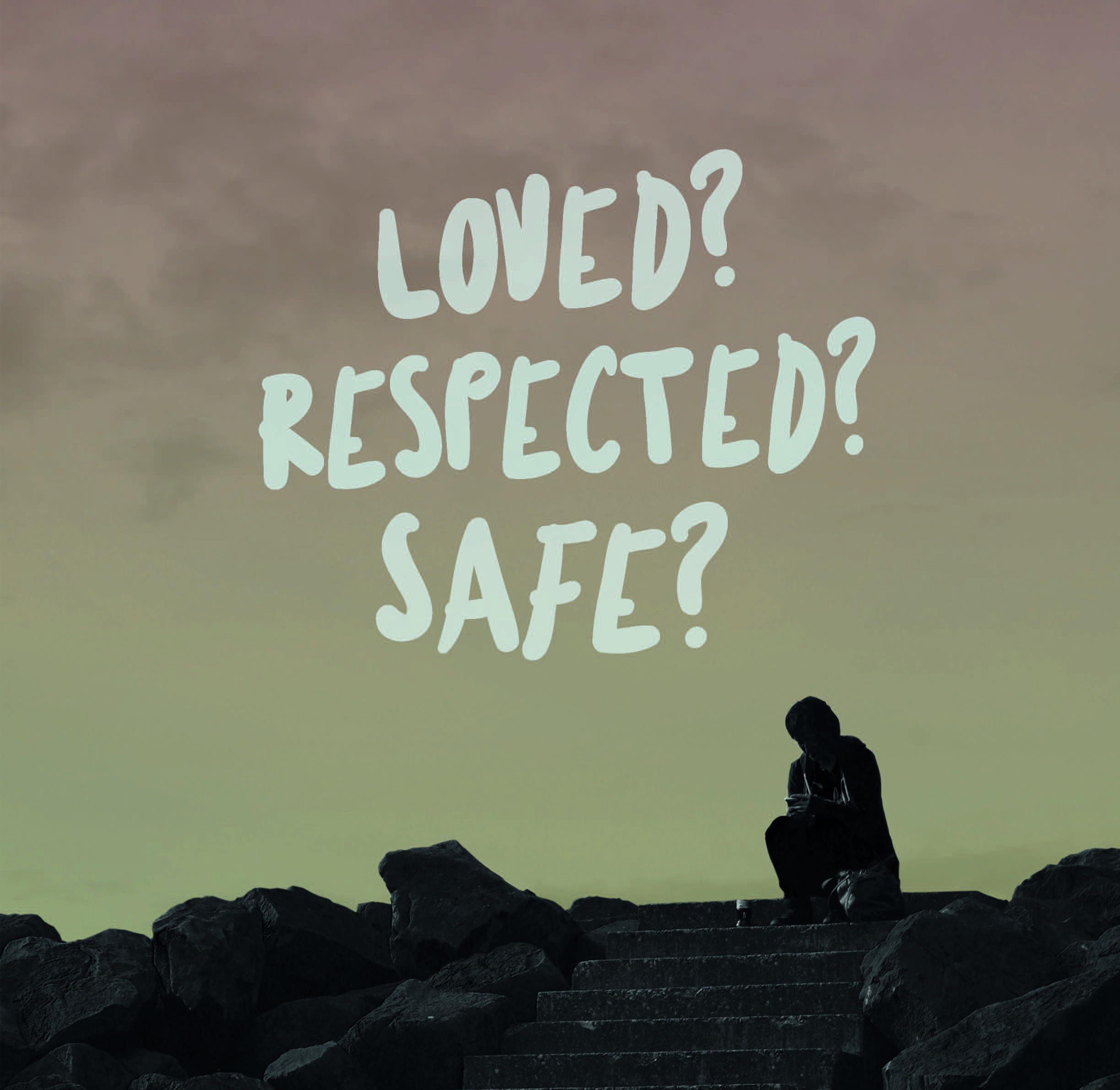 New: Children in Scotland Magazine
Read sample articles from the April - May issue of the magazine and find out how to subscribe
Read more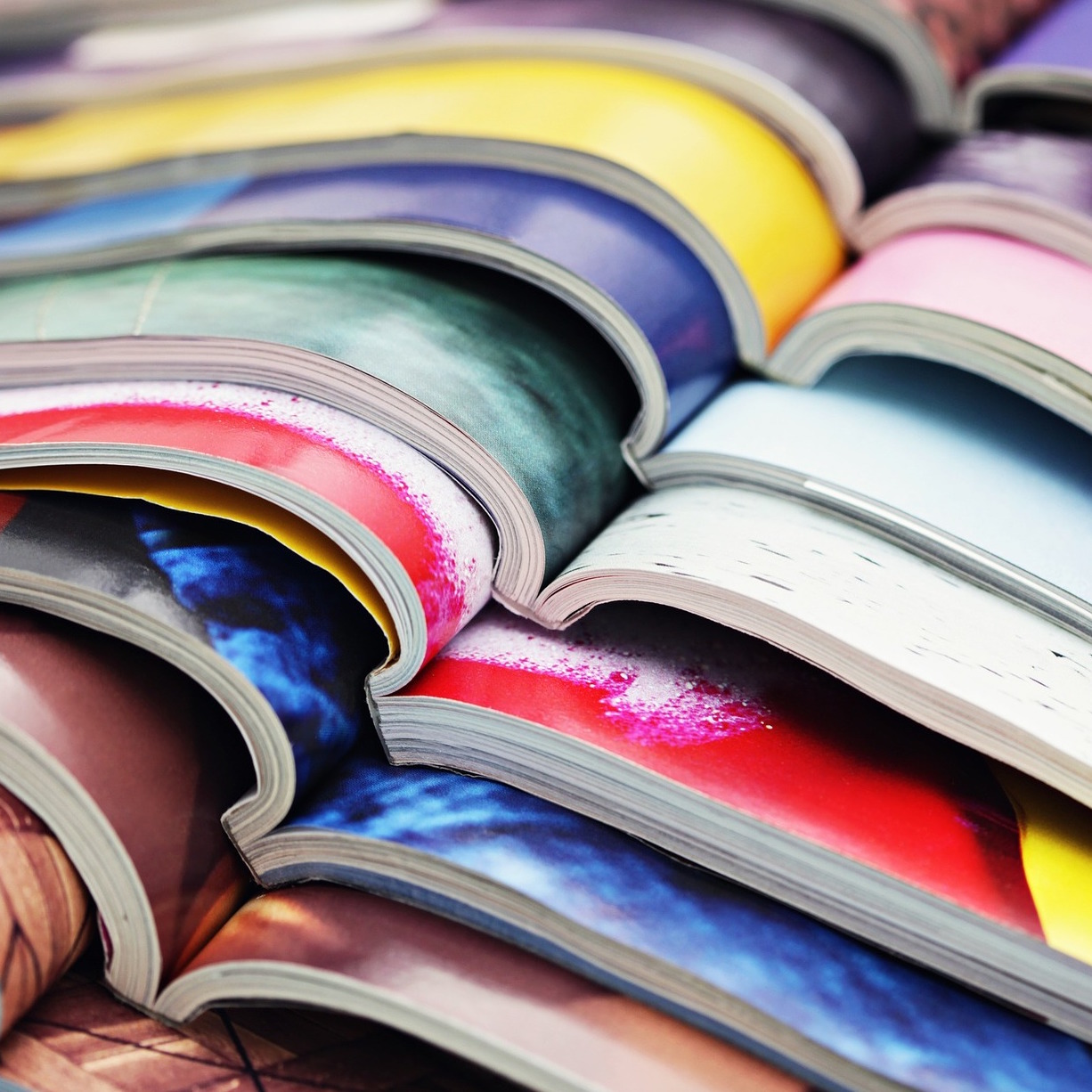 Win a free place on one of our events!
Views wanted: take our magazine survey today to be in with a chance of free training
Take the survey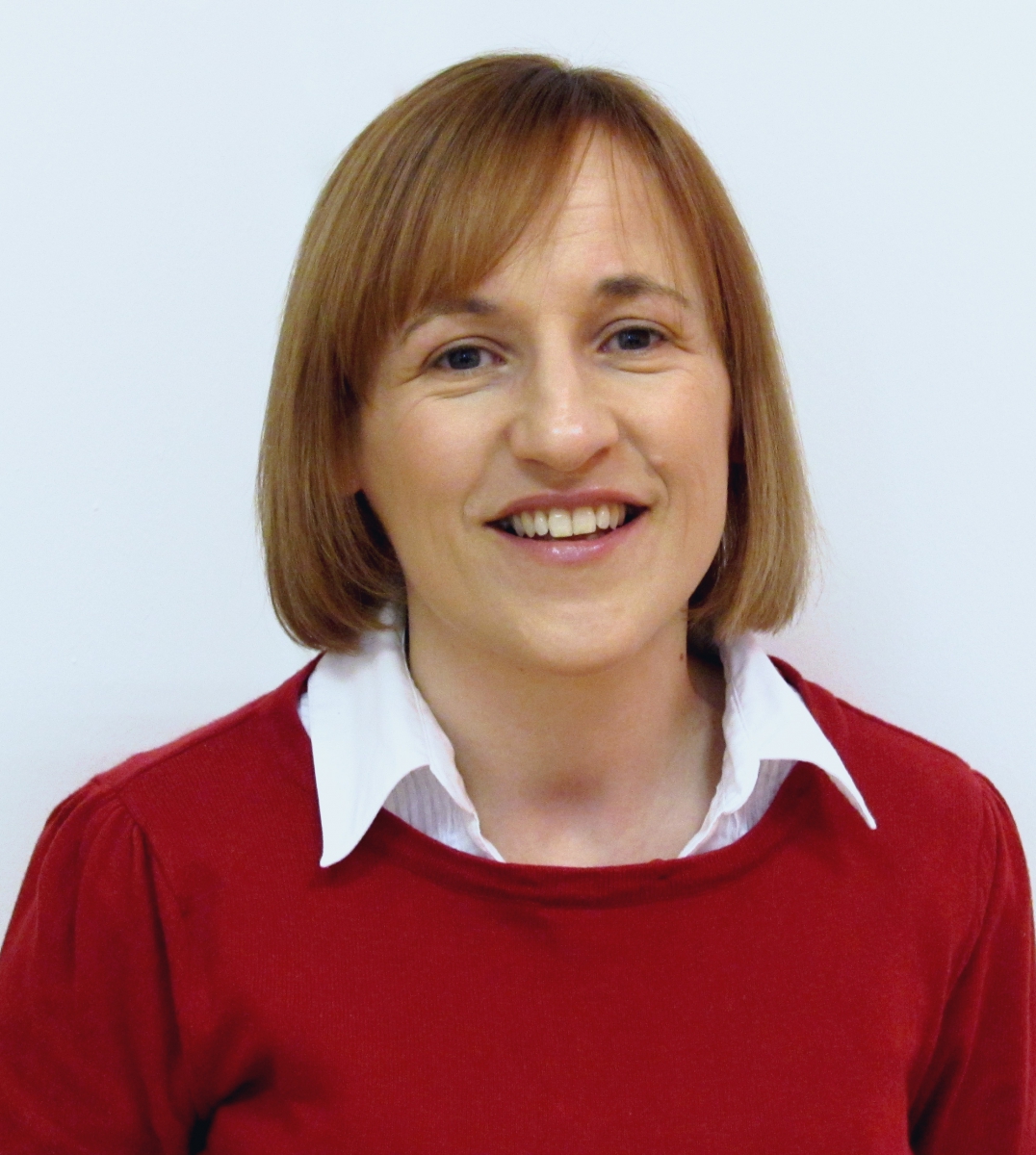 25 Calls response: We need to hear directly from children
nurtureuk's Kirsten Mann on the importance of hearing directly from children and young people in order to better support them
Read the response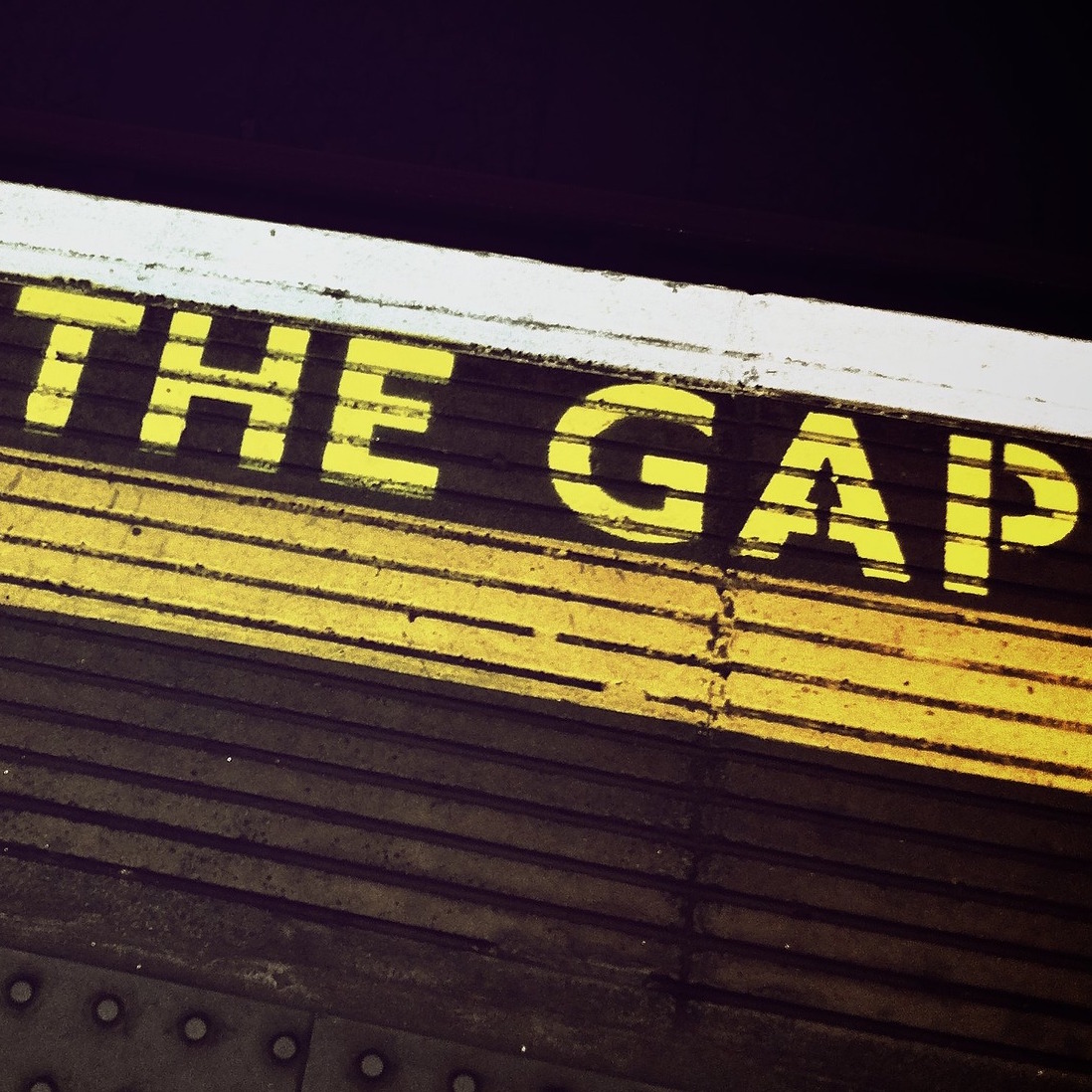 "Fix the gap between policy and experience"
We've responded to the Scottish Government's new guidelines on mainstreaming
Read our news story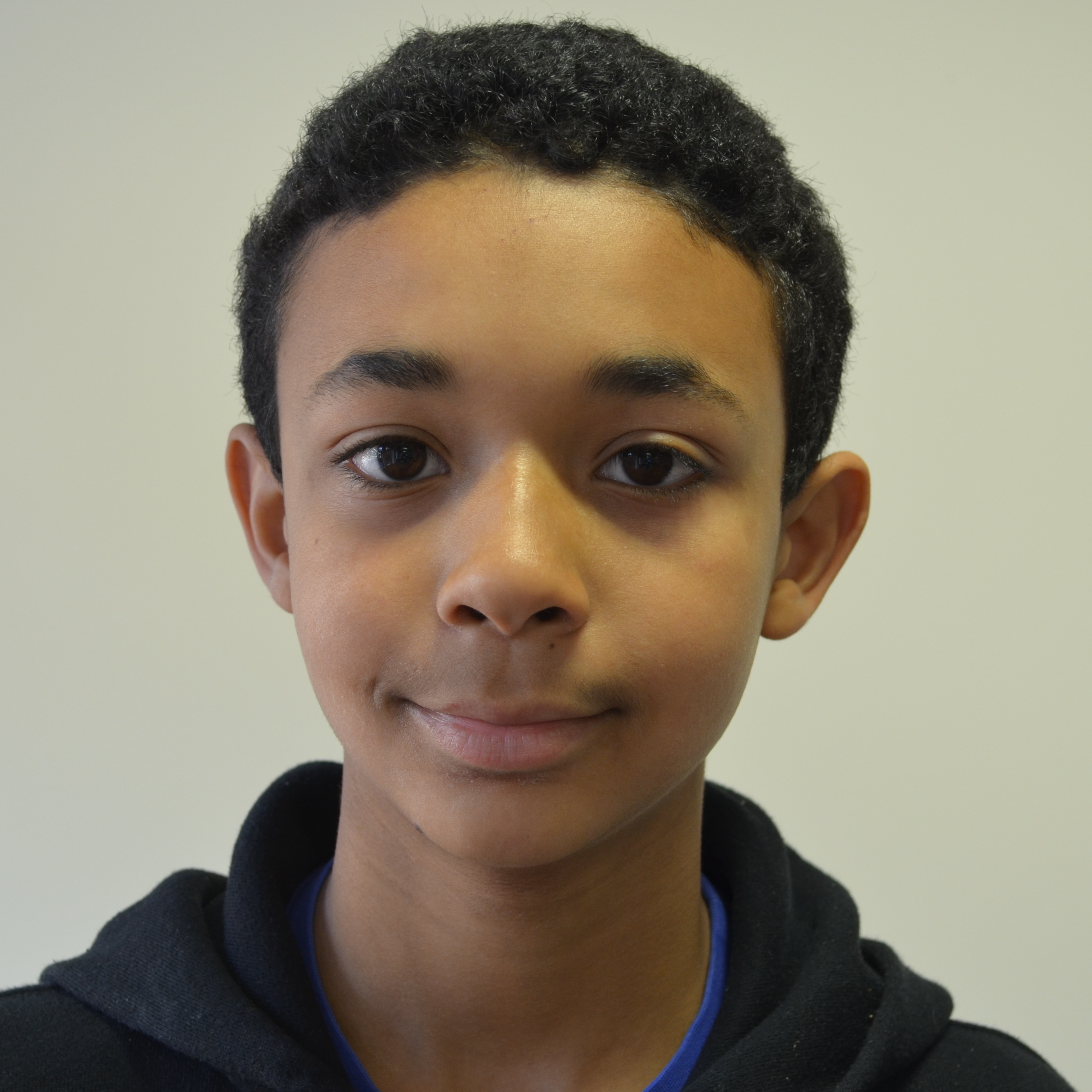 Young Media Voices
Check out the new hub for creative content by and for young people in Scotland!
Visit the site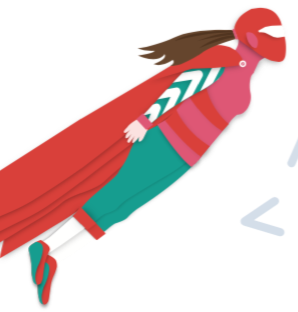 Be a CPD Superhero
Browse our new events programme and supercharge your professional practice
Click here to download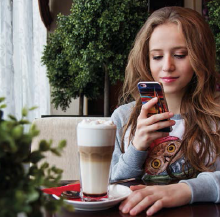 Switching off conference: Book now
It often seems that our children are one step ahead when it comes to technology – how do we protect their wellbeing?
Find out more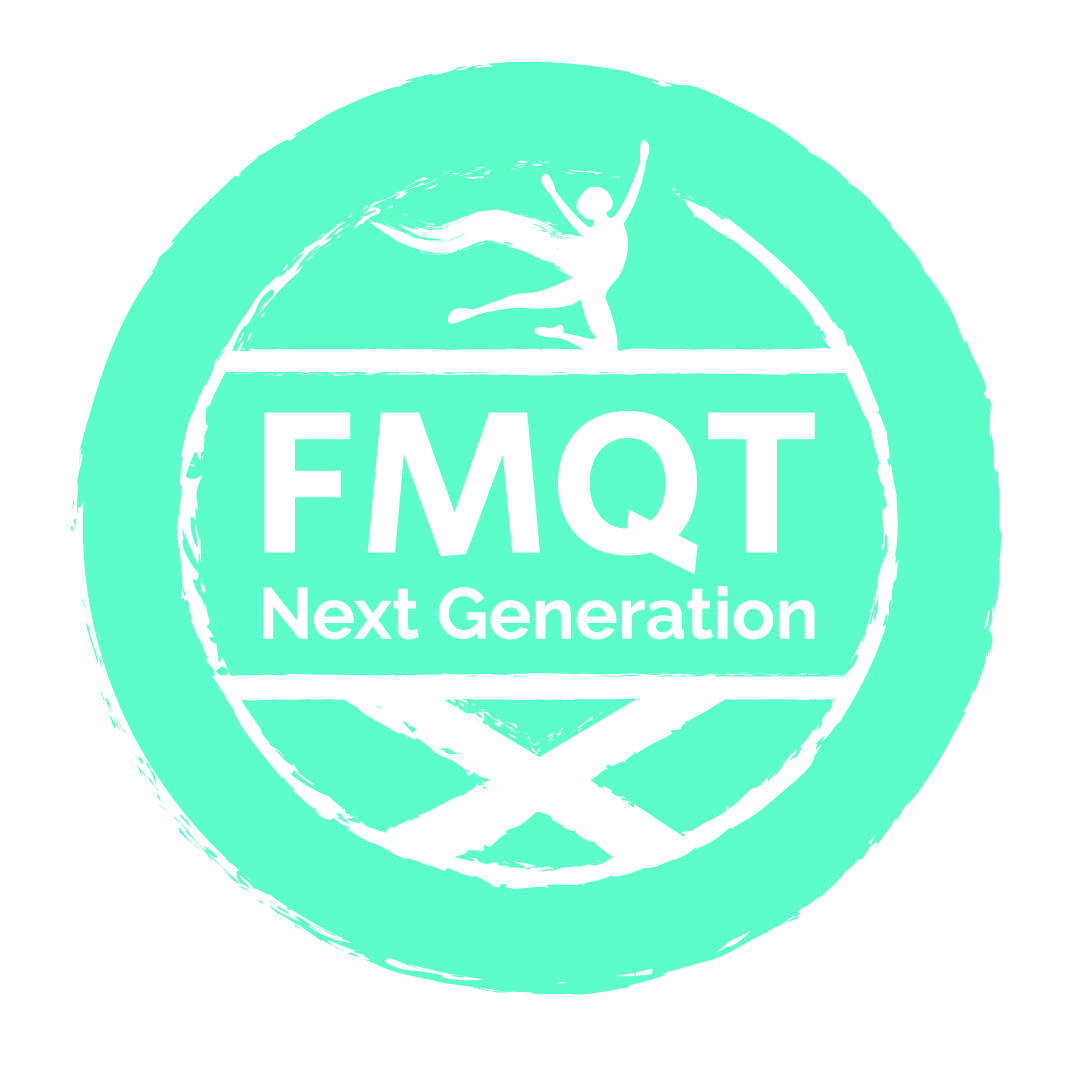 FMQT Next Generation is back
Find out more about the project and how children and young people can get involved in the activity
Find out more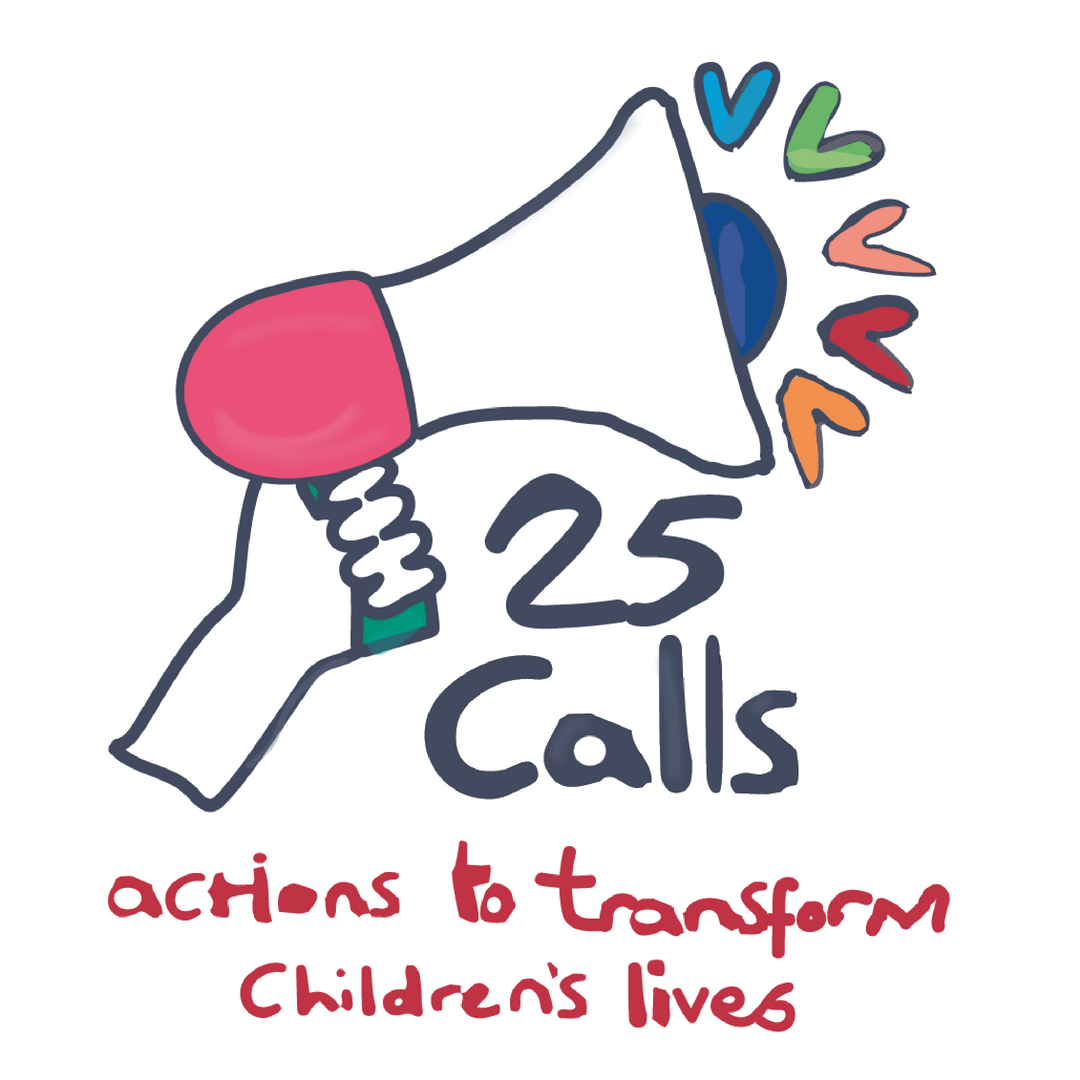 25 Calls campaign
Join our campaign to improve children's lives by sharing or responding to our 25 Calls
Read the calls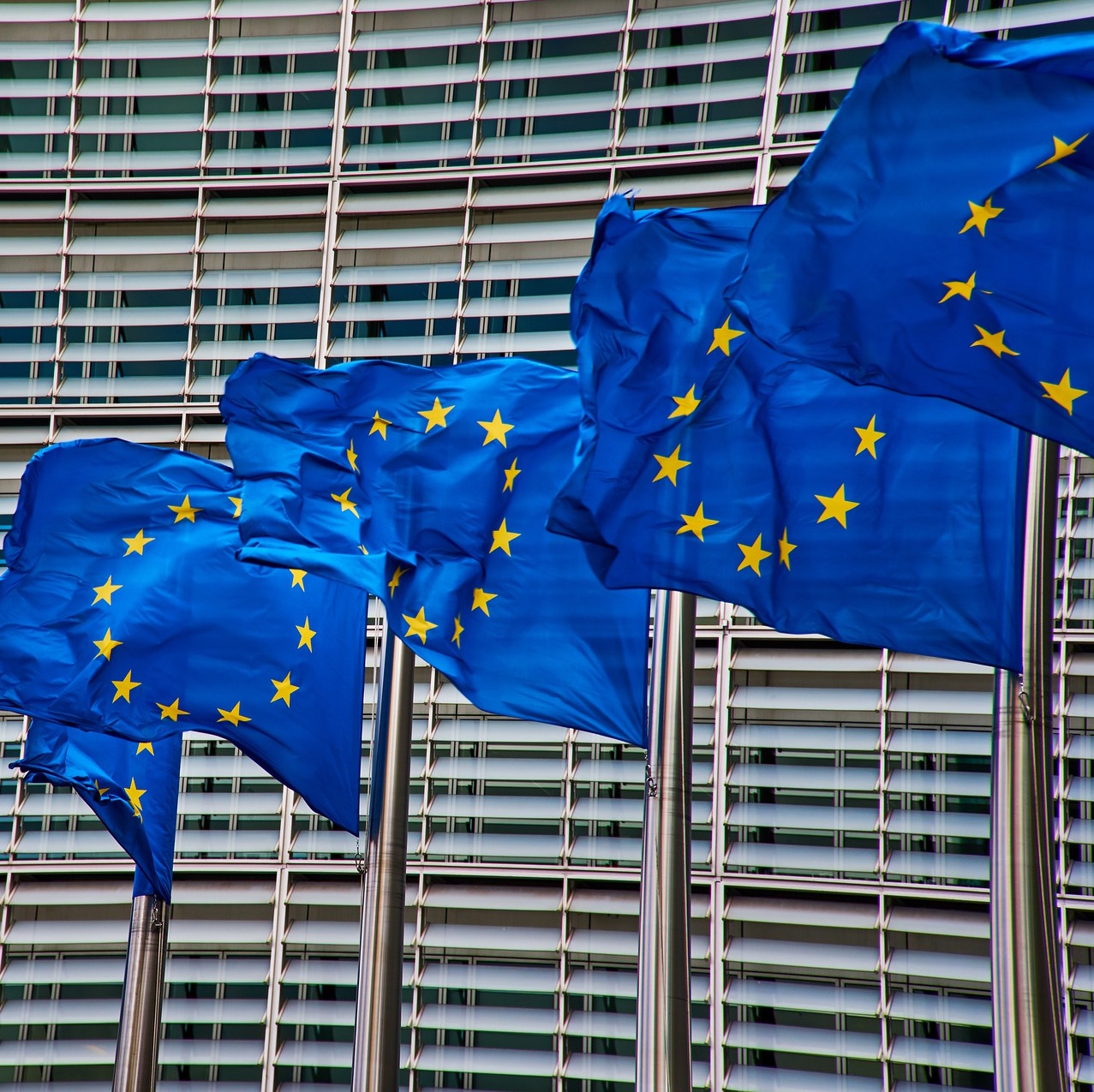 Read young people's top Brexit concerns
Our Young People's Panel on Europe have called for action on EU funding and work abroad
Read our press release
Our partners
The valued partner organisations we work with provide support, representation and advice for families throughout Scotland
Find out more
Our services
We offer a range of practical services on additional support for learning, mediation, and funding of inclusive childcare
Find out more