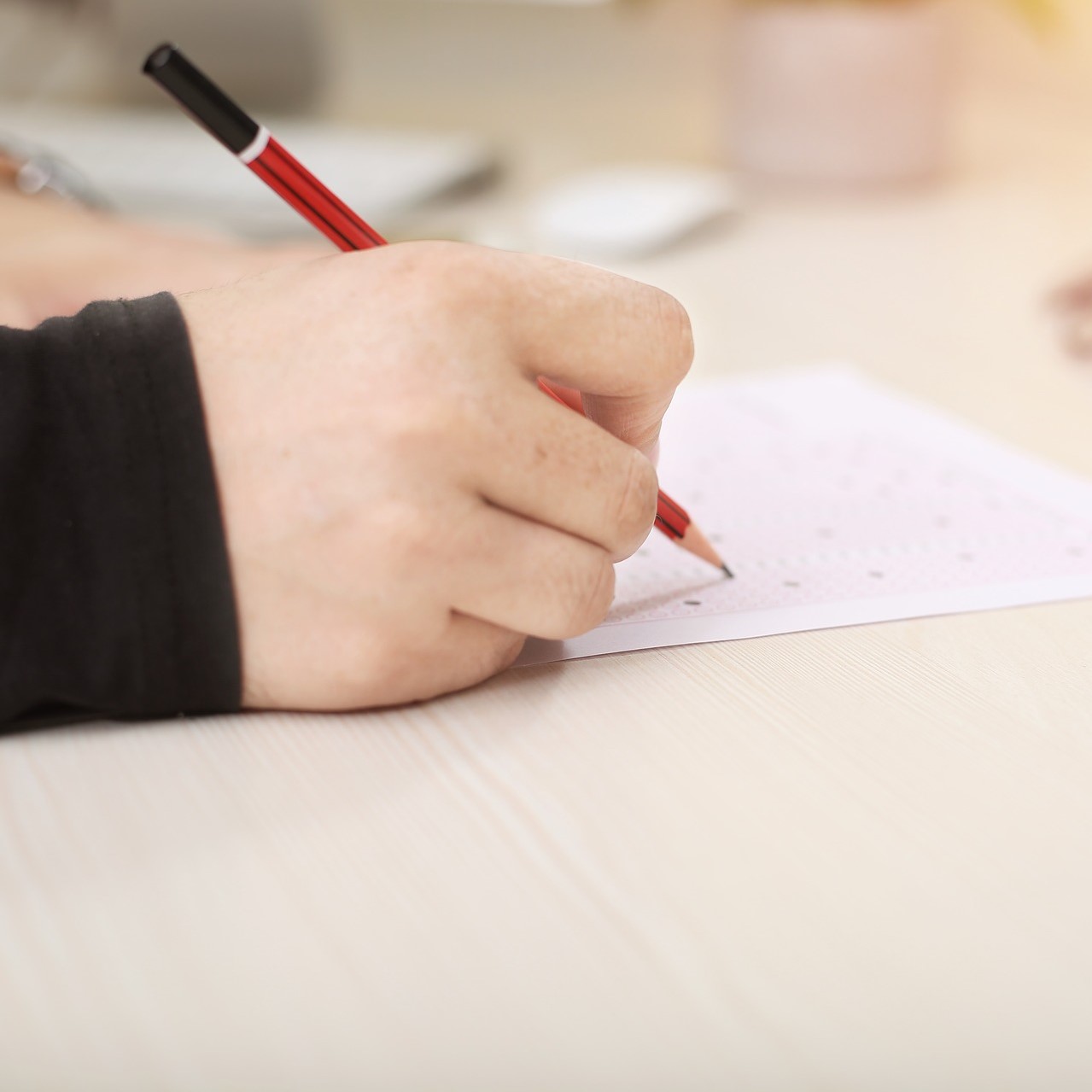 News: SQA comes under fire for new revision materials
Posted 9 March 2022, by Nina Joynson
There are revived calls for the SQA to be replaced as the authority publishes new exam guidance that many call 'patronising' and 'useless'.
The Scottish Qualifications Authority (SQA) has faced backlash over their new exam guidance, published this week. .
The materials, originally promised in February, were supposed to help students after their continued disruption to learning during the pandemic. However, they have been widely criticised as failing to meet the expectations of pupils, teachers, and politicians
The authority was first mocked on Monday evening when the materials were published a day early by accident. The SQA later issued an apology on Twitter.
Criticism over 'basic' advice
Most of the backlash, however, relates to the content of the resources. When officially published on Tuesday, many took to social media to describe them as giving basic and 'useless' advice, and being 'patronising' and 'ridiculous'.
The materials have also been criticised for being unbalanced with some subjects receiving detailed guidance while others included information already well known to students.
Pupils preparing for their Higher Physics and Chemistry exams have been advised that "it's always a good idea to spell words correctly" while those sitting Advanced Higher History have been told "remember to answer what the question is asking".
A number of MSPs were vocal in their disapproval. Michael Marra, Shadow Cabinet Secretary for Education, tweeted:
"I have submitted an Urgent Question today regarding the latest unacceptable shambles from the @SQANews

Pupils and teachers deserve answers from the Government and @S_A_Somerville must take responsibility.

Once more, the SQA shows contempt for those it is meant to serve."
Post-pandemic support
Exams start next month for pupils studying National 5, Higher and Advanced Higher qualifications for the first time since 2019 when formal examinations were cancelled due to COVID-19.
The materials were released with a statement from chief executive Fiona Robertson, describing them as "part of the SQA's commitment to providing a substantial package of additional support" to reduce the pandemic's impact on students' education.
The aim of the resources was to narrow the gap in education over the last year, with students facing differing levels of disruption, and support, due to location, social inequalities and digital access.
Wider education reform
This latest SQA controversy has put the SNP under further pressure to replace the authority.
Last year, independent advisor Ken Muir was commissioned by the Scottish Government to undertake a review of Education Scotland and the SQA's retirement, drawing on 800 consultation responses from organisations, groups and individuals and 4000 from children and young people.
The results of the review – including recommendations on the future of Scottish qualifications – are expected to be published on Thursday (10 March).