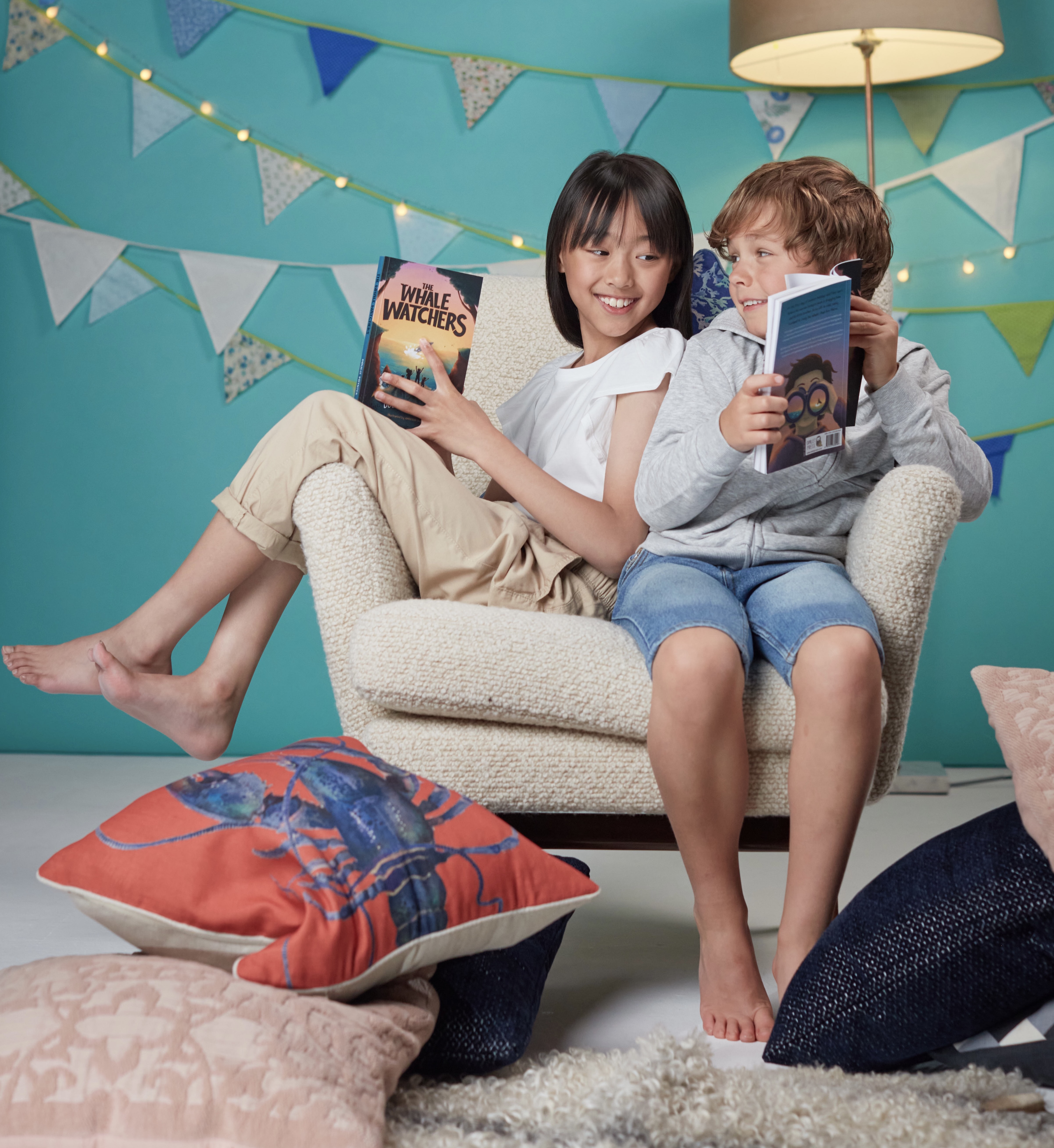 News: New book addresses climate anxiety amongst children
Posted 28 June, 2022 by Jennifer Drummond
A new book aims to help children identify how making small changes at home, such as reducing single use plastic, can help the environment as research reveals three in five are concerned about the impact of plastic pollution.
The Whale Watchers by Dougie Poynter is designed to raise awareness of the vital role of whales as climate allies and how preserving the whale population will help address some of the ongoing environmental issues.
The book has been commissioned by water filtration experts BRITA after its research revealed after more than two thirds of the children surveyed (70%) said they were worried about the future of the planet, with specific mention of the damage done by plastic pollution.
The research also revealed:
Three in five (60%) children and young people are concerned about the lasting damage single-use plastic pollution is having on sea animals
More than half (54%) of children said dumping waste into our waters was one of the most harmful behaviours for the planet
More than half (57%) of the children said they have found plastic bags when visiting the beach. Plastic bottles (57%) and food packaging (48%) were also found
Nearly two thirds (63%) of children think the damage will become irreparable between five and 20 years from now
More than two in five (48%) believe that better protection of animals and plants in the sea will be key to help save the planet.
The Whale Watchers is the second environmentally-themed book from author and former popstar Dougie Poynter after his 2019 bestseller Plastic Sucks! How YOU Can Reduce Single-Use Plastic and Save Our Planet.
The book, aimed at 7-11 year olds, will raise money for BRITA's charity partner, Whale and Dolphin Conservation.
The Whale Watchers, by Dougie Poynter, will be available from 7 July, 2022. Published by Owlet Press