Commissioned training: CPD created for you
Bespoke training tailored to your organisation's needs – when & how you want it.  
Why commission training? 
Commissioned training packages make the most out of your CPD budget and are more cost effective than sending individual members of your organisation out on courses. 

 

We work directly with you and our trainers to assess your organisation's objectives and make training meaningful.

 
What learning solutions are on offer? 
We work with your organisation's objectives, budget, and schedule to develop a learning package that is right for you offering 90-minute seminars, half or full-day workshops, as well as multiple-day sequenced learning programmes.  
We can help you plan and deliver your own event, through our partnership event management service. Our team can manage or support you with every element of your event. 
All training packages include: 
Administration and set up

Initial training needs assessment meeting

Full proposal document with breakdown of key learning for you to review

Trainer delivery fee

Full technical support including IT support on the day/s

Distribution of learning resources

Event manager

Evaluation and feedback summary

 
Get in touch today for your tailored quote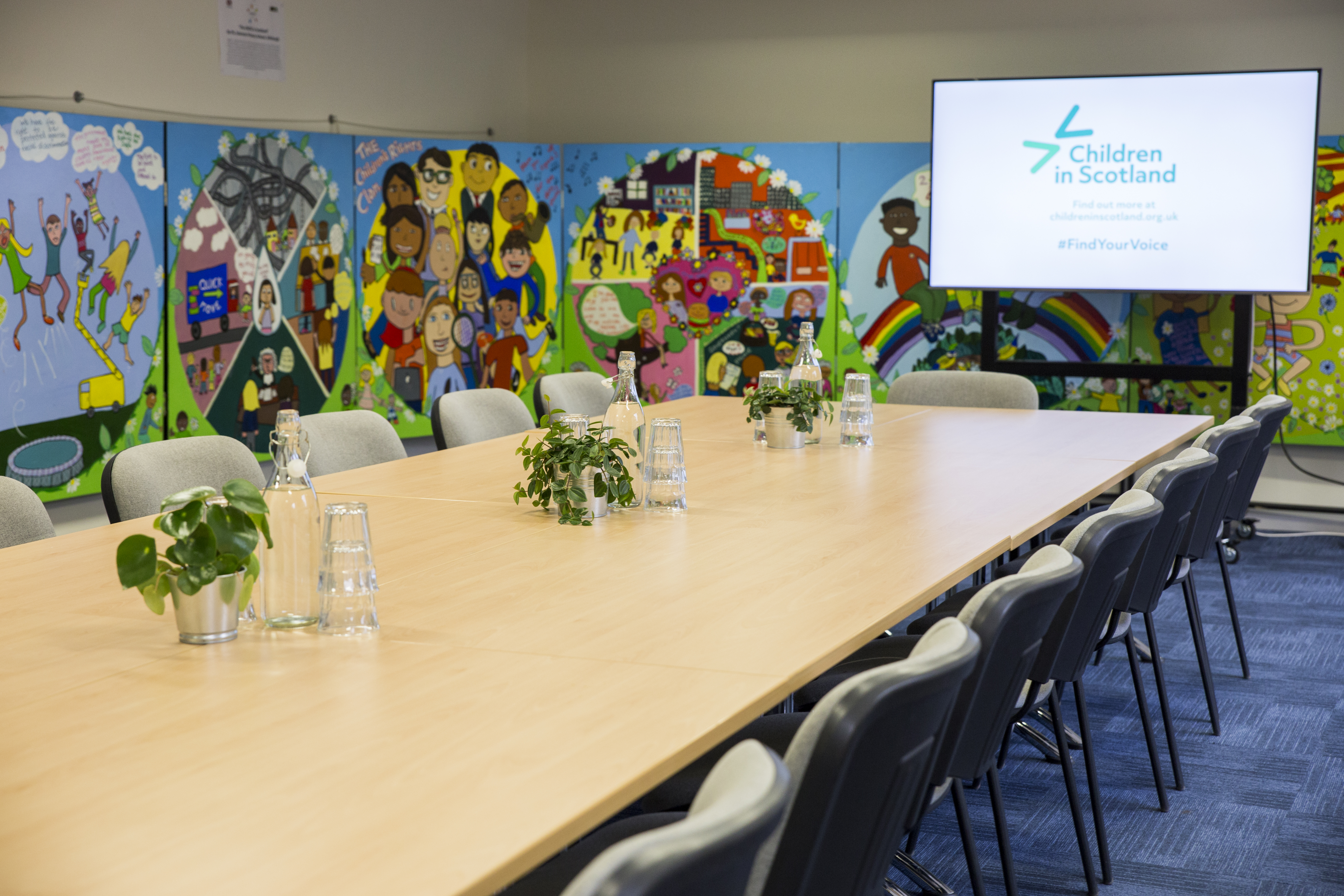 Popular CPD themes
Find out more about the formats and popular themes that are available
Click here to explore
Study visit
We can help you undertake study visits on the theme and to the destination you are interested in
Click here to learn more
Learning & Events
Explore our open programme of CPD training: in-person and online
Click here to browse