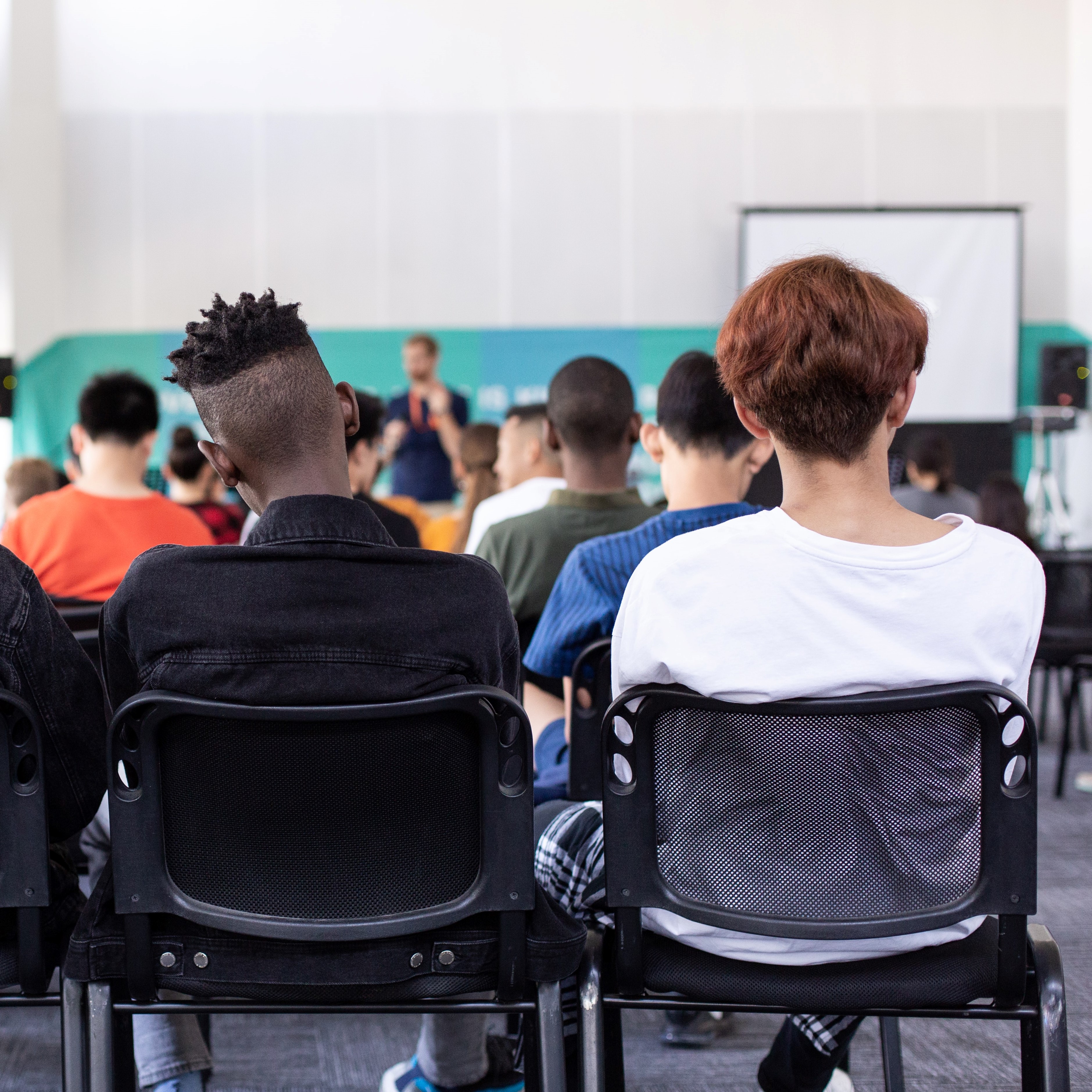 News: Schools asked to change mental health approach, as stigma and issues rise
Posted 14 June, 2022 by Nina Joynson
A charity has launched new resources for secondary schools to help change perceptions of mental health.
The campaign See Me See Change, run by national mental health charity See Me, aims to transform how mental health is treated in schools by tackling widespread mental health stigma and discrimination.
Designed for a Whole School Approach, the free programme offers tools and training sessions for pupils and staff to identify issues in their school separately, before developing a plan for change together.
Declining mental health
The campaign launches just a week after Public Health Scotland released figures showing a 22.4% increase in treatment referrals for children with mental health issues between March 2021 and 2022.
While awareness of issues has increased, 69% of young people worry about being judged for their mental health, and only 39% of young people believe that teachers take them seriously when they talk about mental health. See Me hope to change both of these figures through the campaign and new resources.
Pilot programme
The approach has already been piloted by over 350 staff and pupils across the Borders, North Ayrshire, Glasgow and Argyll and Bute.
Co-leading the pilot in the nine Borders schools was Yvonne Wilson, health and wellbeing support officer for Scottish Borders Council. She said:
"As teachers, we are often the first point of contact for young people who are experiencing problems with their mental health, however, many staff do not feel they have the right knowledge and skills to offer the support required.
"The training from See Me has given staff the confidence to have those initial conversations."
Wendy Halliday, Director of See Me, said:
"We want to see a culture shift in Scotland around mental health. This needs to start in schools so children and young people are having open conversations on this from an early age.
"We've seen some really impressive ideas and results coming from our pilot schools which I know are going to make a real difference for their pupils and staff.
"I would encourage any school to get involved in See Me See Change and make a positive difference for their young people."