Imagining 'elsewhere': art therapy helping set children free from the anxiety of chronic illness
3 Oct 2023
When the Teapot Trust was awarded a charity garden at The RHS Chelsea Flower Show earlier this year, the team didn't expect to collect a gold medal.
Carrie Cowley shares the process of designing the Elsewhere Garden, which was led by the creative ideas of the young people working with the Teapot Trust, and the future plans to replant it permanently at the Royal Hospital for Children in Glasgow.
Around one in four children across the UK lives with a chronic health condition. These children often struggle to come to terms with their diagnosis and adhere to a regime of treatment. They may carry trauma from medical interventions and invasive tests. They often feel misunderstood because their illness is "invisible", and others don't recognise they are in pain. Ultimately, their illness frequently has a detrimental impact on their mental health.
At Teapot Trust our vision is to provide free and accessible art therapy to all children and young people with chronic illnesses and long-term conditions. Our qualified art therapists support children to share their experiences through art, which takes away the burden of having to verbalise often complex emotions. It can help children and young people to accept their diagnosis, develop coping strategies to manage their treatment protocol and help them to feel less isolated. It can be transformational.
That's why we were thrilled to be awarded a charity garden at The RHS Chelsea Flower Show in May by grant-making charity Project Giving Back. It offered an opportunity to reach more children, young people and families in need, whilst spreading awareness of the prevalence of chronic conditions in the young and highlighting our work on a national scale.
The Teapot Trust Elsewhere Garden was designed by respected garden-design duo Semple Begg. They initially sat in on a Young Voices workshop with young people who had experienced Teapot Trust art therapy and were blown away by their ideas. The garden became an imagining of a child's mind, set free from the burden of chronic illness, that took them 'elsewhere'. Where the inner world of a child's anxiety is expressed as an outer wonderland using plants to paint a picture of what 'elsewhere' might look like. There was fun, fear and things that couldn't be entirely explained… like dancing grasses.
We were delighted when the garden went on to win a gold medal. Our Chief Executive Sarah Randell said: "winning gold is a fantastic acknowledgement of the brilliance of Semple Begg's design in conveying the freedom gifted by art therapy. The most important point is that we've never lost sight of the reason we created the Elsewhere Garden – to reach more children so that their lives can be transformed through the healing power of art therapy. For us, that's gold."
The garden is being permanently relocated on a larger scale this Autumn to the Royal Hospital for Children in Glasgow. The hospital is located near areas where there are profound health inequalities, where chronic illness rates are higher, and continues our work to broaden access to art therapy.
The Elsewhere Garden will be used as an area for outdoor art therapy combining the power of nature and art, as well as providing a respite space for young patients, their families, and staff to enjoy. We are also fundraising to build a sustainable, weatherproof studio within the garden, a dedicated space to enable us to provide year-round art therapy away from the clinical environment.
The Teapot Trust Elsewhere Garden is being replanted at the hospital this October, with an official opening planned for Spring 2024 when the garden is in bloom. The garden and studio will provide a lasting legacy for Teapot Trust art therapy in Glasgow.
Since 2010, Teapot Trust has supported more than 13,000 children and young people, working with hospitals, patient support groups and GPs. Art therapy is usually delivered one-to-one or in small peer support groups.
Click here to find out more about Teapot Trust's work:
www.teapot-trust.org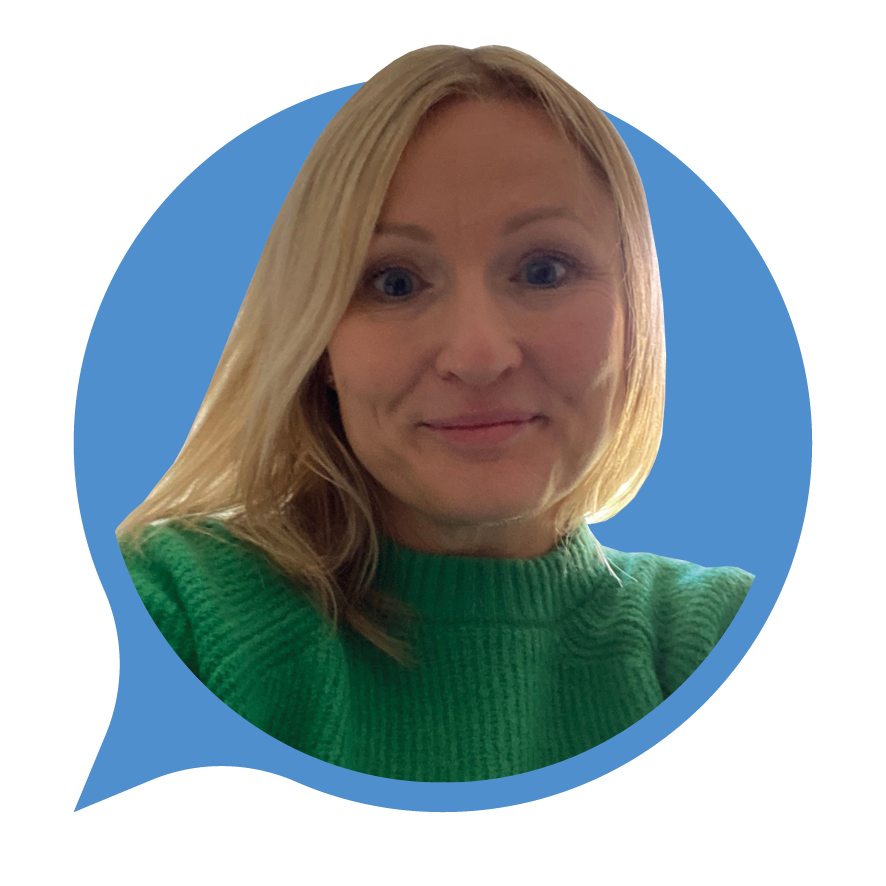 About the author
Carrie Cowley has responsibility for Digital Communications at Teapot Trust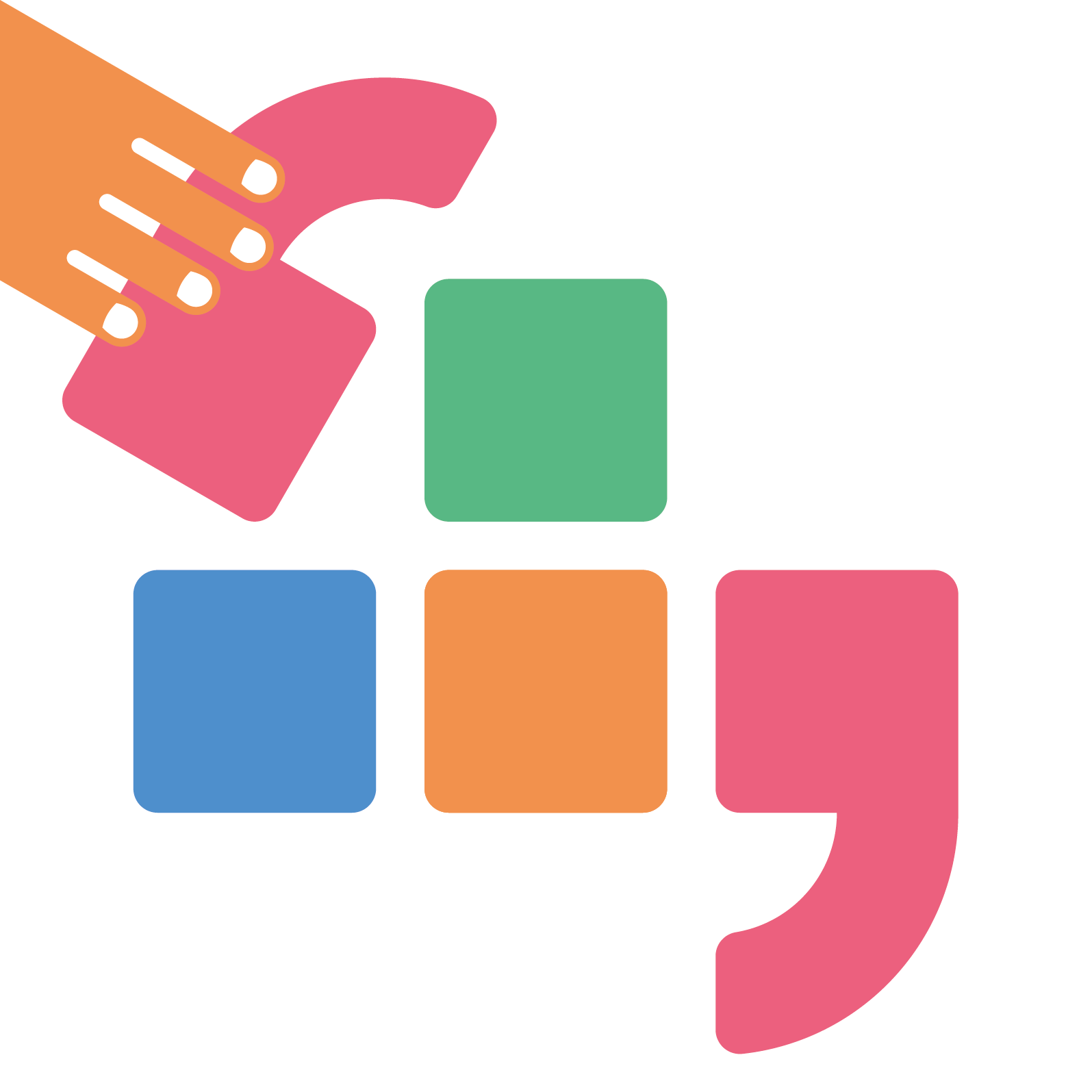 Building blocks for change
Book now for Children in Scotland's Early Years Conference 2023 – 6 November, Glasgow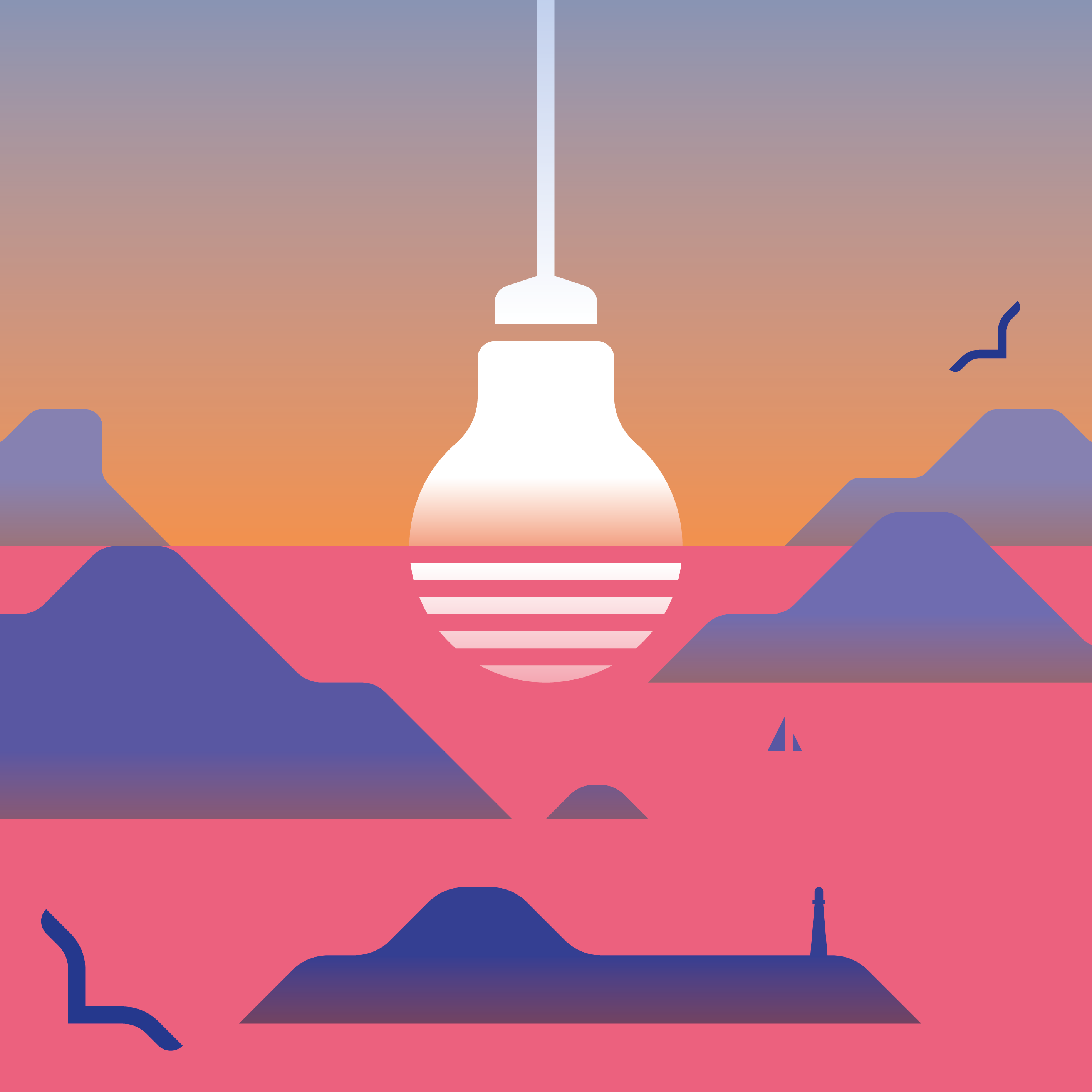 The Learning Guide July-December 2023
Our latest guide includes a range of learning opportunities to meet your needs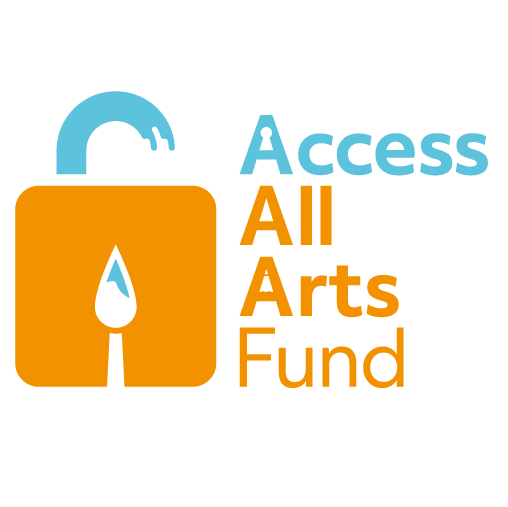 Access All Arts Fund
A project working to remove barriers and improve children's access to creative opportunities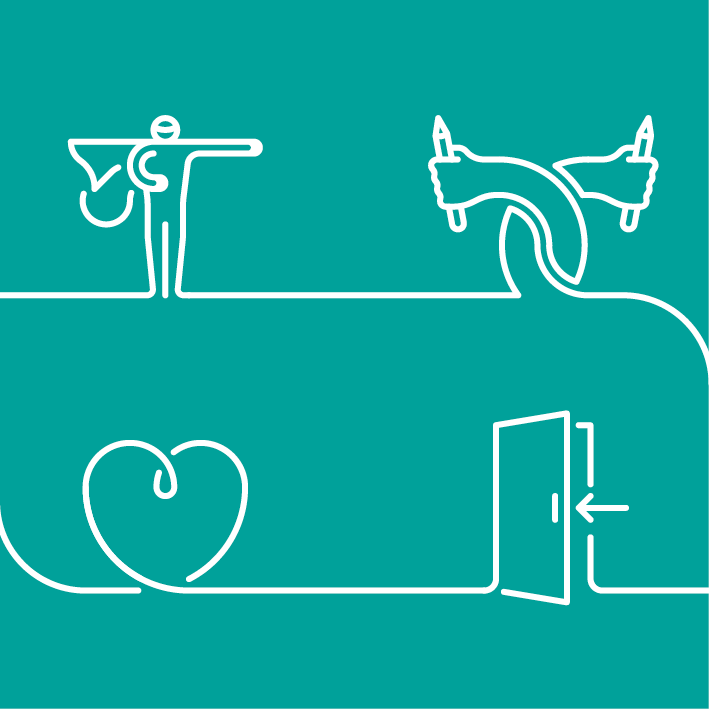 Vision and Values
Our values set out Children in Scotland's beliefs and qualities
Enquire
Find out more about Enquire, the Scottish advice service for additional support for learning
Reach
The website for young people offers advice and support on accessing their rights