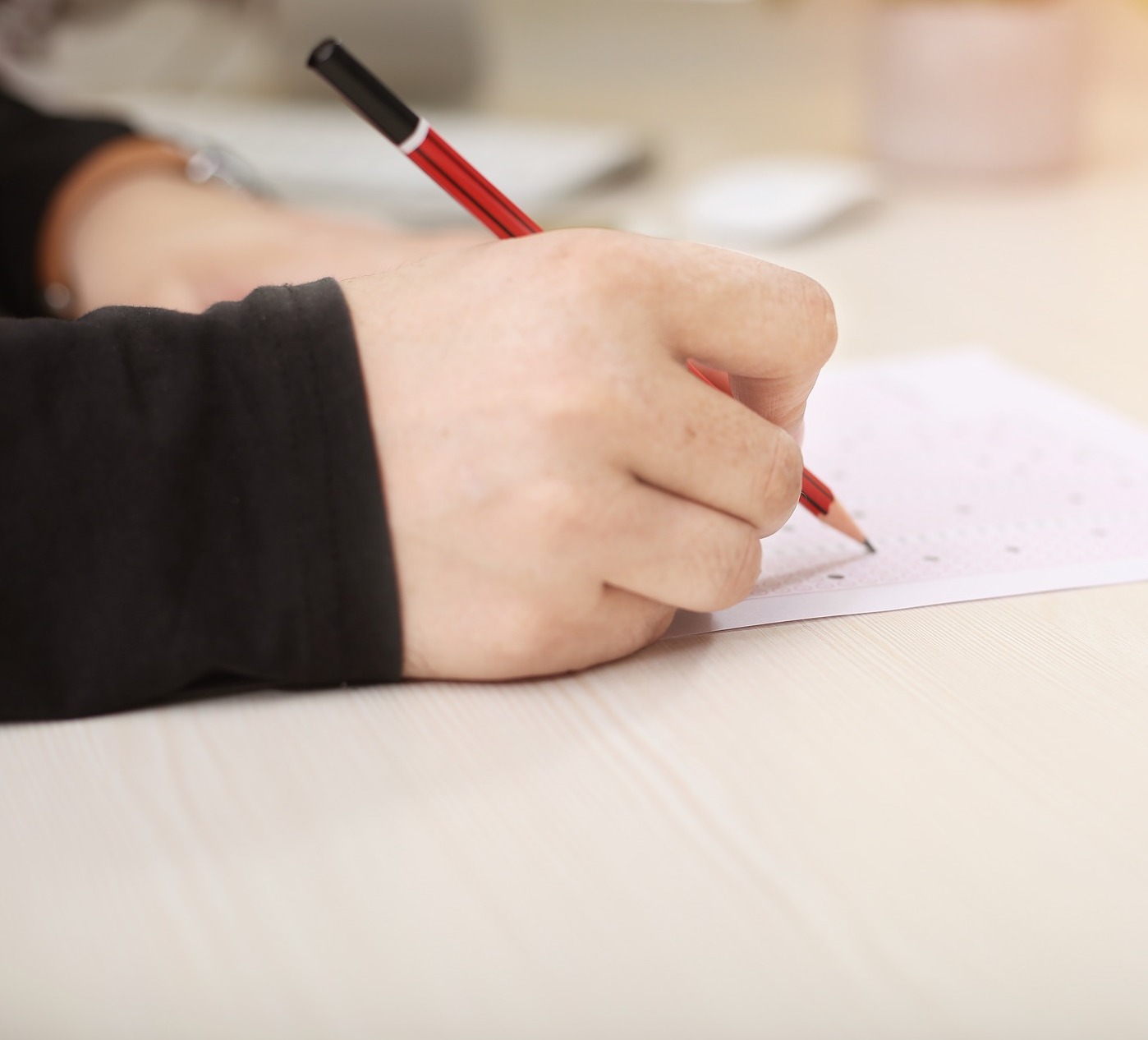 News: Education Recovery plan misses the mark say teaching unions
Posted 6 October, 2021 by Jennifer Drummond
The Scottish Government's plans to support the recovery of the education sector have been met with scepticism from teaching bosses
A new Scottish Government Education Recovery strategy outlines how almost £500 million has been used to support learners and staff across the country, and shares plans of how the Scottish Government will continue to provide support to the sector.
Amongst some of the key commitments are:
Further support for learners sitting exams in 2022
Access to in-school mental health and wellbeing support, including counselling
Recruitment of 3,500 additional teachers and 500 support staff over this parliamentary term
Expanded funded early learning and childcare for children aged one and two, starting with low-inocme households
Committing £1 billion to tackle the poverty related attainment gap
Commenting on the strategy, Shirley-Anne Somerville, Scottish Government Cabinet Secretary for Education and Skills said:
"Schools are still dealing with the pandemic and we will continue to support them through these challenging times. However, as a Government we must also be focused on recovery. Supporting children and young people remains our top priority, and almost £500 million of additional funding has already been committed during 2020/21  and 2021/22 as part of education recovery. Of this, £240 million is to recruit staff to ensure resilience and to provide additional support for learners and teacher.
"Pupils sitting exams in Spring 2022 will be offered a package of support which will include online revision classes and targeted help for those who need it most. At the heart of all this is our children and young people, who we will ensure have the opportunities they need to fulfil their potential in school and beyond."
However, the plans have been met with criticism from union bosses who have expressed disappointment at its lack of vision and ambition, viewing it as an opportunity missed.
Larry Flanagan, General Secretary of EIS, Scotland's largest teaching union, said:
"Clearly, there are significant elements within the plan to be welcomed – not least the commitment to increasing teaching numbers.
"Overall, however, the plan largely restates existing workstreams and fails to promote a single big initiative such as a reduction in class sizes, which would catalyse an education recovery programme and bring immediate benefits to Scotland's children and young people."
Dr Patrick Roach, General Secretary of NASUWT-The Teachers Union also shared this view, commenting:
"While there are some potentially helpful additional programmes and ideas, these seem at best to be bolt-ons to a pre-pandemic policy framework.
"Given the central role of teachers to securing education recovery the strategy is disappointingly light on tangible actions to retain teachers, tackle the crisis in teacher morale, tackle excessive workload and deliver real improvements to teachers' pay, without  which the pledge to recruit additional teachers will not be realised.
"Recovery needs to be understood as a long-term process given the pandemic's far-reaching effects, but this strategy fails to set out a holistic post-pandemic vision which would support children in all aspects of their lives, not just within formal education."
Click here to read Education Recovery: Key action and next steps