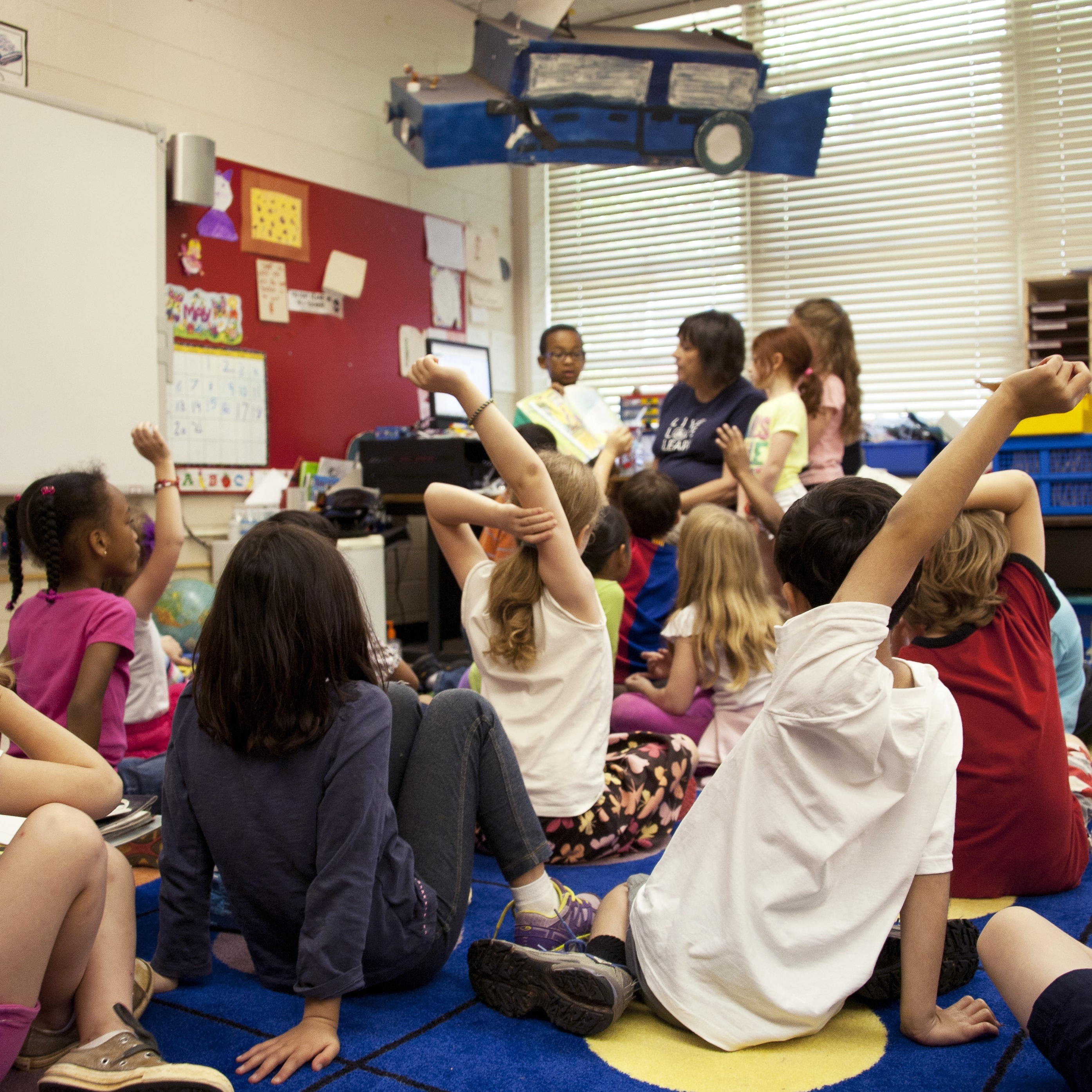 News: Plans to overhaul Scottish Attainment Challenge funding revealed
Posted 24 Nov, 2021 by Nina Joynson
The Scottish Government has announced plans to overhaul the next phase of the £1bn Scottish Attainment Challenge (SAC).
In an update to Holyrood on Wednesday, Education Secretary Shirley-Anne Somerville outlined new plans to expand SAC funding to all 32 local authorities in 2022-23 to tackle the attainment gap.
Previously, nine 'challenge authorities' - those facing the worst levels of poverty - were funded, along with 73 additional schools with the highest levels of deprivation.
The extension of educational investment will be distributed equitably across local authorities based on Children in Low Income Families data.
Additional revisions to Pupil Equity Funding (PEF) means headteachers will receive up to £130 million next year to support disadvantaged pupils in whatever way they see best. Funding will be determined by the number of pupils registered for free school meals.
The Scottish Attainment Challenge was launched in 2015 to combat the gap in educational outcomes between advantaged and disadvantaged pupils. With targeted activity in literacy, numeracy and health and wellbeing across Scotland, £700 million has been invested to date.
However, its lack of impact has been criticised. A report from Audit Scotland, published in March, warned the attainment gap remains wide, with inconsistent growth and large variations in performance. The report showed that, despite investment measures, less than half of councils saw improved performance across all four key indicators between 2013-14 and 2018-19.
Speaking to the Scottish Parliament, Cabinet Secretary for Education and Skills, Shirley-Anne Somerville, said:
"We are determined to increase the pace of this crucial work and to ensure children and young people across different parts of Scotland reach their full potential. Schools can't do this alone and we have fully aligned our work on closing the attainment gap with wider work to tackle child poverty."
The new plans have received a mixed response across Parliament.
Scottish Conservatives are crictical of the recalculated funds with Shadow Education Secretary, Oliver Mundell, accusing the government of "ignoring the real challenges facing our schools". However, Scottish Greens Spokesperson Ross Greer commended the move, claiming the redistribution of money is more reflective of the scope and scale of poverty across the country.
Full allocations for each local authority are expected to be published in the Spring.