Children in Scotland works with children, young people, families and professionals to influence policy and practice. We champion children's rights throughout our work and collaborate with others to achieve positive change.
Children and young people are at the heart of everything we do. It is our mission to ensure that children and young people's views and experiences are listened to, taken seriously and acted upon.
We work in a variety of ways to tackle inequalities and ensure that children, young people and families are represented and supported. We directly engage with children and young people about a range of topics through our projects, deliver important support services to children and families, and work with our members and stakeholders across the children's sector to influence policy and practice.
All our policy and influencing work is evidence-based and builds on our own research and data from across Scotland, the UK and overseas.
We have a strong reputation for our participation and engagement work with children and young people and have created tools to support engagement work on our participation page.
All our work encompasses our vision and values, and highlights issues included in our Manifesto and Strategic Plan.
Click here for our vision and values.
Click here for our Strategic Plan
More information can be found on the relevant pages under the 'Our work' tab.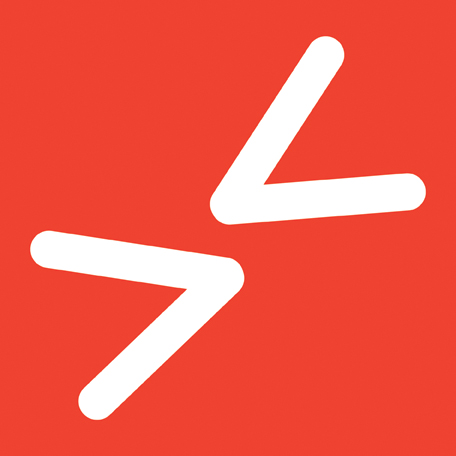 Projects
As part of achieving our vision that all children in Scotland have an equal chance to flourish, we undertake a wide range of work
Click here for more
Services & Funds
We offer ASL-focused services and work with organisations providing representation and advice for families
Click here for more