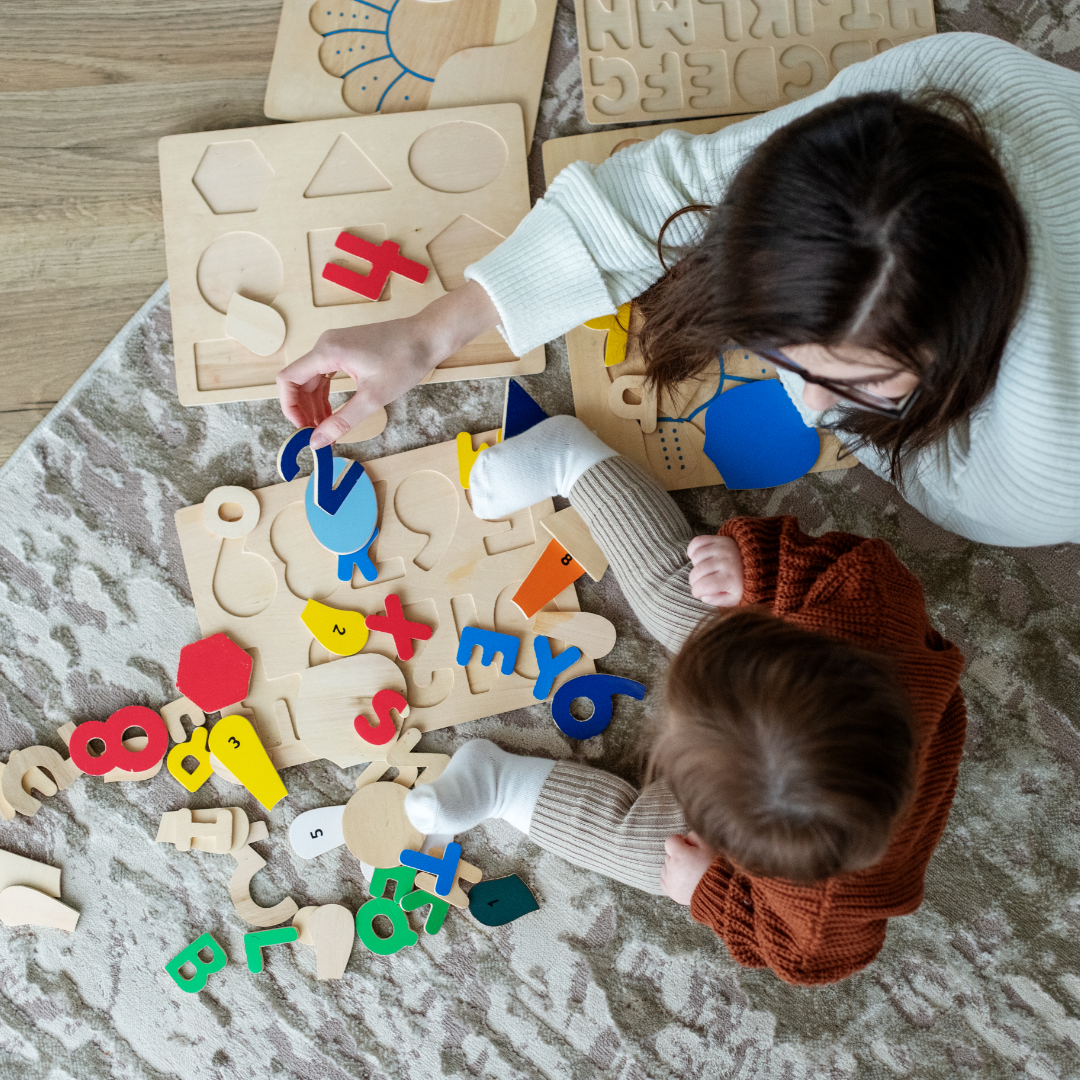 New report shows expansion of funded childcare delivers for low income families
Posted 06.10.23 by Alice Hinds
More parents have been able to start work or progress their careers, improve overall health and wellbeing, and develop better relationships with their children thanks to a Scottish Government Fund to expand access to school age childcare, a new report has revealed
Introduced to test and run new models of school age childcare, the second phase of the Access to Childcare Fund saw eight childcare providers across Scotland receive a share of almost £600,000, helping 650 children from low income families access school age childcare.
Conducted independently by Ipsos Scotland, and released today (6 October), The Access to Childcare Fund Phase 2 Evaluation Report aimed to assess the benefits of the Fund, and the findings reveal a range of positive outcomes, including increased opportunities for children to develop social skills and strengthen relationships with both adults and peers, especially for those with additional support needs.
Minister for Children and Young People, Natalie Don said: "As we mark Challenge Poverty Week this report highlights the impact our support continues to make for children, young people and their families who are most in need, and how childcare providers can be key in supporting these families.
"Improving access to childcare not only brings wide ranging benefits for the children, it also helps parents to get back into work, engage in training or progress their careers. Quality childcare provision is both an anti-poverty and a pro-growth measure.
"This report follows our commitment in the Programme for Government to expand our childcare offering, and sets out the difference that funded school-age childcare can make to support families to enter and sustain employment."
Currently, all three and four-year-olds and eligible two-year-olds are eligible to take up 1,140 hours of funded early learning and childcare in Scotland, and the evidence collected as part of the evaluation indicates that the Phase 2 projects met the aims to make childcare more accessible, affordable and flexible for parents and carers from low income families, as well as those most at risk of experiencing poverty.
Work is now underway with local authorities and other partners to expand national provision for families with two-year-olds, as well as targeted early delivery of all-age childcare for low income families.
Phase 2 of the Fund, which was managed by Children in Scotland and an expert advisory group, supported the following providers:
· Hame Fae Hame
· St Mirin's Out of School Care
· The Indigo Childcare Group
· SHIP (Support, Help and Integration in Perthshire)
· SupERkids
· Clyde Gateway
· Stepping Stones for Families
· The Wee Childcare Company.
For more information, and to read the full report, click here to visit the Scottish Government website: gov.scot/publications/access-childcare-fund-phase-2-evaluation-report
Click here for more about the Access to Childcare Fund:
childreninscotland.org.uk/acf-fund/