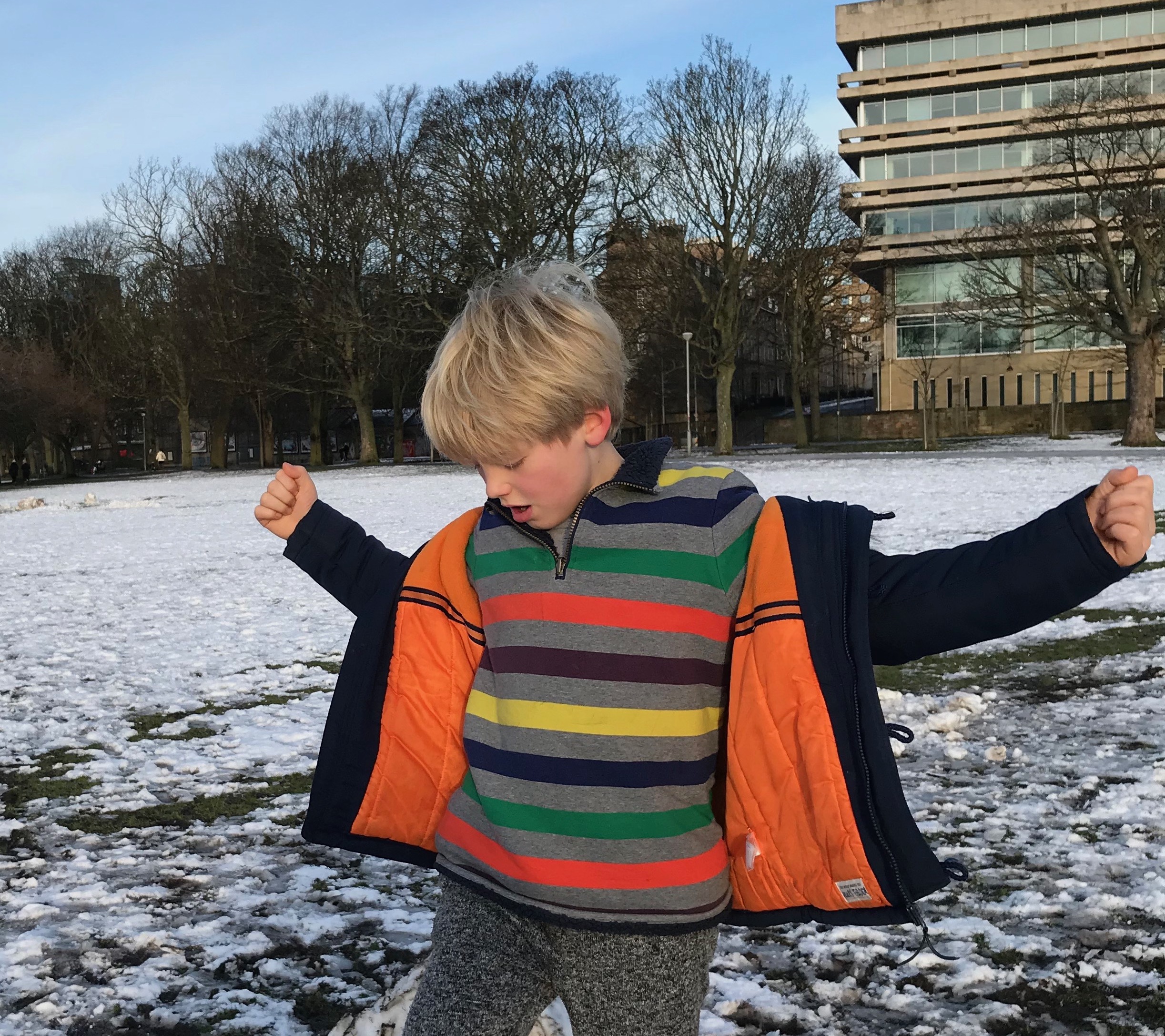 News: Charity launches appeal to support families this winter
Posted 3 November, 2021 by Jennifer Drummond
Fife Gingerbread has launched its annual 'Heat & Eat' appeal, to help families across the Kingdom keep fed and warm this winter
The charity, which supports and empowers lone parents across Fife, will use the money raised to ensure that vulnerable families are supported during the cold winter months, and throughout the year. This includes providing crisis support when needed, facilitating group sessions, feeding families, creating fun learning opportunities and providing support with travel costs. All of the money raised will be used to directly benefit the families accessing support.
The annual appeal will also specifically help to provide a Festive Package, which can include toys, food or fuel, and ensure those in low income households have a magical Christmas.
Last year, Fife Gingerbread supported 114 families (including 212 children and young people) to have a safe and warm Christmas. They shared some of the donations received with other local organisations including Fife Women's Aid, Methilhill Children Community Initiative and Fife Migrants Forum.