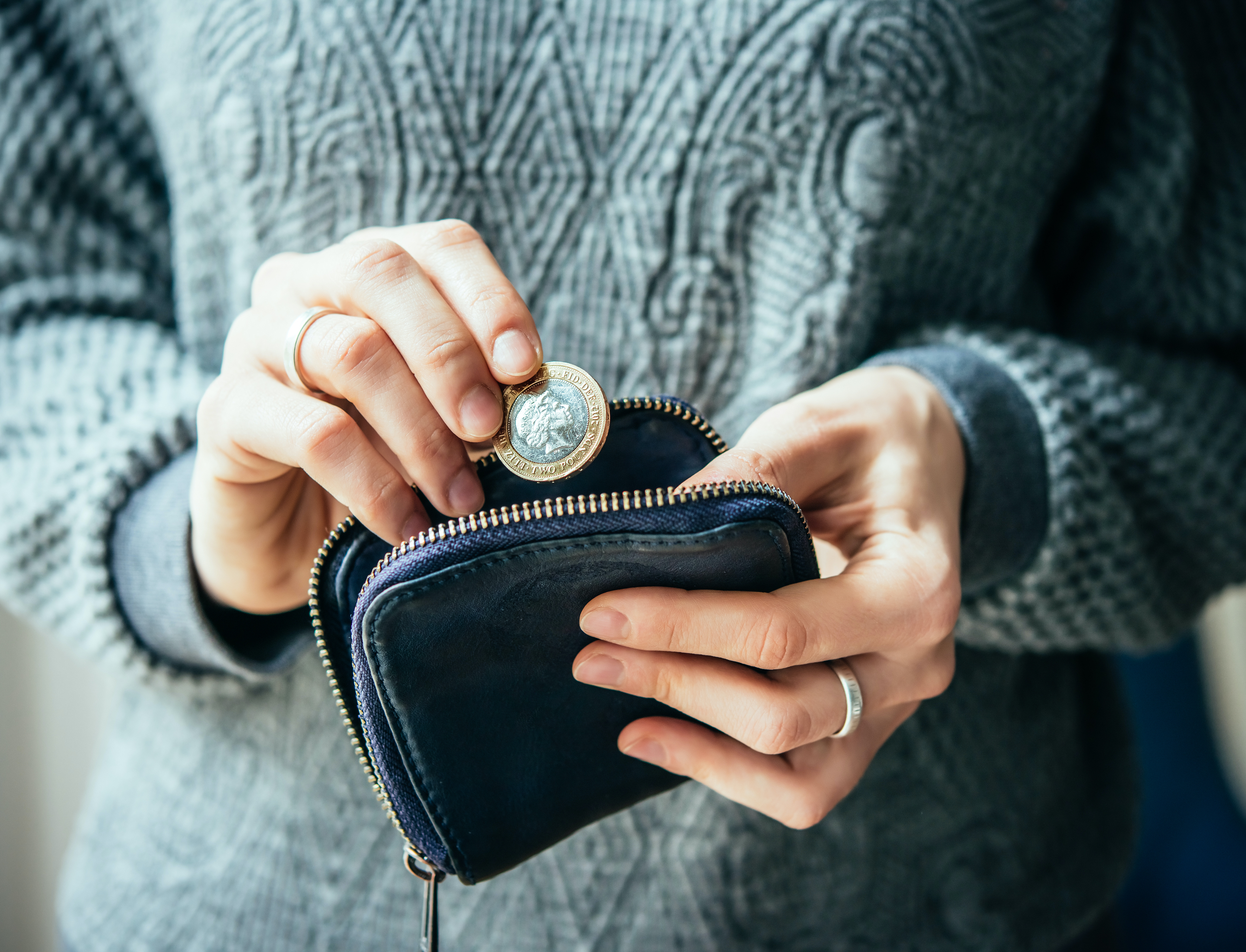 News: More demanded from Holyrood to tackle cost of living crisis
Posted 17 June, 2022 by Jennifer Drummond
Charities and trade unions are demanding the Scottish Government does more to address the cost of living and ease the burden felt by thousands across the country.
A summit, being held today in Glasgow, is bringing together more than 40 civic organisations to develop a joint platform on how to tackle the crisis.
Led by the Scottish Trades Union Congress (STUC) and the Poverty Alliance, the event is thought to be the largest of its kind in the country.
Roz Foyer, STUC General Secretary said:
"Poverty is a political choice. The pandemic has exposed the deep-rooted inequalities across Scotland, exacerbated by the cost of living crisis, not of workers' choice or making.
"We cannot – and will not – be held responsible for the negligence of our political class to tackle rising inflaction coupled with falling wages.
"This summit, the largest seen in Scotland on this crisis, calls for the Scottish Government to go further, using the powers of the parliament to mitigate this emergency."
Foyer also criticised the Government's latest spending review highlighting the harmful impacts on those most impacted by the crisis.
Cost of living an ongoing issue
The summit comes as the cost of living continues to increase.
In April, the rate of inflation was 9% - the highest in nearly four decades. Meanwhile, energy prices are set to increase again in October, the second time in six months, according to industry regulator Ofgem.
Peter Kelly, Director of the Poverty Alliance is calling for co-operation and collaboration in order to make real change when it comes to poverty. He said:
"By bringing together trade unions and voluntary and community groups, we want to build a movement that puts compassion and justice at the heart of public life, in our communities, in Holyrood and in Westminster."
Find out more
Clare Simpson from Parenting Across Scotland (PaS) calls for renewed political will in tackling poverty in the latest issue of Insight.
Members can access Insight via the members area.
Not a member? Click here to find out how to access