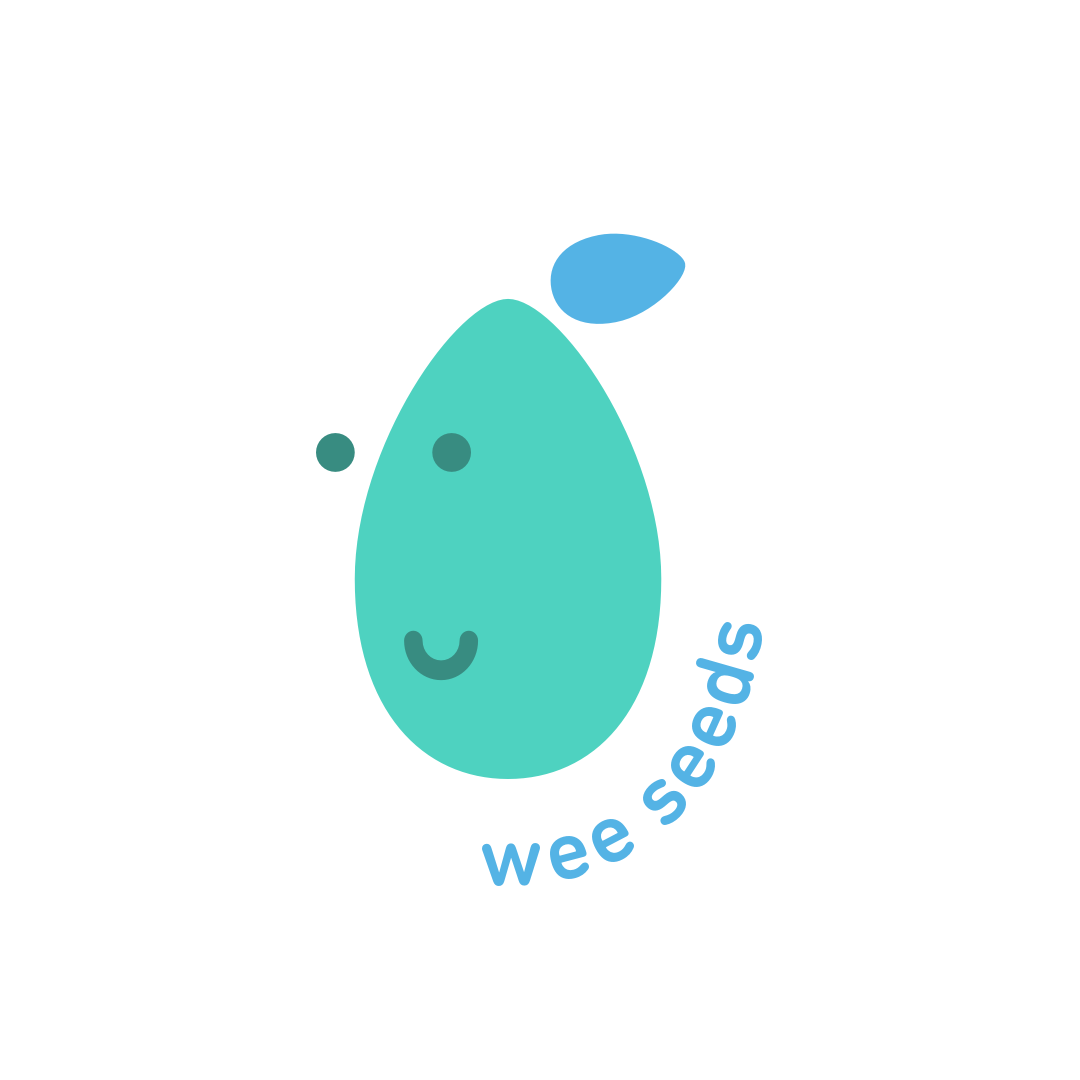 News: Early years mindfulness venture receives financial boost
Posted 9 November 2021 by Jennifer Drummond
An Edinburgh-based early years mindfulness enterprise has been chosen to receive support from Big Issue Invest's Power Up Scotland scheme.
Along with seven other Scottish ventures, Wee Seeds will receive backing through investment, business support and assistance with partnership-building for long-term success.
Wee Seeds exists to bring mediation and mindfulness to the early years and promote positive mental health from a young age, delivering tools to help parents and professionals plant the seeds of positive mental wellbeing in the early years.
Power Up Scotland is funded by partners abdrn, University of Edinburgh, Experian, Places for People and the Scottish Government. Legal support is provided by Brodies LLP.
Successful applicants receive mentoring and business development support, with an opportunity to pitch for long-term funding to create a sustainable future.
Speaking about the financial award, Wee Seeds founder Christina Cran said:
"We've laid the groundwork and so we're delighted to have the support of Power Up Scotland to help us plant solid roots for the future to deliver mindfulness for all, especially post-Covid when we know many of our young people faced challenges that took a toll on their mental health."
Big Issue Invest CEO Danyal Sattar said:
"It is challenging as a social venture to secure early-stage funding. We are therefore so pleased, working with our brilliant partners in Scotland, to be able to support these organisations with the investment and business development expertise that they need in order to make an even greater difference.
"We are incredibly excited about working with this year's Power Up Scotland applicants."
Wee Seeds joins Ayrshire Women's Hub, Bikes for Refugees, Brave Strong Beautiful, Coffee+Clay, Common Ground Against Homelessness, Lochend Football Academy and MyPickle as this year's recipients.
The social venture recently launched a new website and course, following successful trials with parents and nursery staff.
It has also launched trials of its social impact programme to ensure mindfulness for all, by working with other organisations to provide resources to families who need them.
Click here to find out more about Wee Seeds
Click here to find out more about the Power Up Scotland scheme
Wee Seeds featured in Issue 201 of Children in Scotland magazine, highlighting how their mindfulness toolkit could improve focus, sleep and bring calm. Click here to download