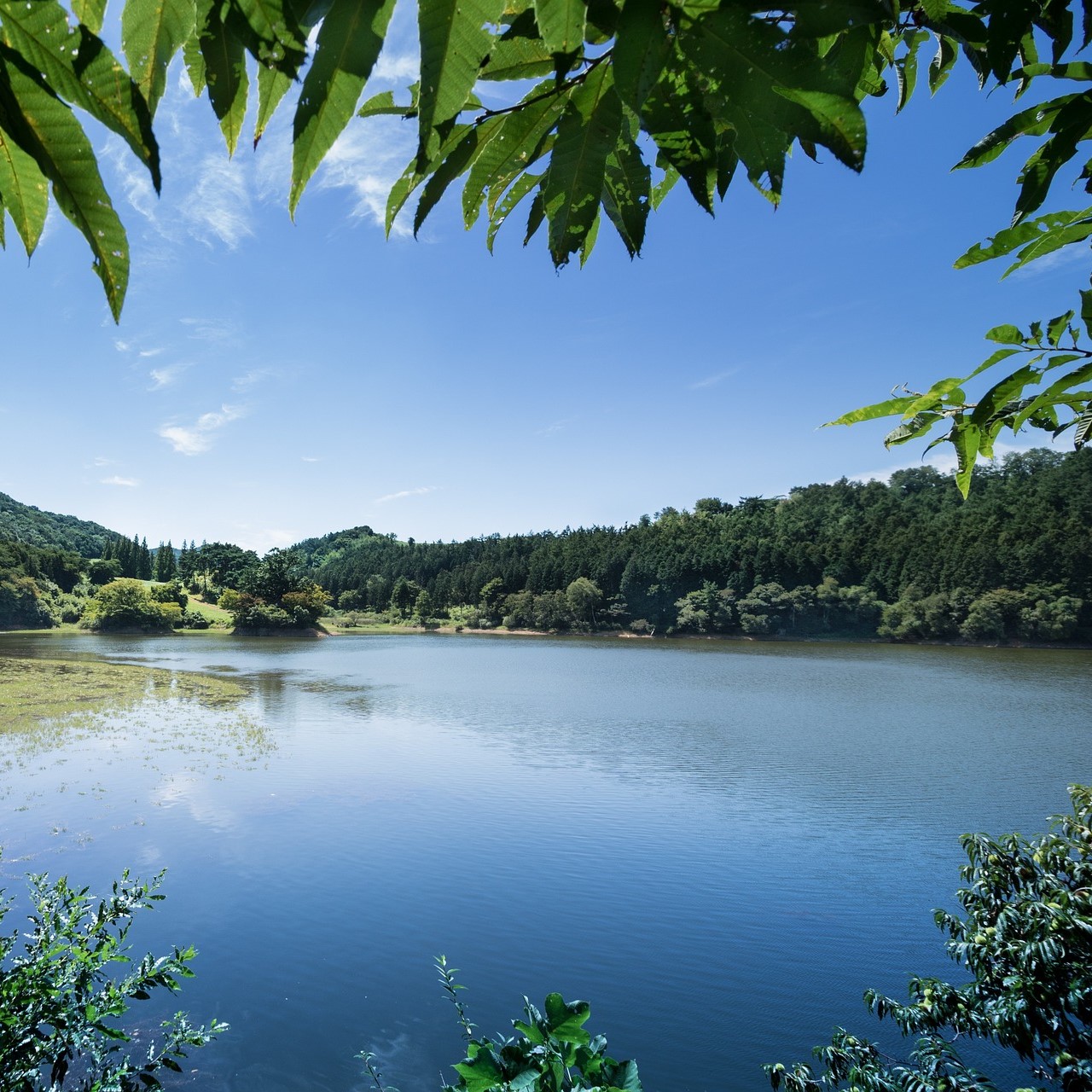 News: Website offering a 'reservoir of hope' launches for care support staff
Posted 10 November, 2022 by Nina Joynson
Following research into experiences with care services, a university-led project has launched a new web toolkit to help support staff and young people considered 'high risk'.
Talking Hope has launched its new website this week, with a toolkit that acts as a 'reservoir of hope' for those working in and supported by services for young people.
The aim is to foster hope and wellbeing amongst staff and young people, and the toolkit is divided into three themes to support development, participation and hope; transitions, change and hope; and hopeful leadership.
Its foundations lie in the understanding that thinking and talking about hope promotes better futures for young people, especially those considered 'high risk' and who have experienced – or will experience – the care system.
The aim is to foster more hopeful conversations focused on setting goals or building motivation to work towards goals, or in exploring factors that young people, their families and support staff find to be important. 
Three phases
The project started in 2018 with aims to promote more positive conversations with and about young people supported by services.
Led by the University of Strathclyde, the first phase involved discussions with young people identified as being 'high risk' who are in or have experienced care, as well as social workers, health workers and residential care staff. 
Phase two then involved developing a framework for transitions, to maintain hope during destabilising moments in young people's transitions into and out of secure care. 
After a break in 2020, phase three launched in October 2021, using the conclusions of the previous phases to create the accessible toolkit as a 'hope reservoir'; somewhere to 'dip into to remember more hopeful times'.
Dr Emma Miller, project lead at the University of Strathclyde, said:
"Young people with high support needs and their families need to understand what is happening and why it is happening, as well as what the possibilities are – it is important for them to have agency and hope.
"Talking Hope works with people to find the right way of having a conversation, which is different for different people. Whether it was staff telling us how they felt isolated and demoralised during the pandemic, or young people saying they don't feel they can trust adults to record their conversations, we want people to know that we're here, we're listening – and we're always learning.
"Our website is a way of sharing learning and the voices of young people, families and staff. It includes practical tools and tips that staff can use. We also hope that people will use this website as a kind of hope reservoir – and may feel encouraged to create their own!"