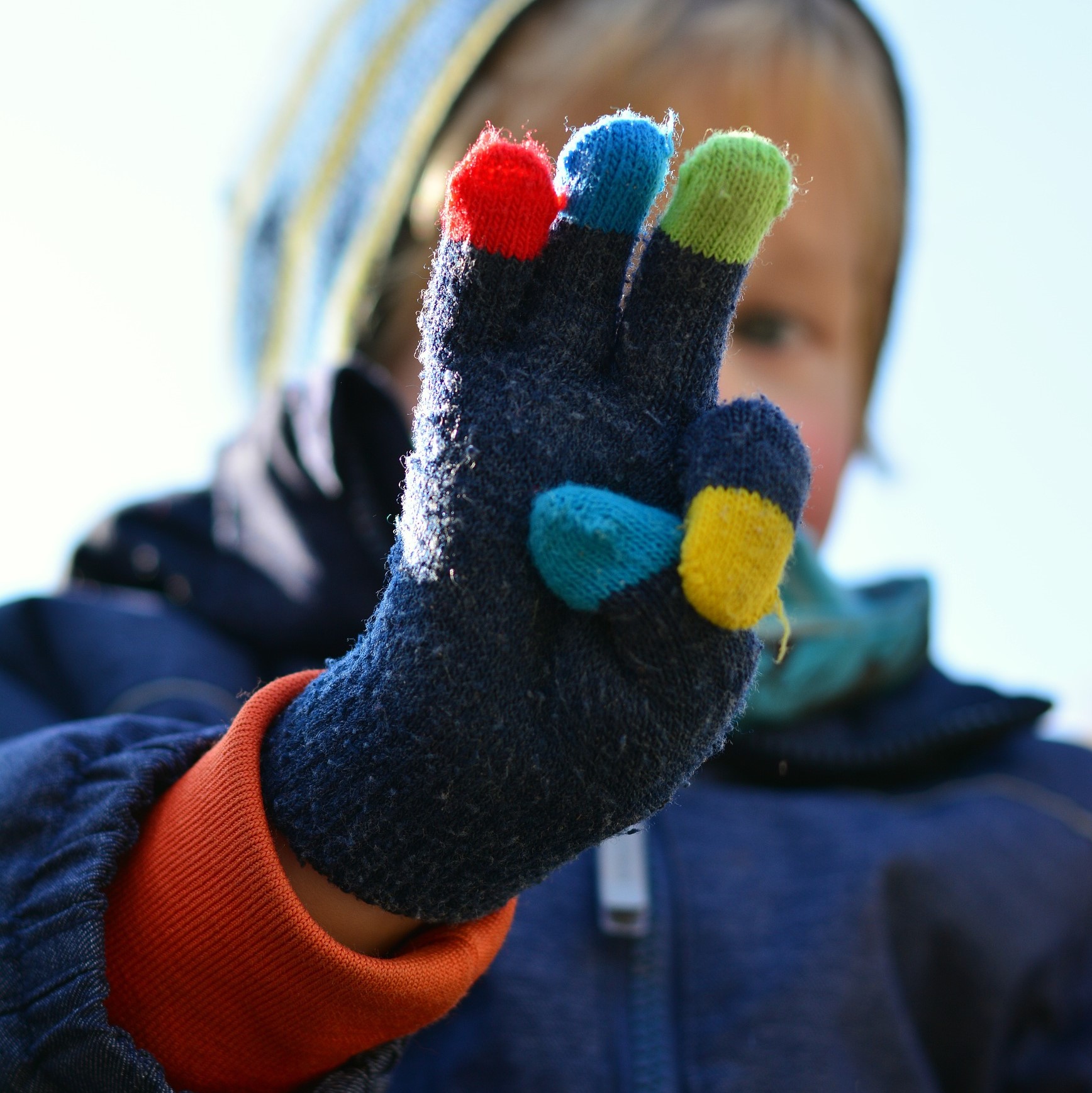 News: Bridging Payment to be doubled following calls from across the sector
Posted 11 October, 2022 by Nina Joynson
Families in Scotland currently in receipt of the Bridging Payment will receive a doubled payment in December, after organisations called for the increase amidst cost of living pressures.
Backed by an additional £18.9 million in Scottish Government funding, Nicola Sturgeon announced that the final quarterly payment of 2022 would be increased from £130 to £260 at the SNP conference in Aberdeen.
All children aged 6-15 years who are registered for free school meals are eligible and will receive the payment automatically.
Background
Bridging Payments were introduced in 2021 to provide equivalent support for children under 16 who are not eligible for the Scottish Child Payment.
Currently only available to children under 6, the Scottish Child Payment was introduced in February 2021 as a £10 weekly payment, before being doubled in April 2022. It will increase again in November to £25 with widened eligibility to include all those under 16.
An interim measure for 6-15 year olds, the Bridging Payment is paid quarterly and supports around 145,000 school-age children. In 2021, eligible children received £520 through the scheme, rising to £650 in 2022 due to the increase announced this week.
Coalition calls
The announcement is welcomed by those who have campaigned for its increase in recent months.
In August, over 120 groups signed a letter to the First Minister calling for the payment to be doubled in line with the increased Scottish Child Payment, noting that families "are facing increasing hardship as the cost of energy and food spirals ever higher".
Co-ordinated by the End Child Poverty coalition, signatories included charities, trade unions and faith groups.
Scottish members of the End Child Poverty coalition include Aberlour, Action for Children, Barnardo's Scotland, Child Poverty Action Group (CPAG) in Scotland, Children 1st, Children in Scotland, Close the Gap, Engender, Home-Start in Scotland, One Parent Families Scotland, Oxfam Scotland, Parenting across Scotland, Poverty Alliance, Save the Children and the Trussell Trust.