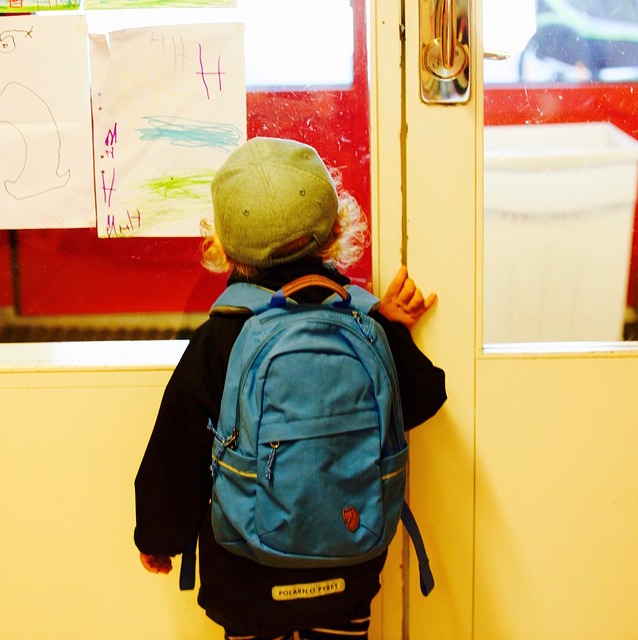 More than a third of parents unable to access suitable childcare
Posted 22 November, 2022 by Jennifer Drummond
New research has revealed that affordability and flexibility are key barriers for parents trying to find childcare settings for their pre-school children.
Flexible Childcare Services Scotland (FCSS), a national charity that runs 23 childcare settings across Scotland, conducted the research with 600 parents in order to better understand some of the challenges of accessing childcare for younger children.
Their findings revealed:
More than a third of parents (36%) find it difficult to find preschool childcare. Of these 76% said this was due to affordability issues.
Two fifths (41%) of parents of preschool children said they were unable to access childcare during the working day.
64% of respondents indicated their employer provided little or no flexible working.
In addition, parents spoke about the difficulties of securing childcare hours which fitted around their working patterns or employment commitments, affordability and long waiting lists. These issues are anticipated to only be exacerbated by the ongoing, and increasing, cost-of-living crisis with a recent report (click to access) from the Poverty Alliance and the Scottish Budget Group identifying this will disproportionately impact women and single parents.
Flexible Childcare Services Scotland's Chief Executive, Susan McGhee, said:
"This research shows the harsh reality that families across the country face – to work or not to work. As the cost-of-living crisis intensifies, this problem is likely to be compounded putting even greater challenges on families."
Created by One Parent Families Scotland, FCSS was launched in 2019 in response to findings from the charity that the parents they were supporting were unable to engage in training, education or employment due to a lack of flexible childcare provision.
FCSS believes the model it operates in its own centres in Dundee, Inverness, Keith and across Aberdeenshire, along with the models adapted for other childcare providers, can deliver the flexible solutions modern families need. This includes the free childcare management software, Caerus, which helps childcare providers manage their entire setting, and release any extra capacity as flexible spaces. This model will help parents save money as they only pay for the spaces used, and will allow providers to maximise their occupancy and income through using all spaces available.
Click here to find out more about Flexible Childcare Services Scotland