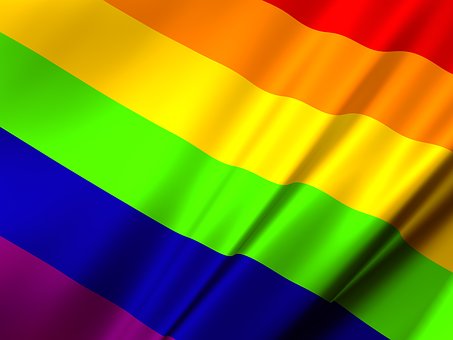 News: World's first LGBT-inclusive education resources
Posted 24 September, 2021 by Jennifer Drummond
Scotland has become the first country in the world to embed lesbian, gay, bisexual and transgender (LGBT) inclusive education across the school curriculum.
The new resources, published by the Scottish Government and the Time for Inclusive Education (TIE) campaign, focus on promoting equality, reducing bullying and improving educational experiences of LGBT children and young people by including LGBT identities across a range of subjects and age groups.
Parents, teachers, young people and LGBT organisations worked together to create the suite of resources which include a new website with information for school staff, parents, carers and young people, an e-learning course for education staff on LGBT inclusive education and a teaching toolkit of LGBT inclusive resources.
The TIE campaign, which launched in 2014, has been consistently calling for greater awareness and an inclusion of LGBT identities in the school curriculum.
Jordan Daly, Time for Inclusive Education (TIE) co-founder, said:
"This new website, and the supporting resources, which have been co-developed with teachers across Scotland, will support teachers to take a proactive, educational approach to tackling prejudice. Most importantly, it will empower young people and provide them with an opportunity I didn't have at school – to feel valued, confident and proud of who they are."
Scottish Government Children's Minister, Claire Haughey, added:
"The launch of this ground-breaking suite of resources for schools takes us another step forward in ensuring that our curriculum is as diverse as the young people who learn in our schools."
The new materials, published on 23 September,  has been welcomed with vocal support from teaching union NASWUT, the Equality and Human Rights Commission, COSLA and the National Parent Forum of Scotland, amongst others.