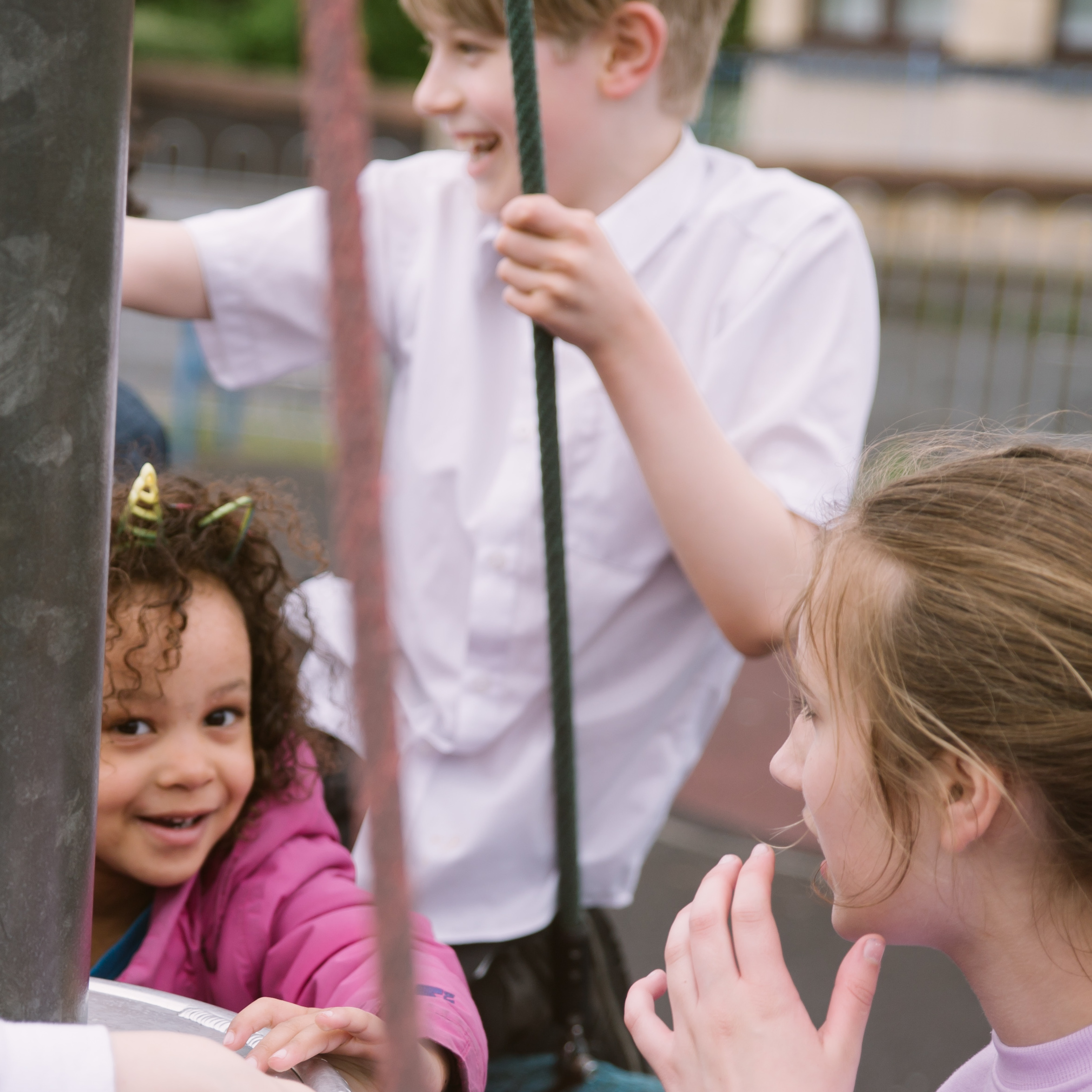 Q&A with Liz Fitzpatrick: A radical approach to GIRFEC data gathering powered by the voices of pupils
Posted 29 Sept, 2021 by Jennifer Drummond
A new digital reporting system has been developed to make wellbeing data collection in schools more accessible to young people and more relevant and actionable for school staff.
Developed by the Playback Learning Academy, the 'This Is Me' GIRFEC wellbeing resource was trialled in 10 schools through two wellbeing surveys conducted in 2020 and 2021.
The results produced an overwhelming response, revealing how to make GIRFEC meaningful to young people and giving school staff access to data they could use to target support where it was needed most.
Playback's Chief Executive, Liz Fitzpatrick, tells us more about how the data gathering surveys worked, the response from pupils and school staff and the potential of the new digital reporting system to transform the way that we process information on children's wellbeing and provide support.
Can you tell us a little more about the process, and the results?
"Schools currently have to collect data around children's wellbeing based on GIRFEC. However, teachers tell us that using the wellbeing wheel is both time consuming and does not meet their needs.
"We consulted with teachers to ensure any new system was fit for purpose, including responding to their ask that the platform was accessible for children and to find a way to make GIRFEC more meaningful for them.
"We broke down the wellbeing indicators into language that children understood in the context of their experience at schools. Children then accessed a digital survey via a multi-user log in, using a QR code when completing the the survey via an iPad.
"They are offered a series of  questions with Yes, No, Don't Know answers and a non-mandatory text box to further explain/express their response to each question. The experience is quick and accessible with the whole process taking around three to six minutes.
"Survey responses are then used to produce an individual pupil reports, immediately accessible to the teacher.
One of the most positive aspects from the data is the demonstrable improvement in wellbeing from the first survey results to the second. What do you think this meant for the schools who took part?
"I was delighted to see such positive outcomes for the children and also for the teachers and staff who had worked so hard to help them and their families during this time. This demonstrated what can be achieved when you have the right data to inform your interventions."
"We were confident that our resource would be able to generate this rich, robust data to allow improvements to be made at both an individual and strategic level. The power of the data was in the pupil voice – that's what they told us!
What do you think the wider applications for the GIRFEC Wellbeing resource and these kinds of digital reporting systems in schools might be?
"I'm aware of other wellbeing surveys, but none which link directly to GIRFEC and reports the data collected to the staff charged with helping them move forward.
"What we have managed to do is to develop a process that brings GIRFEC to life. We have done this by listening to and consulting with the very people charged with delivering this agenda in schools.
"For those committed to the wellbeing of our children, we'd encourage them to work with us and make this available to schools across Scotland."
Interview by Catherine Bromley
Liz Fitzpatrick is Chief Executive Officer of the Playback Learning Academy
Click here for more information about This Is Me! GIRFEC Wellbeing Resource, including detailed survey data