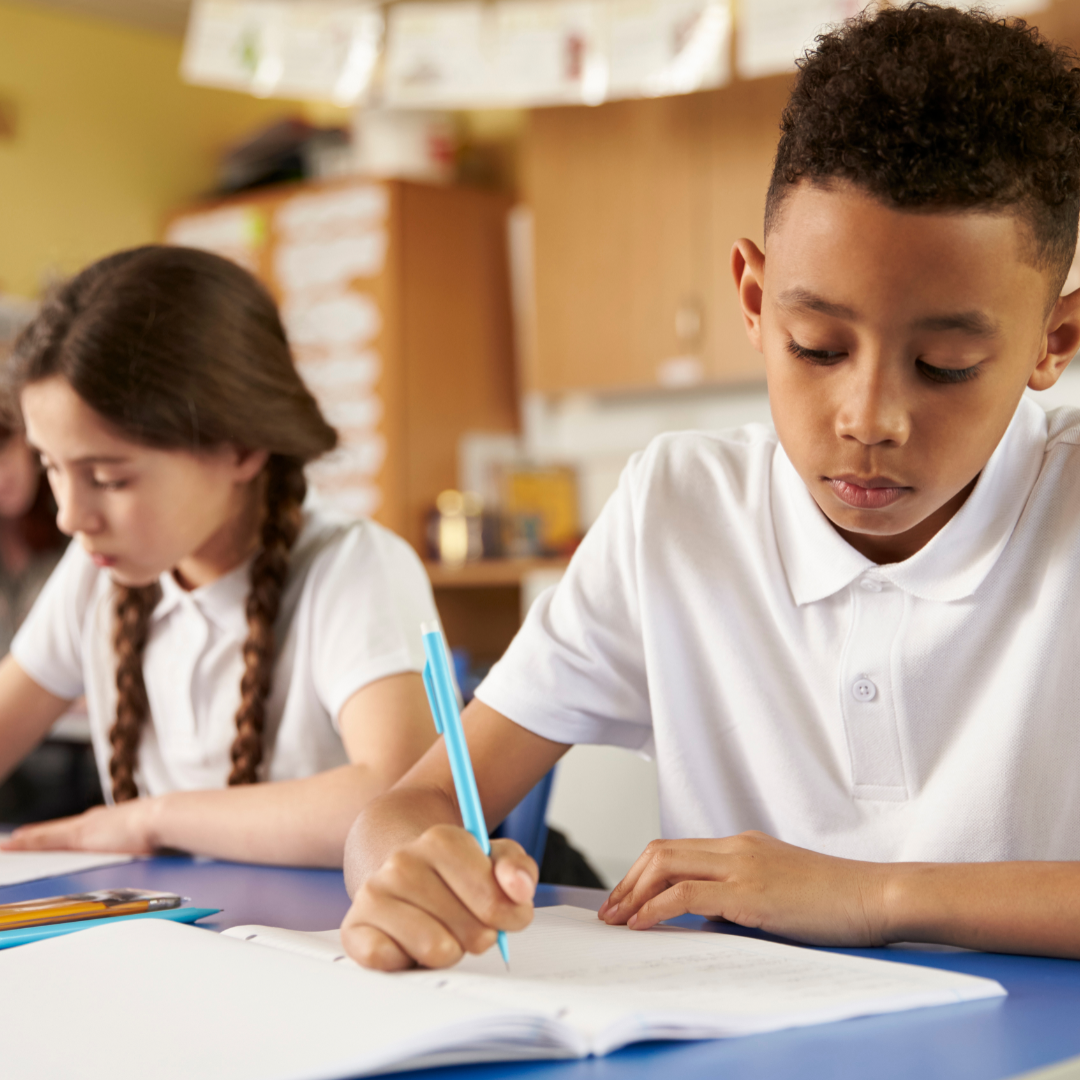 Innovative high school project praised for exploring new ways to cut the cost of the school day
Posted 05.10.23 by Alice Hinds
Pupils and staff at Braes High School, Falkirk, have been praised by the Scottish Government for finding innovative ways to help cut the cost of the school day for families struggling to make ends meet
Highlighted as part of Challenge Poverty Week (2-8 October 2023), the Cost of the School Day Pupil Group has been working alongside the Child Poverty Action Group (CPAG) (click here for more) to develop new cost-saving initiatives, including creating 'Take What You Need' trolleys filled with essential school items, toiletries and snacks, clothing pop-up shops, a uniform exchange, and a school starter kit backpack for all S1 pupils.
Although state education is free in Scotland, the cost of uniforms, trips, lunches, gym kit and stationery can be a financial burden for many families, particularly those on low incomes, who may struggle to find extra money in the household budget. According to recent research from CPAG, parents across the UK typically need to find at least £39 per week for a child's secondary school education, and £19 for a primary-aged child – a total of more than £18,345 for children throughout their schooling.
On a visit to Braes High School, the Education Secretary Jenny Gilruth said: "It was hugely encouraging to visit Braes High School during Challenge Poverty Week and to witness the innovative approaches pupils and staff have adopted to deal with the challenges that, sadly, too many of our young people and their families are facing."
Joining together a network of children and young people, CPAG has been working hard to break down the financial barriers to education, encouraging people to speak more openly about the costs associated with schooling, while also introducing a free to access toolkit, which includes a variety of resources, information and practical ideas for both pupils and parent.
Sara Spencer, Cost of the School Day Project Manager at CPAG in Scotland: "We have been delighted to work with Braes High School and their Cost of the School Day Pupil Group and see all of the meaningful ways young people have involved their school community and designed supports that help to make sure everyone can take part and feel included.
"Cost of the School Day at Braes is an inspiring example of what can happen when young people take the lead on equity in their own schools and a reminder of the impact that a poverty aware school culture and a clear focus on reducing the cost of the school day can have."
Schools in Falkirk Council have received more than £26 million from the Scottish Government between 2015-16 and 2022-23 to close the poverty related attainment gap, with Braes High School receiving more than £369,000 from the Scottish Government Pupil Equity Funding (PEF) to support its work.
Braes head teacher Iain Livingstone said: "Our young people, staff, parents/carers and the wider community work well together to challenge poverty and support all learners. Pupil Equity Funding has helped us take forward a number of projects and support to help our young people get the most out of their education.
"We enjoyed being able to speak with the Cabinet Secretary, and seeing our young people discuss the many developments and ideas they lead."
For more information on CPAG and its work on The Cost of the School Day, click here to visit the website: cpag.org.uk/cost-of-the-school-day