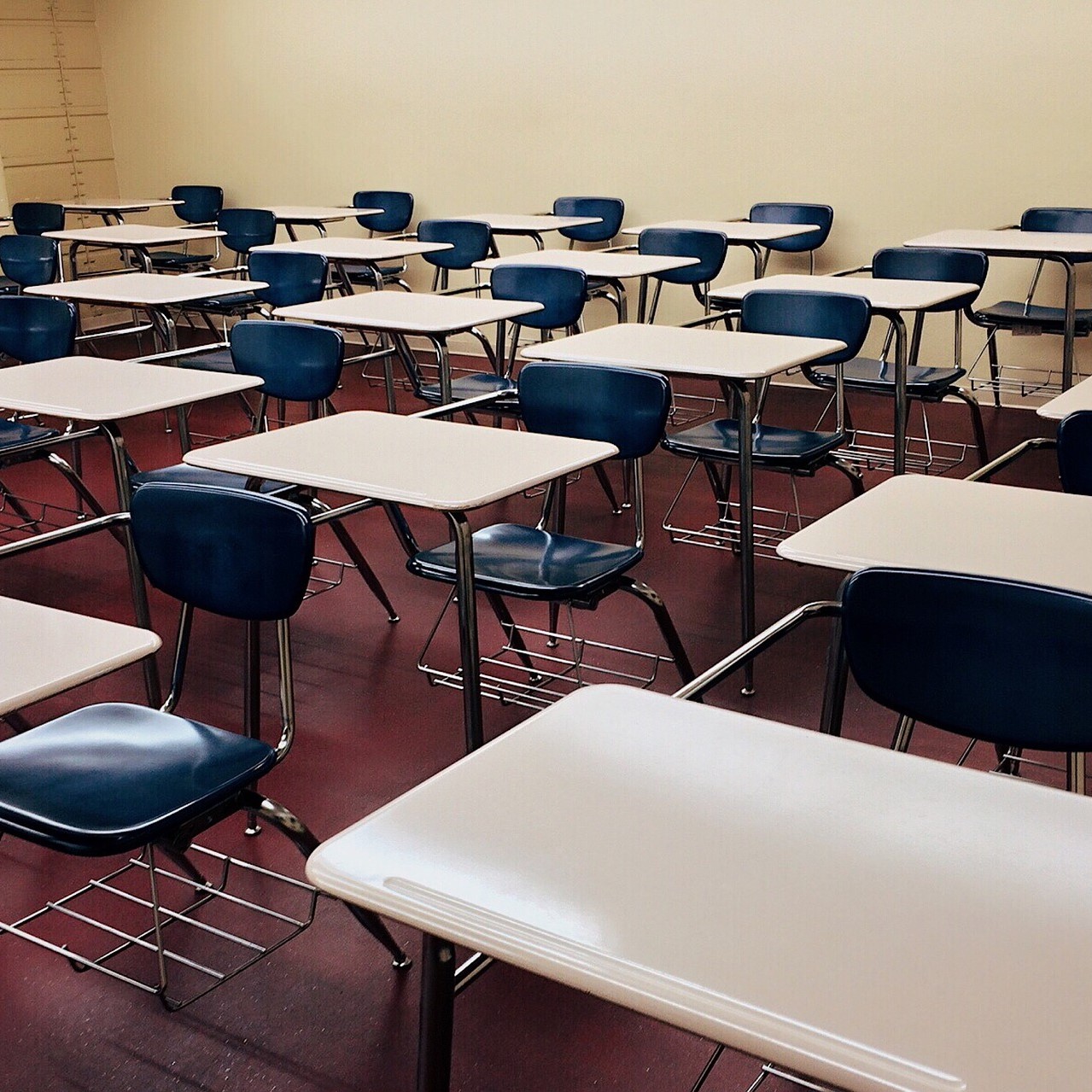 News: Research shows failures of Curriculum for Excellence, especially for pupils in high deprivation areas
Posted 21 February, 2023 by Nina Joynson
New research from the University of Stirling has found that current outcomes for pupils are contrary to the aims of Curriculum for Excellence
Researchers state that Curriculum for Excellence (CfE) has led to a "culture of perfomativity", due to continuous pressure on teachers to raise attainment levels. 
The study found that pupils now face a narrowed choice of subjects at assessment level, while performance and outcomes for higher education also highlight weaknesses in the curriculum.
Dr Marina Shapira, Associate Professor in Sociology and the project's Principal Investigator, said: 
"The research reveals the pressure on teachers to raise attainment, which can lead to decision-making that is contrary to the purposes and principles of CfE.
This narrow focus on what is assessed for National Qualifications can be argued to be counter-educational, limiting young people's opportunities to develop the knowledge, skills and attributes that are essential for successful transitions beyond school and for adult life."
Studying the curriculum 
The research, funded by the Nuffield Foundation, took place over three years and has been labelled as the most comprehensive study on Scottish secondary school curricular provision to date.
Researchers analysed data from the Scottish Government, and generated new data from surveys, interviews and focus groups involving school leaders, local authorities, teachers, young people and parents.
Findings
One of the original purposes of CfE was to broaden the secondary school curriculum.
This new evidence reveals that S4 students are studying fewer subjects now than before it was introduced, and enrolment in non-compulsory subjects such as Modern Languages and Expressive Arts continues to decline. 
Studying fewer National 5 subjects was associated with a lower pass rate on those qualifications, contrary to expectations that concentrating on fewer subjects would lead to higher achievement.
While curriculum narrowing was evidenced across all socio-demographic factors, students studying in areas of high deprivation were most adversely affected. 
The results suggest that pupils at schools with a more limited curriculum may have poorer choices of positive destinations, such as Higher Education after school.
Students in high deprivation areas were also more likely to postpone National 5 qualifications until S5, and Highers until S6 (rather than S4 and S5, respectively).
Click here to read the full report from the University of Stirling