Inclusion Ambassadors (2016 - Present)
The Inclusion Ambassadors Network began in 2016, formed by Education Scotland. It  was established to ensure the views of young people with additional support needs are heard in discussions about education policy.
Children in Scotland has been involved in supporting the network since accompanying two of the Inclusion Ambassadors to Luxembourg for a meeting of the European Agency for Special Needs and Inclusive Education in October 2016. We have been formally running the group since November 2019.
The Inclusion Ambassadors are a group of secondary school-aged pupils who have a range of additional support needs and attend a variety of school provision. Current membership of the group represents 16 local authorities across Scotland.
The Ambassadors are encouraged to speak freely and openly, sharing their experiences of being a pupil with additional support needs in Scotland, including what works and what would make things better.
They are enabled to do so through meetings facilitated by professionals working within the children's sector and engaging directly with parliamentarians and decision-makers.
The feedback and activity of the group is also shared with other children and young people with the aim to reduce stigma around additional support needs and additional support for learning.
Listen to former Inclusion Ambassador, Ciaran, talk about his experience with the group on school radio
Current and ongoing activity
Responding to consultations and providing evidence
As part of their work to represent those with additional support needs during policy and practice development, the Inclusion Ambassadors have contributed to recent calls for evidence and government consultation. This included a submission to the Scottish Government's Human Rights National Taskforce 2021 relating to their work on the Convention on the Rights of People with Disabilities.
Throughout the Covid-19 pandemic the Inclusion Ambassadors have been sharing their experiences of the lockdowns, specifically around the impact on educational experiences.
Review into the implementation of Additional Support for Learning 
In 2020, the Inclusion Ambassadors contributed to the independent review into the implementation of Additional Support for Learning, chaired by Angela Morgan. They continue to be involved in work to support delivery of the Scottish Government's Action Plan which was published in response to the review findings and recommendations.
Creation of resources
Most recently, the group collaborated on a series of practical resources to help improve inclusion work in educational settings (see boxes, right).
The Inclusion Ambassadors project is managed by Chris Ross, Senior Policy, Projects and Participation Officer, cross@childreninscotland.org.uk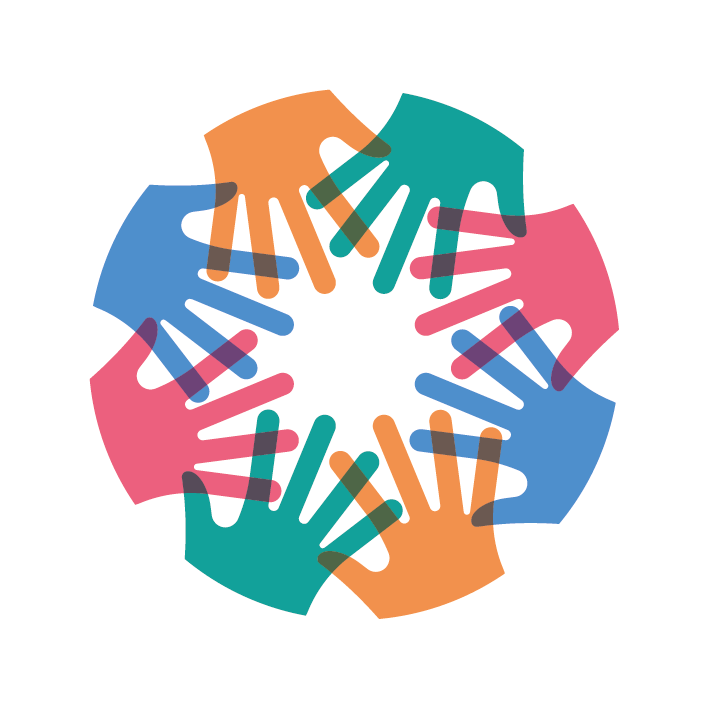 Newsletter: December 2021
Including meeting update and actions you can take to support the work of the group
View and download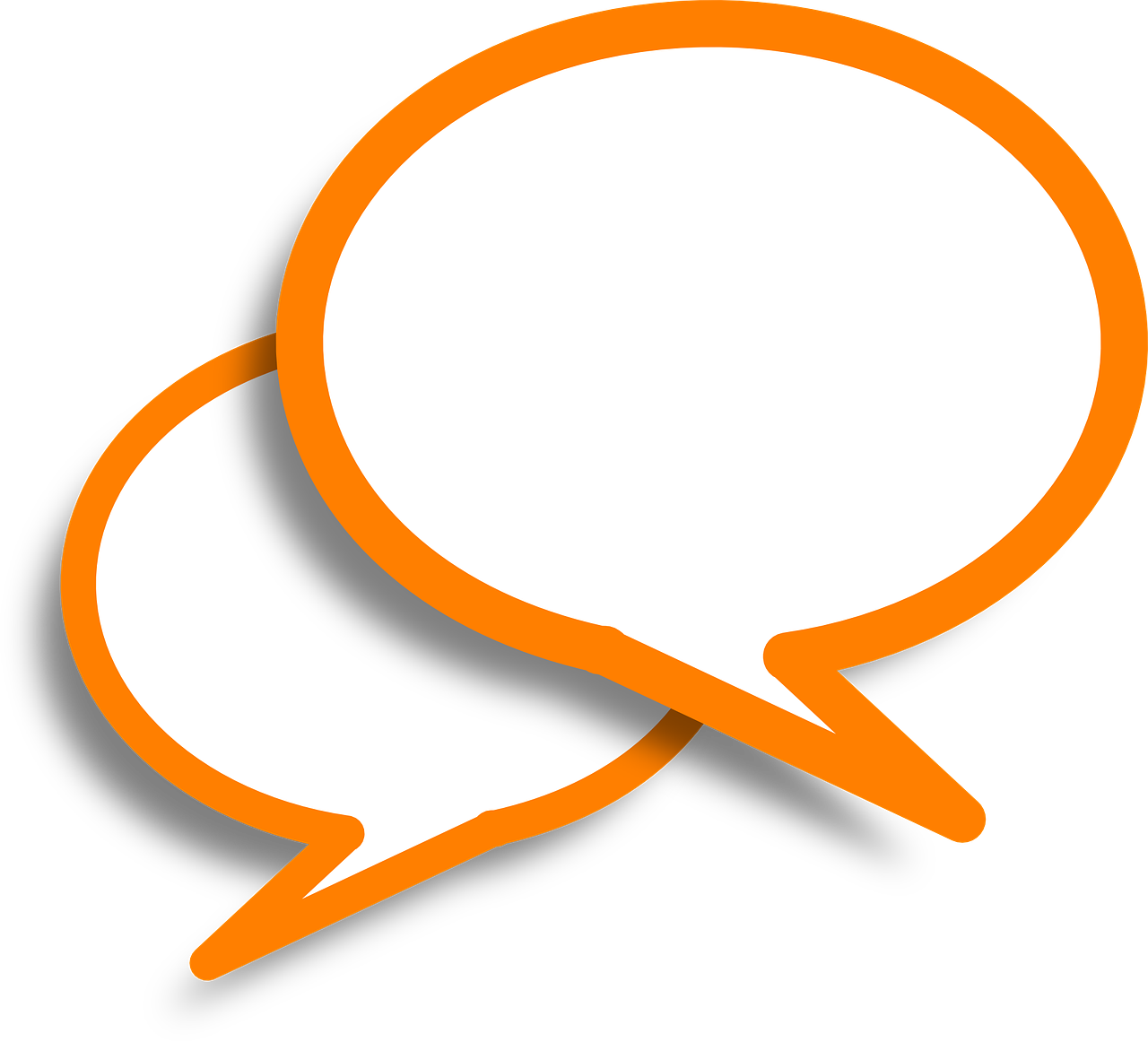 News: Mixed experiences on return to in-person learning
The group welcome the return to school, but still don't feel heard
Read the news item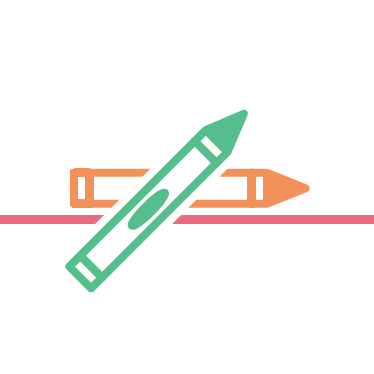 Report: Challenging inequality and leading change
The first annual report from the Inclusion Ambassadors
View and download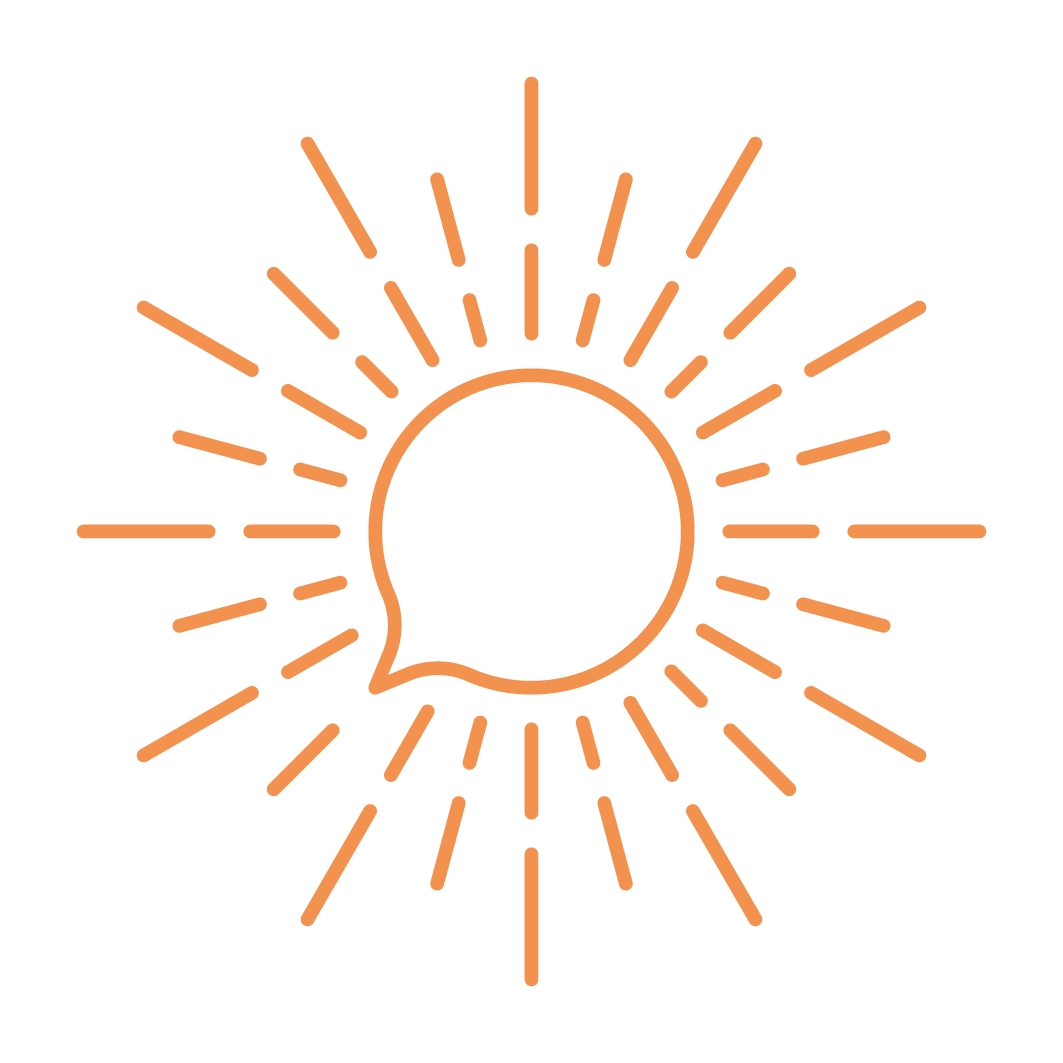 Vision statement: August 2021
Read an overview about inclusion in education, including the Ambassadors' vision statement
Download the overview
School pledge pack
Help young people with ASN feel supported in your school by committing your support
Click here for the pack
Pledge Pack FAQs
Answers to some frequently asked questions to support use of the pack
Click here to view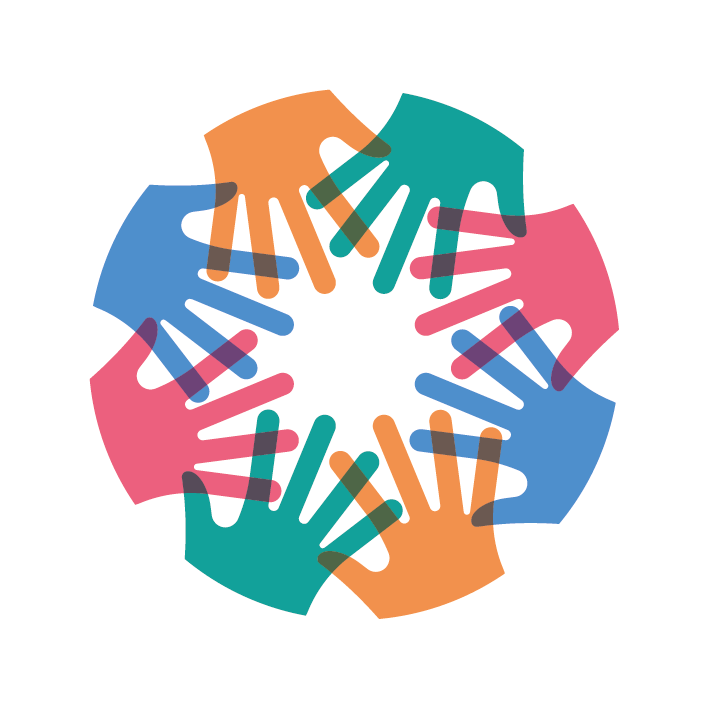 News: First meeting of new Ambassadors
The new group meet for the first time, preparing priorities for the year ahead
Read the news item
Support: My Rights, My Say
The advice and advocacy service ensuring children's voices are heard
Find out more
Support: Enquire
Enquire is the Scottish national advice service for additional support for learning
Visit the website