2016-Present
The Inclusion Ambassadors is a group of secondary school-aged pupils who each have a range of additional support needs and attend a variety of school provision.
Originally formed in 2016 by Education Scotland, the group was established to ensure the views of young people with additional support needs are heard in discussions about education policy. Children in Scotland have been involved in supporting the network since 2016 and formally running the group since November 2019.
Members of the group currently represent 17 local authority areas across Scotland.
The group members are encouraged to speak freely and openly, sharing their experiences of being a pupil with additional support needs in Scotland, including what works and what could make things better.
They are enabled to do so through meetings facilitated by professionals working within the children's sector and engaging directly with parliamentarians and other decision-makers. Discussions and activity of the group is also shared with other peers, schools and those in positions of influence with the aim of reducing the stigma around additional support needs and additional support for learning.
The group is involved in a range of activities to influence and improve experiences for pupils with additional needs, including the creation of a number of practical resources.
Click here to view the latest newsletter (Issue 6, June 2023)
Click here to view the Inclusion Ambassadors resource bank
Click here to read the report Challenging inequality and leading change (Aug 2021)
Additional support for Learning Action Plan
In 2020 the Inclusion Ambassadors contributed to the independent review into the implementation of ASL chaired by Angela Morgan. They continue to be involved in work to support the Government's Action Plan published in response to the review of findings and recommendations, including:
Developing a Vision Statement, identifying what the Inclusion Ambassadors have told us they want from their educational experience - and how schools can help pupils feel more included and supported.
Launching Success Looks Different - a new award to recognise schools who celebrate and support the non-academic success and achievements of their learning with ASN.
Recording the 'Some Support Assistants are Sound' podcasts. Hosted on the Children in Scotland Podcast, Episode 16: Patient, supportive, understanding: what makes a good pupil support assistant and Episode 17: Nobody left out: why support assistants are vital for inclusion highlight the importance of pupil support staff.
Consultation responses and other policy work
Success Looks Different 2023
News: Winners of this year's awards have now been announced
Click here to read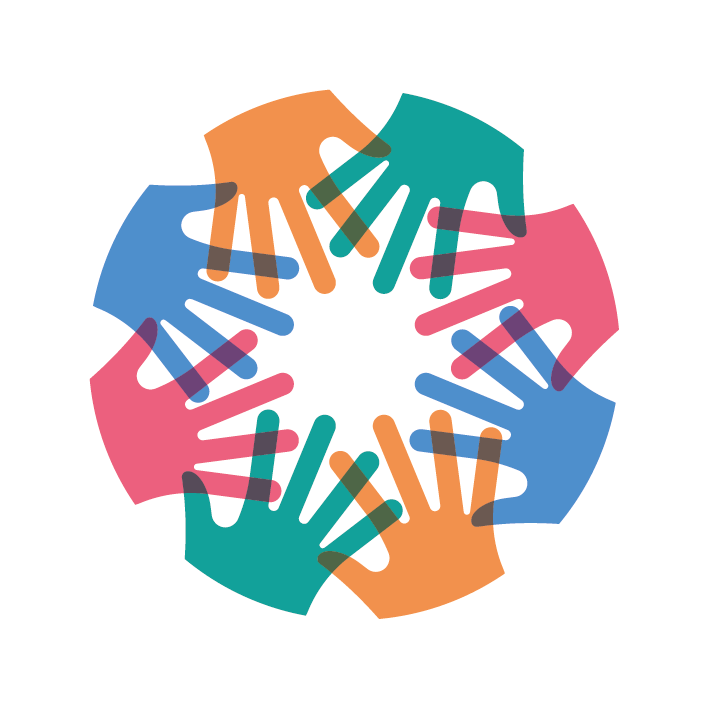 International praise
News: The Inclusion Ambassadors have been recognised in an international study into inclusive education practies
Click here to read
Poster: Inclusive learning environment
A visual resource identifying what makes an inclusive learning environment
Download to display
If I were head teacher for a day
Insightful observations from the group for school leaders
Click here to view
Support service: Enquire
Enquire is the Scottish national advice service for additional support for learning
Visit the website
Classroom resources
All the practical resources from the Inclusion Ambassadors in one place
Click to view
Guidance notes: HT for a day
Guidance on how best to use the head teacher for a day resource
Download to display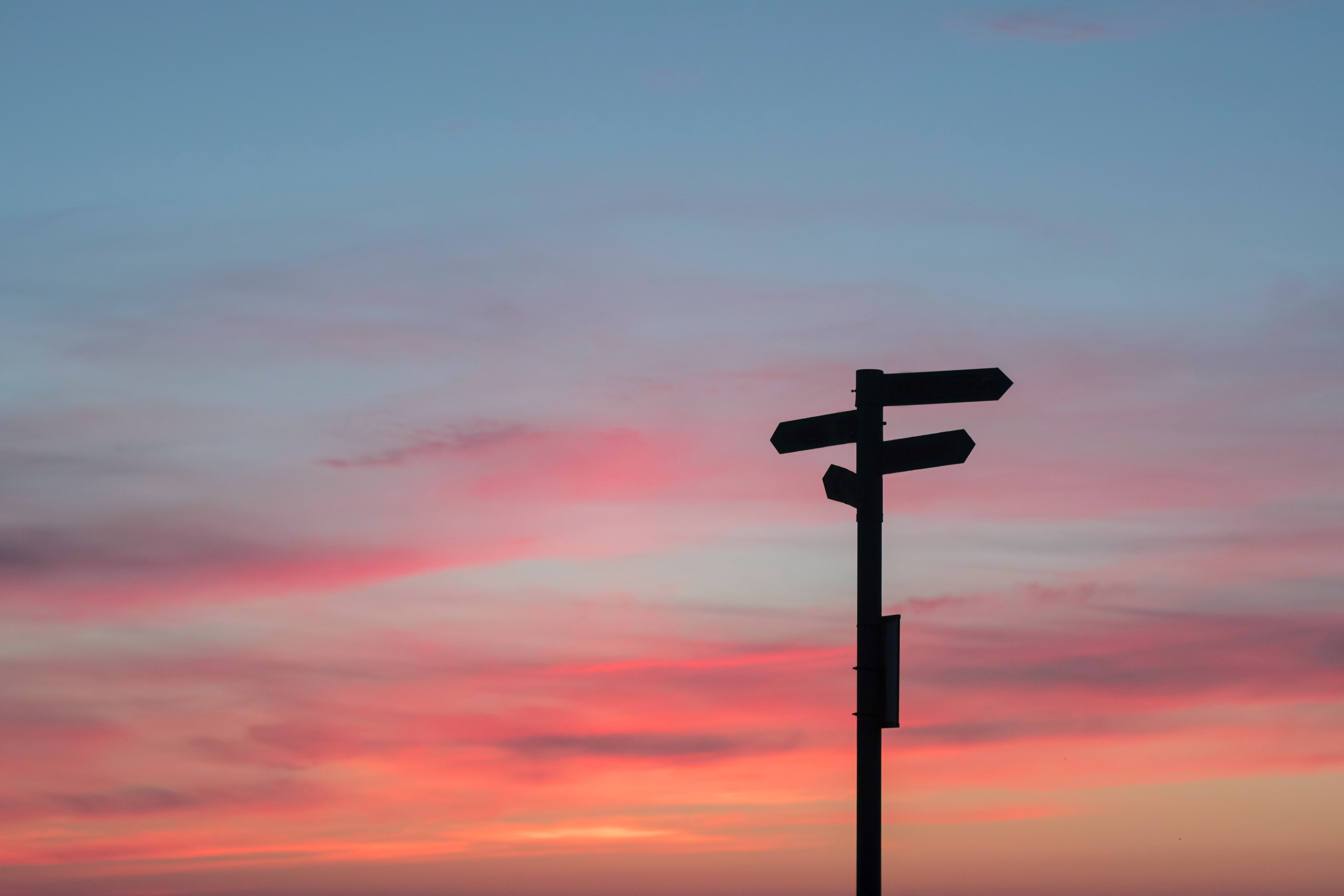 Supporting Transitions
The Ambassadors reflect on their experiences of transitions through and beyond education
Click here to read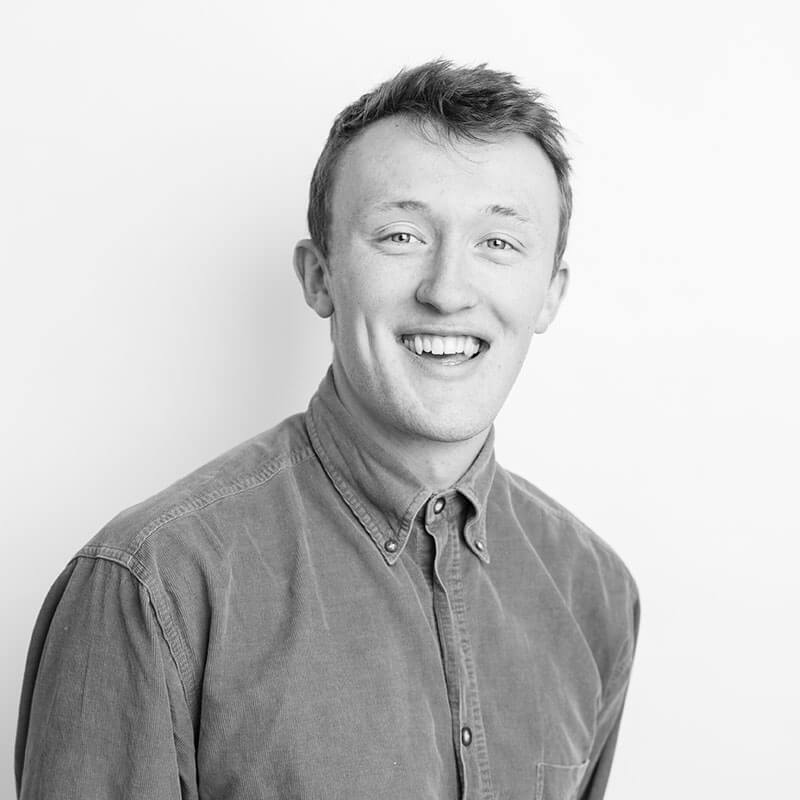 Blog: Promoting inclusive settings
Small adjustments could mean huge gains for those with additional needs, writes Chris Ross
Click here to read