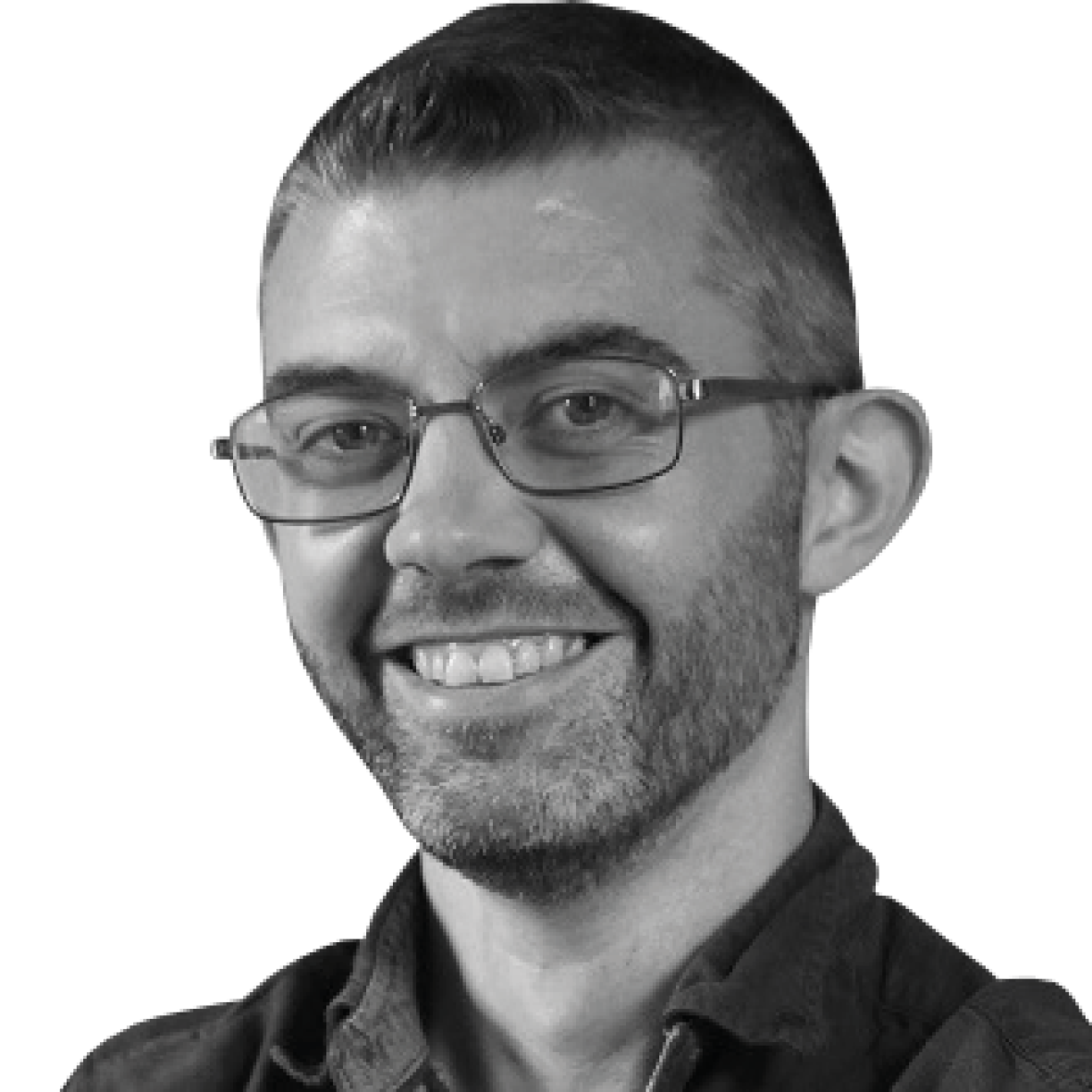 Q&A with James McEnaney: Scottish schools and the attainment gap
Posted 1 February 2022, by Jennifer Drummond
Ahead of his webinar for Children in Scotland, former teacher, journalist and author James McEnaney (pictured) spoke to Nina Joynson about the attainment gap and the impact of Covid-19 on education
In your latest book, Class Rules, you argue that 'closing the attainment gap' is little more than a slogan. Is specific change possible here, or is it about addressing wider issues?
It is little more than a slogan, certainly as far as the government has been concerned. Even on its own terms (and using data designed to make the government look as good as possible), there has been almost no progress whatsoever in closing the gaps in recent years.
The problem is that genuinely closing the attainment gap would mean taking radical action to address social inequality, but that's hard. On the other hand, making promises you're never going to keep is actually very easy.
We're now into a third academic year affected by Covid-19. Has the pandemic changed discussions of the attainment gap?
Yes and no. The 2020 results scandal in particular highlighted the long-standing issues with the exam system and gave us a really powerful insight into some of the ways in which our policy decisions exacerbate rather than mitigate the gaps between rich and poor. That sparked all sorts of brilliant discussions around how the exam system could be completely reformed to make it not just fairer, but also more reliable.
There's no escaping the fact that poverty and deprivation will affect educational outcomes but that doesn't mean that the system is powerless and, as a result, it is in fact possible to make things better. Unfortunately, the powers that be seem desperate to shut down these sorts of discussions and force us all back to their cosy status quo, which I believe would be a betrayal.
The attainment gap is a huge topic. What's the focus of the webinar going to be?
The session will be asking what we really mean by 'the attainment gap', how we define it, and whether all the rhetoric around 'closing the gap' is even possible.
We'll consider the existing data on attainment gaps – such as Achievement of Curriculum for Excellence Levels (ACEL), exam results and positive destinations – what we have learned over the last couple of years (especially the 2020 results scandal) and ask to what extent schools are actually able to close gaps driven by powerful socio-economic factors, rather than educational failings.
Who would benefit from attending and taking part in this webinar?
I think anyone whose work involves the educational impacts of poverty and deprivation can benefit from understanding the scale and definitions of the 'attainment gap', as well as the limits of what schools can do to tackle it.
I often hear from such people that the narrative of the last few years has left them feeling like they are not doing enough or are letting young people down and that worries me.
We need a much more realistic view of what individuals and organisations can really do, and a discussion of how we might be able to work together to push the structural and systemic changes that are actually necessary.
Interview by Nina Joynson
Click here to read more about Class Rules: The Truth About Scottish Schools (Luath Press, 2021).
A full version of this interview first appeared in the Children in Scotland Learning Guide (Issue 2), published in January 2022. Click here to view and download the Guide.