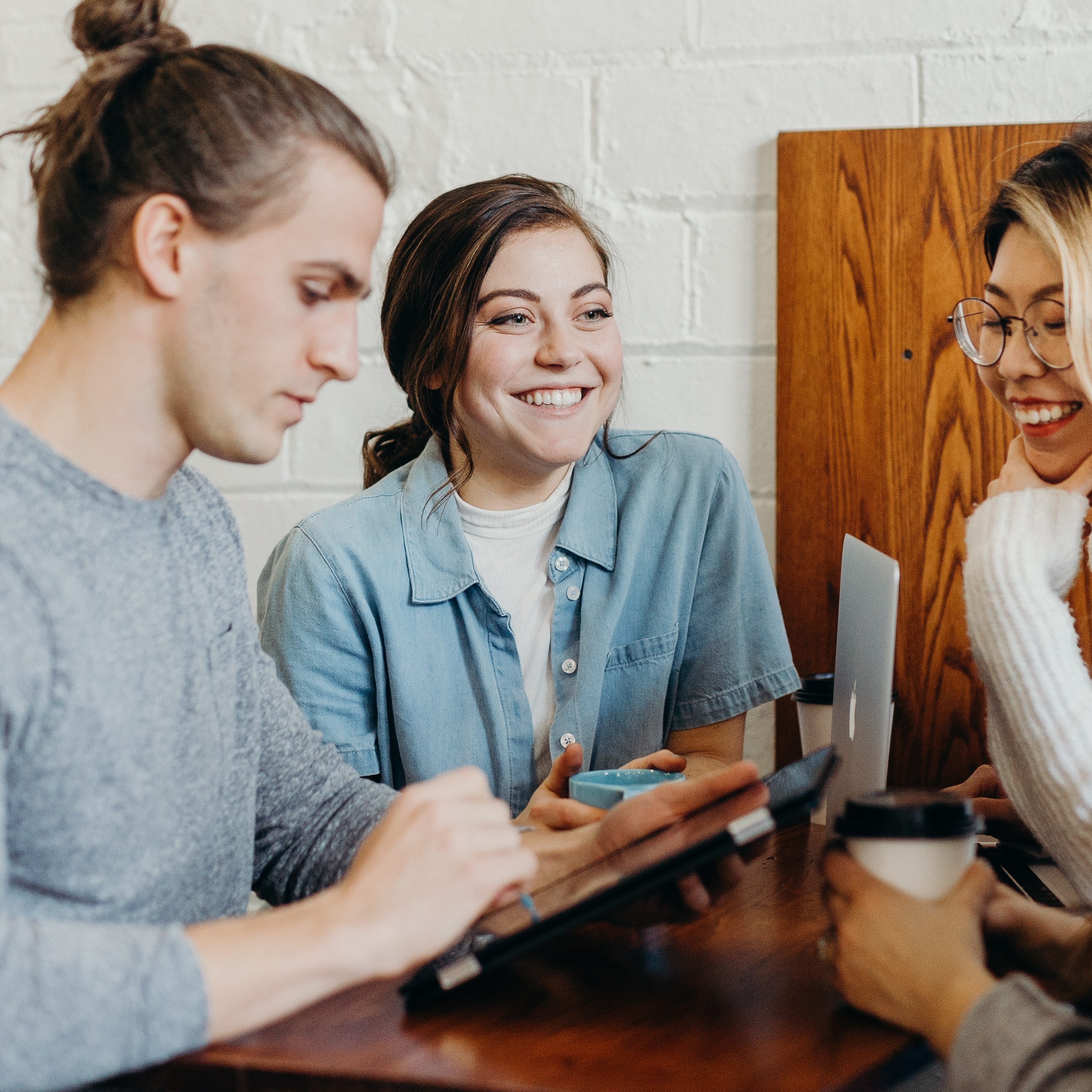 Young people aged 16-25 invited to be anti-poverty Ambassadors
Posted 05.04.23 by Lynn Gilmour
Young people aged between 16 and 25 with an interest in tackling the causes of child poverty in the UK are invited to become Youth Ambassadors for a leading anti-poverty group.
The End Child Poverty (ECP) Coalition works alongside 10 Youth Ambassadors, who have been working hard to both influence the work of the Coalition and develop their own campaign on issues of importance for young people who have experienced poverty.
Their work has included researching, writing and publishing a report about the cost-of-living crisis (click here to read their report)
Now, ECP is looking to recruit at least another five Ambassadors. These young people need to be between 16 and 25 years old, and don't need to have experience of growing up in a low income family – but young people who do are encouraged to apply.
Applicants should be able to commit to the role for a year, and are compensated for their time and effort.
Being an Ambassador can include: meeting MPs/MSPs, speaking at events, helping to develop a youth focused campaign, writing blogs for the ECP website, and speaking to the media.
The deadline for applications is Monday May 8 2023.
Click here to apply:
https://endchildpoverty.org.uk/apply
End Child Poverty Coalition
The End Child Poverty Coalition is made up of more 80 organisations including child welfare groups, social justice groups, faith groups, trade unions and others. Children in Scotland is a member of the coalition.
Together with a group of Youth Ambassadors the coalition collectively believes that no child growing up in the UK should live in poverty, and together we ask that this and future governments commit to end child poverty.
To do this the coalition engages with young people providing opportunities for them to share their experiences with decision-makers, shares knowledge and develops solutions with coalition members, and campaigns, uniting coalition members and young people to ask central and devolved governments to end child poverty.