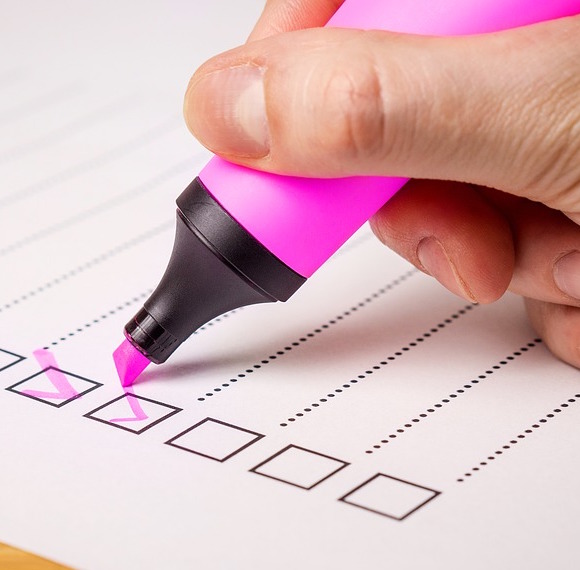 News: Councils urged to keep Additional Support Needs on the agenda
Posted 10 May 2022, by Jennifer Drummond
Following the Scottish local council elections last week, the Scottish Children's Services Coalition (SCSC) has urged for a renewed focus on supporting pupils with additional support needs (ASN), highlighting ongoing budget cuts and record lows of teacher numbers.
According to government statistics, just under a third of pupils across Scotland have additional support needs, including autism, dyslexia and mental health problems.
Postcode lottery funding
The Coalition analysed figures for spending on ASN pupils since 2012/13, revealing average spend per pupil fell from £4276 in the 2012/13 financial year to £3402 in 2020/21. This represents a cut of more than 20%.
The charity, which is an alliance of providers of specialist care and education to vulnerable children and young people, also pointed to disparities across council areas. Funding was just £2210 per pupil in the Scottish Borders but as high as £5901 per pupil in Shetland.
Lower than ever teacher numbers
The SCSN has also raised concerns over the continued decline in specialist teachers. From 2012-2020 full-time equivalent ASN teachers in Scotland fell from 3389, to an all-time low of 2860. This represents a cut of 15.6%.
A spokesperson for the Scottish Children's Services Coalition said:
"It is vital that those with ASN get the care and support they need, when they need it, especially as we come out of the current Covid-19 crisis.
"It is disappointing to note cuts in spending supporting those with ASN and we would urge Scotland's newly elected councils to put the needs of vulnerable children and young people at the very heart of policy funding an commitments.
"Councils and Scottish Government must work together to provide the necessary resourcing to address the needs of those children and young people with ASN who represent some of the most vulnerable individuals in society."
Government funding and support
The Scottish Government has defended teacher numbers, acknowledging that, while dedicated ASN specialist teacher numbers had fallen, overall teacher numbers had risen.
Figures published in December 2021 showing an increase in teacher numbers for the sixth year in a row, resulting in the lowest pupil to teacher ration since 2009.
They also highlighted additional funding available to councils to help respond to needs of young people in the area.
A Scottish Government spokesperson said: "All teachers provide support to pupils with additional support needs, not just 'support for learning' staff.
"The Scottish Government is investing £145.5 million to support education staffing in 2022-23, representing the biggest increase to support teacher recruitment since 2007.
"We also provide councils with an additional £15 million each year to help them respond to the individual needs of children and young people. This has allowed the recruitment of 1,036 extra pupil support assistants in 2021."