Evaluation of the Home and Belonging initiative
2019-2022
The £3 million Home and Belonging initiative was devised by the Life Changes Trust to explore innovative approaches to improving young people's experiences as they move on from care and into their own homes.
Eleven projects across Scotland received funding from the Life Changes Trust, with the majority funded for a three-year period. All the projects were designed in collaboration with young people with care experience and involved them in their project delivery.
The main aims of the projects were to support young people to feel increased levels of security and stability, and to help them to find a strong sense of home and belonging in their communities. The projects hoped to offer young people more choice and agency in relation to where and how they lived when they moved on from care.
Children in Scotland and Staf (the Scottish Throughcare and Aftercare Forum) conducted an independent evaluation of the Home and Belonging initiative between August 2019 and August 2022. Through paid employment opportunities, the voices of young people with care experience played a significant role in shaping our evaluation activity and final evaluation outputs.
Our final report and key documents explore project successes as well as important learning from the initiative.
They also provide a series of recommendations for nation decision-makers, local decision-makers and staff working directly with young people with care experience. Importantly, these documents also try to capture the experiences of the young people who engaged with the projects and share their views and opinions.
View the final project documents:
Click here to download and read the Final Report

Click here to download and read the Key Findings

Click here to download and read the Case Studies
(All documents were published in October 2022)
The findings from our evaluation will form part of Children in Scotland's policy and influencing work.
We will also be working closely with Staf, who are Life Changes Trust Legacy Partner for Learning Channel, to share our learning.
For more information please contact David Mackay: dmackay@childreninscotland.org.uk
Case studies
Four case studies which share stories and insights from across the Home and Belonging initiative
Click here to read
Our project partner Staf
Find out more about the Scottish Throughcare and Aftercare Forum
Click here for more
Year One Progress Report
An overview of key learning from the initiative drawn from its first 12 months
Click here to read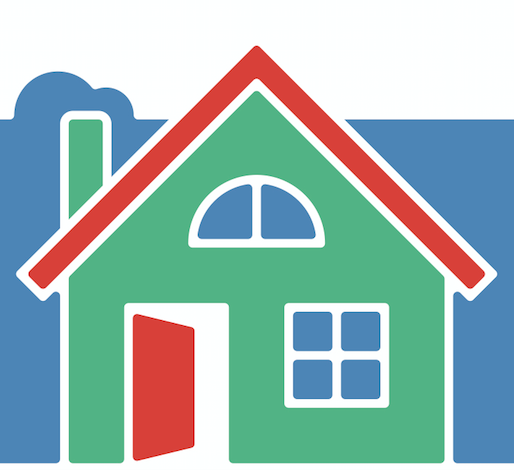 Final evaluation report
Learning from the project and calls about how to support and empower care experienced young people
Click here to download