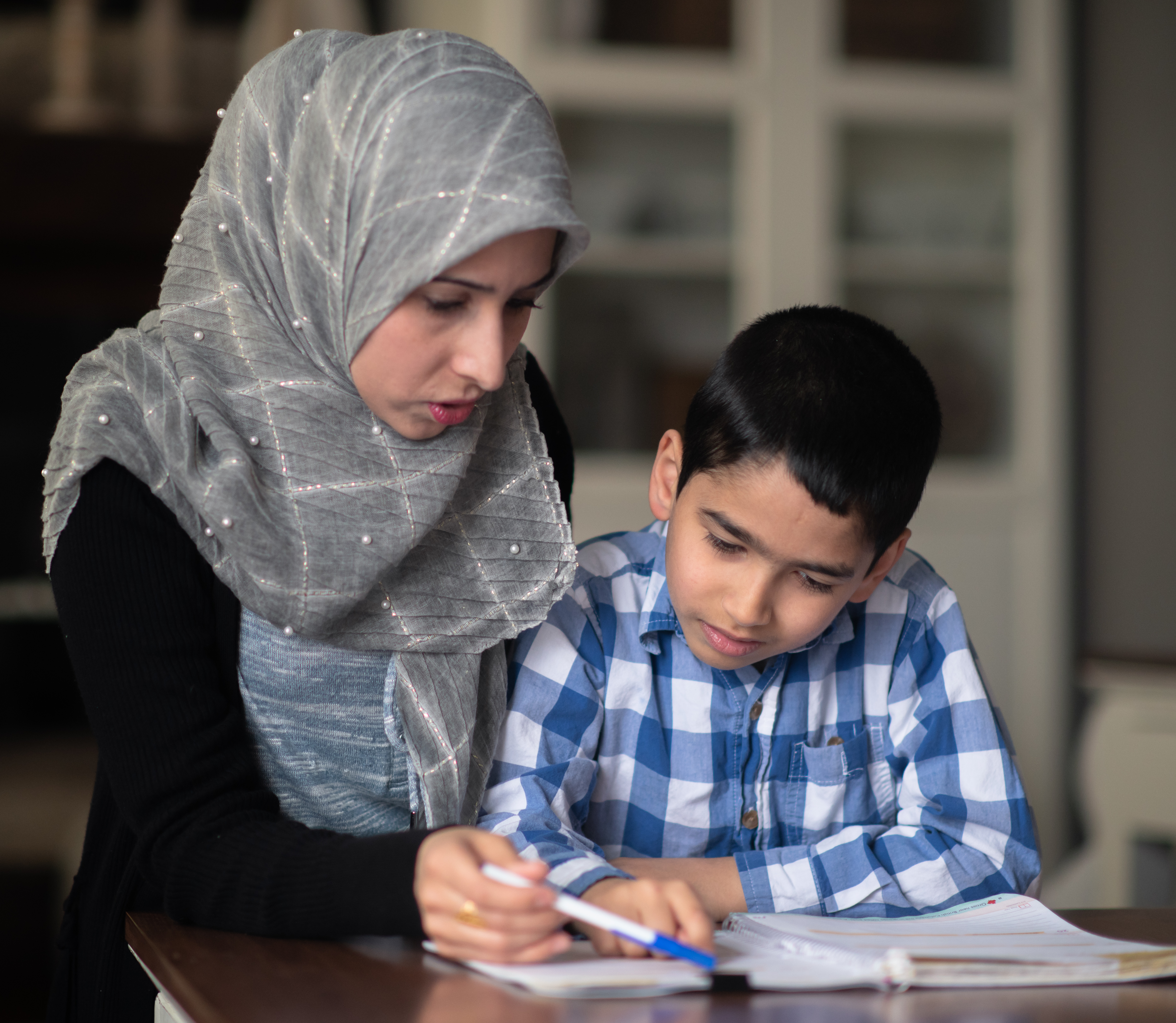 News: Report reveals ongoing lack of diversity in teaching profession
Posted 31 May, 2022 by Jennifer Drummond
The second annual data report into diversity in the teaching profession has revealed that minority ethnic teachers remain significantly under-represented in Scottish schools.
Published in May, the Scottish Government report aims to gather and share data relating to the diversity of the teaching profession in order to inform and evaluate future work.
It notes a small increase in the number of ethnic minority teachers over time, highlighting an increase across the whole profession from 1.4% at the time of the original report, to the current 1.8% of the workforce.
The data also revealed:
a higher proportion of new teachers coming into the profession from minority ethnic backgrounds, compared to the overall teaching population. In 2021, 3.8% of secondary probationary teachers and 1.9% of primary probationary teachers came from ethnic minority backgrounds.
ethnic minority groups are more strongly represented in the secondary teaching sector (2.2% of the workforce) than in the primary sector (1.3% of the workforce).
The report acknowledges these as small increases across the teaching workforce against a backdrop of persistent under-representation of minority ethnic teachers in Scotland's schools as a whole.
It also identified a lower proportion of ethnic minority probationers finding employment after their probationary year (16%) compared to the overall probationer population (23%).
Ambitious targets
The activity to monitor representation in schools is in direct response to the Teaching in a Diverse Scotland report published in 2018 by Professor Rowena Arshad CBE and the Diversity in the Teaching Profession Working Group.
At the time of the original report, 1.4% of the teaching workforce came from a minority ethnic background. The Scottish Government has committed to improving representation, accepting the recommendation that by 2030, the number of minority ethnic teachers in Scotland should be at least 4% to be commensurate with the Scottish minority ethnic population as reported in the 2011 census.
Committed to improvement
Responding to the latest data set, the Scottish Government has restated its commitment to improving representation, noting achievement of the targets set will require a "significant shift" from the current position.
The government has suggested in order to meet the original targets, approximately 8-10% of all new teachers will need to come from a minority ethnic group. This is a significant increase from the 3% of probationers from an ethnic minority background recorded in 2021.
A new subgroup, Diversity in the Teaching Profession and Education Workforce, will continue to focus on how to support, retain and promote existing minority ethnic staff as well as increase the number of trainees undertaking and completing Initial Teacher Education (ITE).