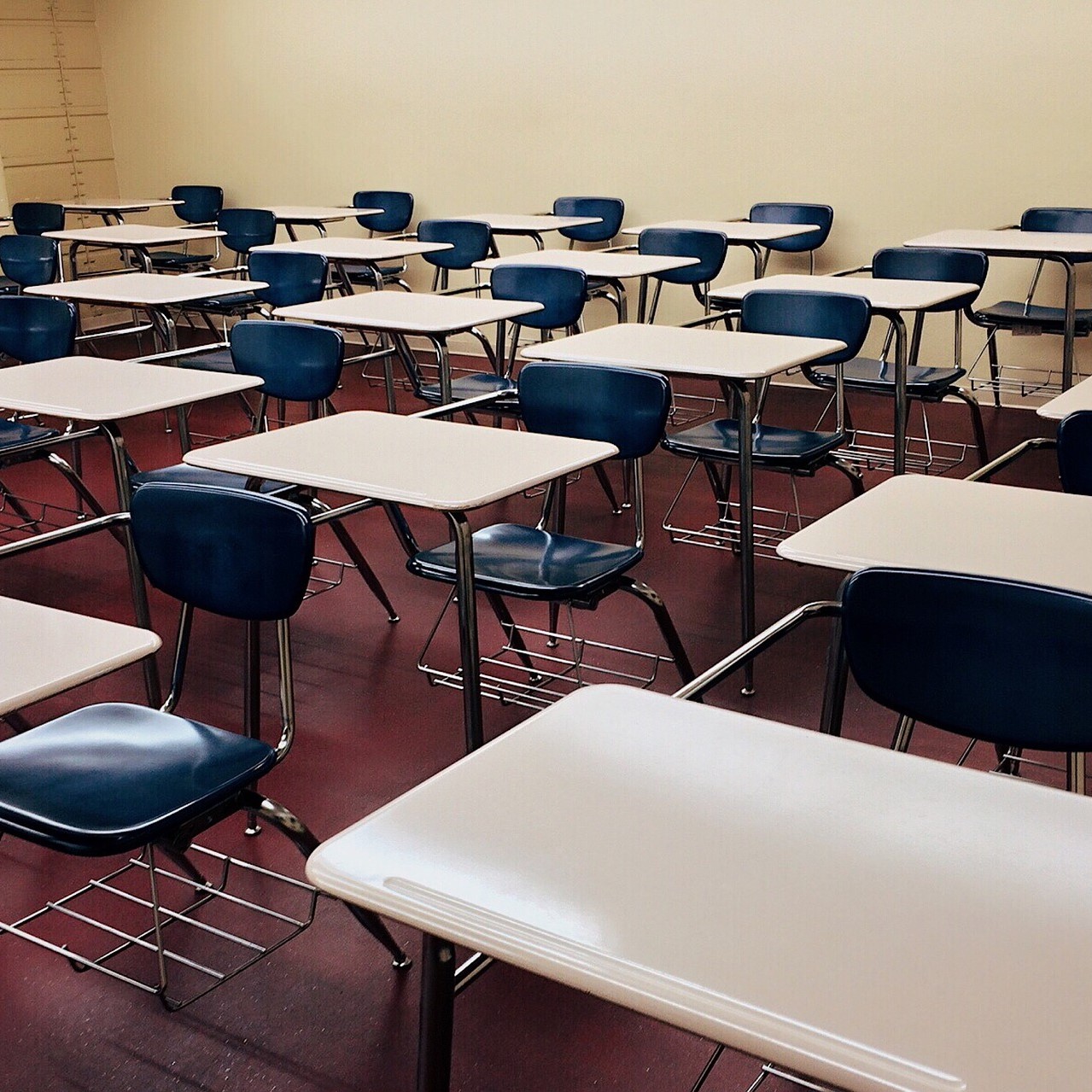 News: Schools face new disruption to learning as exams approach
Posted 22 March 2022, by Nina Joynson
A new spike in Covid cases has forced councils to consider a return to remote learning as teaching absences continue to affect Scottish schools.
Three councils – City of Edinburgh, Fife, and Dumfries and Galloway – have voiced concerns that changes to teaching might be necessary as staff absences reach new highs.
Several schools across the country have already returned to blended or remote learning in some capacity, leaving parents scrambling to meet changing childcare needs.
The news comes two years after the first lockdown which saw schools close in March 2020, and just weeks before senior pupils face their first formal exam season since 2019.
High levels of staff absence
Updated figures published by the Scottish Government show that last week saw the highest recorded staff absences for this academic year, with 6,058 staff absent last Tuesday, 15 March.
On the same day, 32,649 pupils were also absent for reasons relating to Covid-19, with two-thirds of secondary students having lost teaching time due to the virus this year.
Speaking to Tes Scotland, Jim Thewliss, General Secretary of School Leaders Scotland, said that teachers are coping by prioritising senior pupils with upcoming examinations. This has had consequences for younger pupils, with many being taught in larger groups and some now in 'part-time education', having been sent home or returned to a blended learning approach.
Concerns as exam season begins
The SQA exams will begin for S4 to S6 pupils next month, and the potential return to remote learning has fuelled further concern that these students have not received sufficient and adequate education to prepare them.
This will be the first time many have sat formal examinations, creating added pressure for students who are studying for crucial Higher qualifications.
An end to routine testing
The figures come just as the Scottish Government announced an end to routine testing for those who have no symptoms from 18 April.
Staff and pupils were previously advised to test twice weekly, regardless of symptoms. This recommendation will end after the Easter holidays, despite increasing absence rates and many students entering exam season.
The EIS has called for the decision to be reversed and the guidance maintained but the request was rejected by education secretary Shirley-Anne Somerville, leaving many to question how schools will cope as the term continues.