Heritage Hunters: Heritage Lottery Fund Project (2018-2019)
Taking place in the Year of Young People 2018, this project aimed to broaden the participation of children and young people in heritage settings across Scotland.
Participation was a central theme to Year Of Young people 2018 and the aim of the project was to increase children and young people's understanding of culture and heritage and encourage their future engagement in heritage opportunities.
The final project report gives an overview of the project and makes recommendations for the heritage sector related to funding, staff training, exhibition planning and how the heritage and youth sectors can support the engagement of young people with heritage.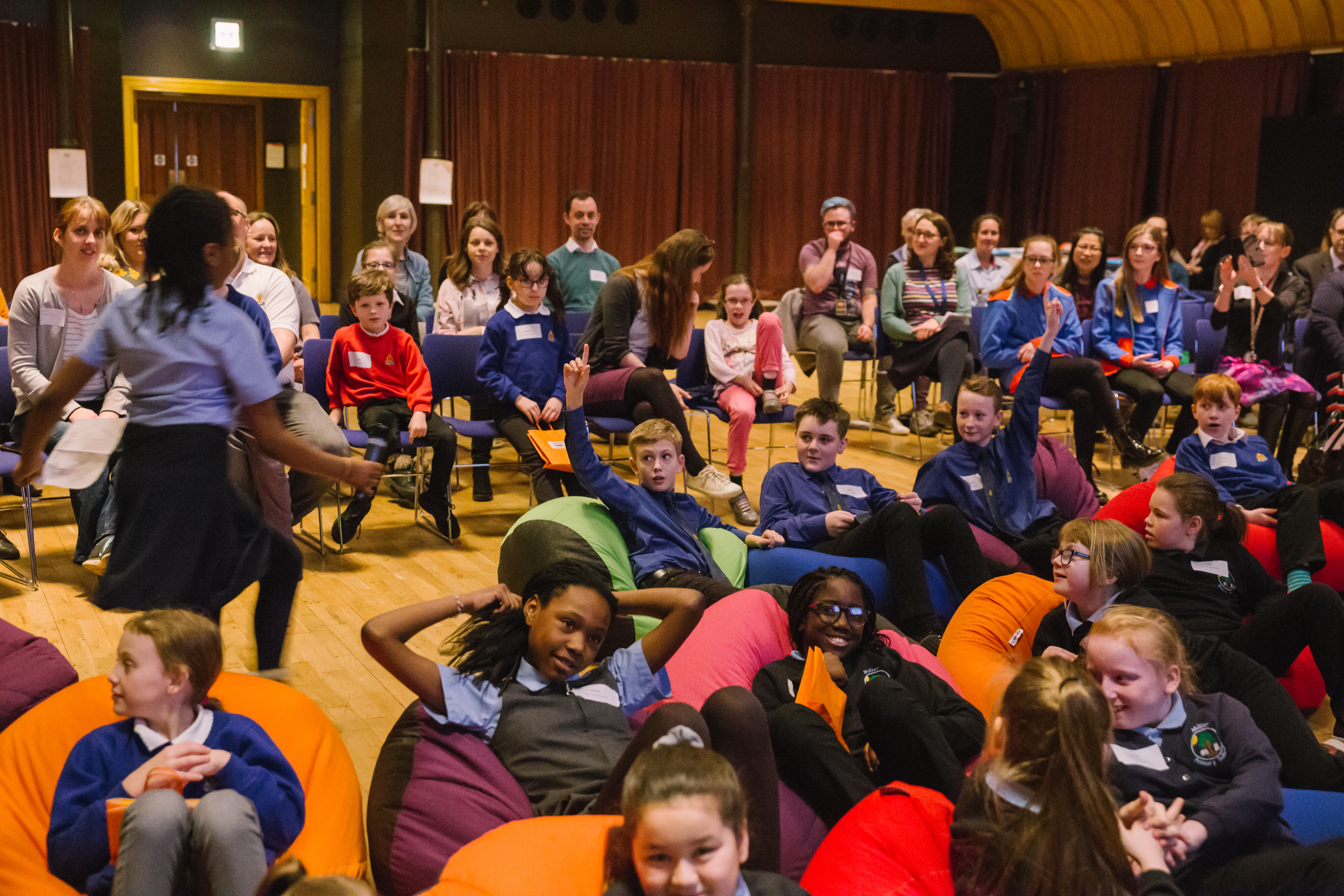 The project supported the up-skilling of staff within heritage settings so that they can develop their own participative approaches to meaningfully engage with children and young people. These participative approaches were influenced by what children said works best for them. As a result, heritage partners developed sustainable approaches extending beyond the lifetime of this project.
The project was funded by National Lottery Heritage Fund. We worked with the Institute for Heritage and Sustainable Human Development to help ensure there is a strong legacy from the project.
Project work was undertaken in Kirkcaldy, Dumfries, Glasgow, Edinburgh and South Queensferry. See the boxes on the right for more information.
The project culminated in a celebration and knowledge exchange event which took place in Edinburgh on the 22nd February.
Read the project blog, What does heritage mean to you?, by our Policy & Participation Officer Jane Miller.
Click here to read
For more information, please contact: pppteam@childreninscotland.org.uk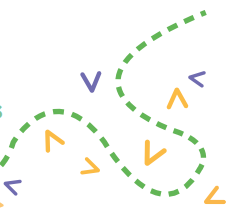 End of project report
'Heritage is Something That Defines You' summarises the project findings
Download report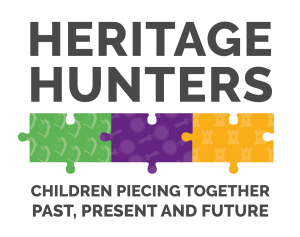 Exhibition shares young carers' views on heritage
Find out more about the Young Carers in Charge exhibition
Click here