Be part of our network
It's easy to register with Children in Scotland and be part of our network - this costs nothing and provides you with a range of benefits including:
Receive our twice-weekly News for the children's sector. We filter out the top stories so that you don't have to, providing a range of views and analysis of the key issues  making the headlines.
Book training and events. We source people with knowledge and expertise from across Scotland, the UK and abroad.
Buy our bimonthly Children in Scotland Magazine. A unique platform for expert voices from across the sector, bringing information, advice and insight that will enhance your knowledge and help strengthen practice.
Access your personalised homepage. Highlighting content and upcoming events and resources relevant to your interests and expertise.
Join our network here.
You may want to join us and become a Children in Scotland Member which will provide you with additional benefits including our bi-monthly magazine, a fortnightly Members' News, free events, discounts on training and access to member-only resources. Membership starts from £50 per year.
Please note that due to the Covid-19 pandemic and the shift of many of our activities online, some Membership benefits will not be be fully available.  If you have any questions about this, please get in touch with us.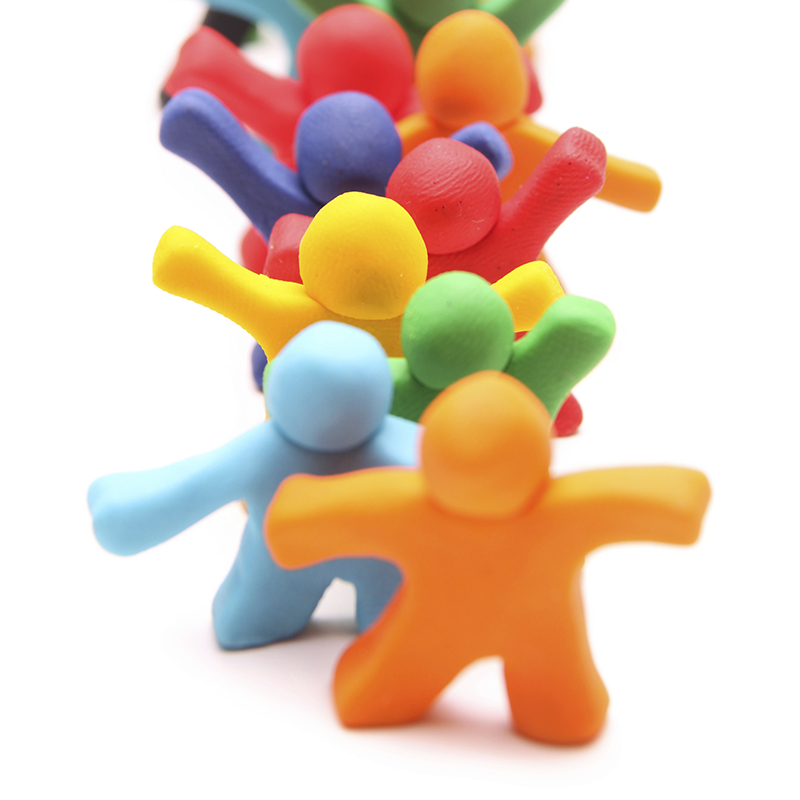 Join us
Join us in membership from as little as £50 to receive a wide range of benefits
Find out more
Member benefits
Our full guide to membership including all the benefits across learning, networking and influencing.
Access the 2021 guide