About Resolve:ASL
Resolve:ASL is an independent mediation service for parents and carers of children and young people with additional support needs. There is no charge for the service to parents and carers and it can be accessed when there are disagreements about any aspects of a child or young person's education that are not resolved locally.
We have a strong reputation built on many years of experience and success helping resolve conflict in education. Our core service has an emphasis on building trust and understanding to promote and support effective relationships and good communication.
Resolve:ASL also offers mediation to resolve disputes in the workplace for both education and the third sector to support health, wellbeing and a stress free workplace.
Download our most recent guide to using Resolve: ASL
When and why should I consider mediation?
When parents and carers of children with additional support needs have concerns about any aspect of their child's education, they should first raise them with the class teacher or head teacher. If the concerns are not resolved, they should then be raised with the local authority education officer.
However sometimes, despite the best efforts of all parties involved in a child/young person's education journey, conflict and differing opinions arise which in turn create a breakdown in communication and relationships.
Mediation then offers the opportunity to all parties involved to work with one of our trained and skilled mediators to help express concerns and explore solutions to try to resolve disagreements and repair relationships.
Mediation works as parties are making their own informed choices.
Communication is the key to positive relationships and partnerships between families, schools and education teams. Feedback tells us mediation opportunity is invaluable
"I got the chance to speak for the first time – usually I'm not listened to."
"Without mediation, my child would not have been provided with the additional education support they needed."
"Openness worked well – it felt fair and neutral."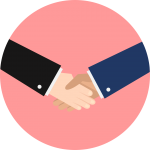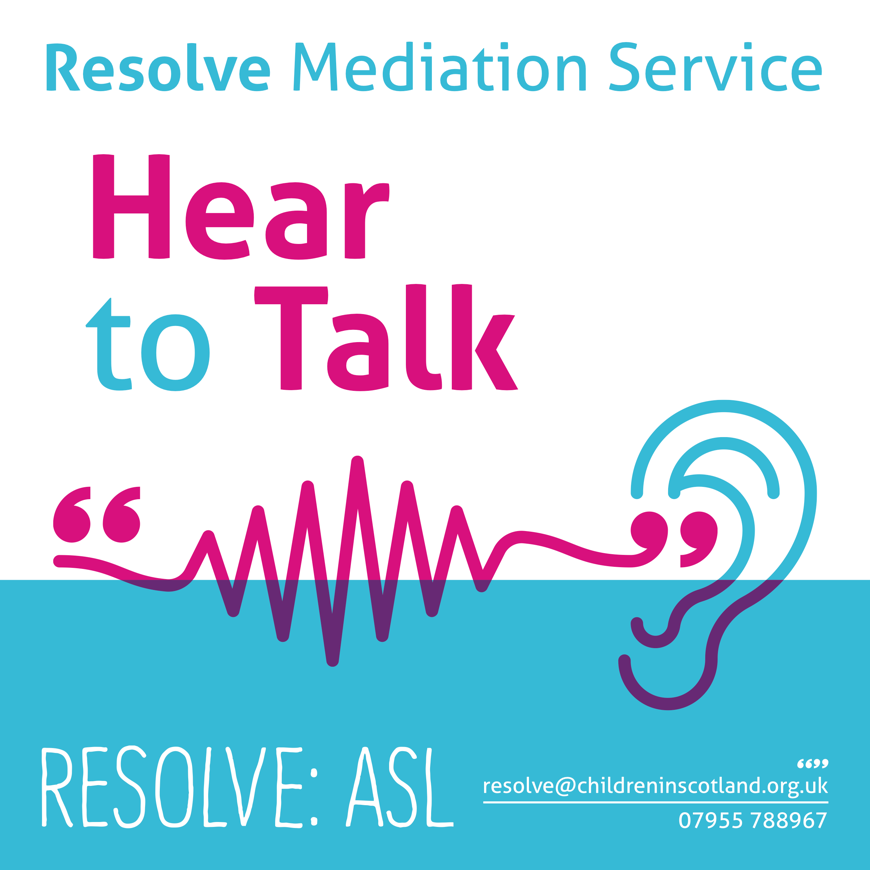 Find out more
Key information about Additional Support Needs and how Mediation could help children, parents and families
Click here to learn more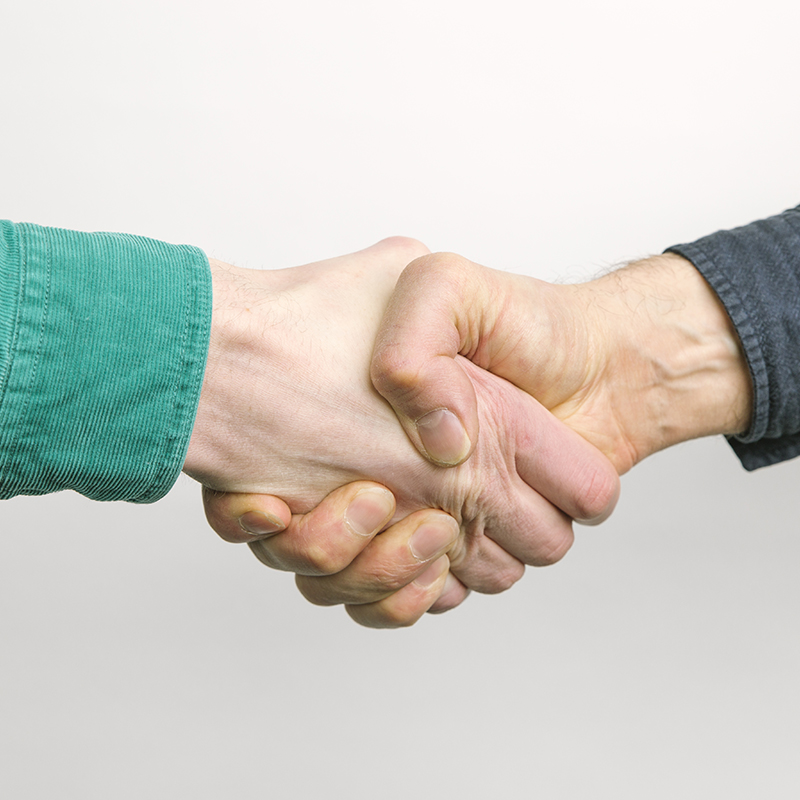 Resolve Mediation newsletter: November 2020
Find out more about what's been happening at Resolve
Click here to download