Insight: Responding to the need for connection and learning
Learning & Events Manager, Karin Mckenny, explains how we've adapted our training to support the workforce during the pandemic
As I write this from my kitchen table, my 'colleague' Alexa has chosen to warble Dolly Parton's 9 to 5. This feels ironic, as my working pattern is anything but at the moment!
Of course, many events professionals aren't working at all, with everything from pub quizzes to stadium concerts cancelled. The impact of Covid-19 has been catastrophic to the events sector and to the third sector, as so many of us rely on events as an income stream.
This includes our Children in Scotland programme – none of our 55 April-June events will go ahead in their original guise.
As a team, we have contingency plans for many eventualities, and there's not much – before, during or after an event – that surprises us… but a global pandemic certainly pushed the boundaries!
Before we agreed our response to this, it was crucial to remind ourselves of what makes our programme so strong.
While my current role is Learning & Events Manager, my previous experience was firmly learning-related. I joined the team believing that the events themselves exist purely as a vehicle to deliver learning and development.
However, it became clear to me very quickly that at Children in Scotland we're uniquely placed to create events which offer so much more than this.
Yes, our programme is large and diverse, and we're very proud of this. However, at its heart is one thing – connection.
Individuals arrive for training – and leave with so much more. That's why they come back, bring their colleagues, and become Children in Scotland members.
They connect with our values and our vision.
They connect with the accessible, real-world, evidence-based learning.
They connect with experts whose books they've read and careers they've followed.
They connect with the voices of the children and young people which are interwoven throughout our events.
They connect with each other.
As we discussed what we could do support our members, the temptation was to reschedule or reconfigure everything.
However, we paused. We focused on what support our members needed, rather than how to fill spaces and mitigate the inevitable income drop.
We anticipated that the need for connection and learning would increase rather than diminish, and that our challenge was to offer opportunities, without contributing to an already overwhelming information overload.
As a result, we're adapting rather than replicating our learning programme, adding free webinars on 'talking about coronavirus' and 'Five ways to wellbeing'.
The response has been positive. In April, 1,500 of you took part, and we hope to build on this in the coming months.
Our own learning continues, as we map out a way forward which sees an eventual return to events, but without any concrete timescale.
The only thing that is certain is that we'll continue to put connection at the heart of our planning and decisions.
If you're considering moving your services to digital my advice would be to:
•       Focus on what makes your service unique and in demand – the added extras can come later
•       Start small with a plan to build up – or not
•       Plan how long it'll take – and double it
•       Be gentle with yourself when things go wrong
•       Get in touch! We're happy to help, share and collaborate.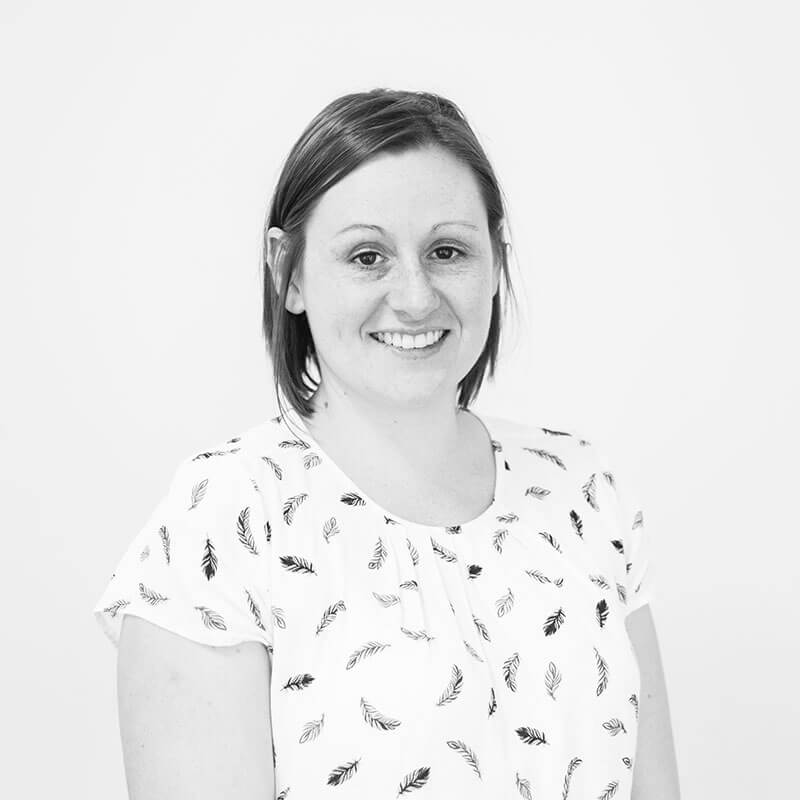 Taking a creative lead in lockdown
Jen Drummond on switching to producing a digital version of our magazine
Click to read her blog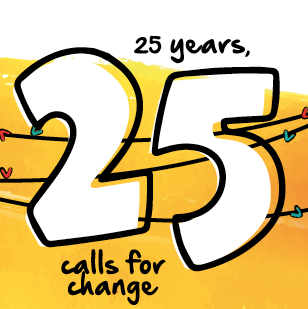 25 Calls
Find out more about our exciting 25 Calls campaign, that brings together voices from the sector and beyond
Click here for more