Recognition for learning and events programme as team scoops three major awards
Children in Scotland's Learning and Events team won an unprecedented three awards at last night's prestigious EventIt E Awards held at Edinburgh's Assembly Rooms.
The team won Best In-House Events Team 2019 and Best Association Event for our 2018 Annual Conference, while Learning & Events Officer Svenja Schulz won Rising Scottish Event Star.
The accolade follows a record-breaking year of activity for Children in Scotland learning and events.
Over 2018-19 the team delivered 250 events, attended by 5,300 delegates and with 200 contributors from 974 organisations.
Children in Scotland's Learning & Events Manager Karin McKenny said: "I'm very proud of my team and the contribution they make to achieving Children in Scotland's aims – these awards feel like proper recognition of that work, three times over! I'd also like to thank our wonderful contributors who bring expertise, specialist knowledge and commitment to all of our events."
Svenja Schulz said: "This is a great honour and a moment I will never forget. I'm very grateful to all of my colleagues who have been so supportive and encouraging since the first day I've started at Children in Scotland. Looking at the talent and dedication in our team, I'm sure I won't be the last one to win this incredible award!"
Children in Scotland CEO Jackie Brock said: "These awards are so well deserved and reflect the fantastic effort the team puts into creating a CPD programme that's relevant and engaging for professionals and practitioners across Scotland.
"Most importantly it's testament to the team's values-driven work to strengthen the knowledge and skills of everyone who works with or for children, with the overall aim of improving children's lives. Thanks to EventIt for recognising this."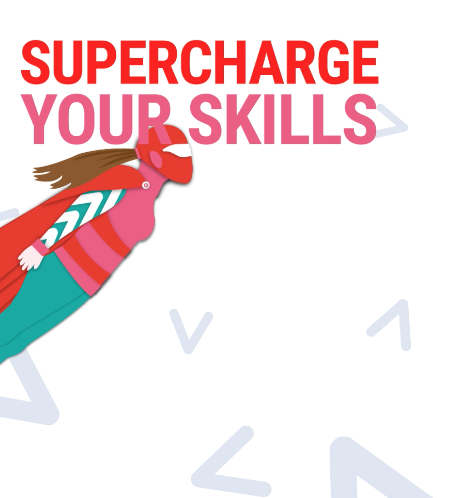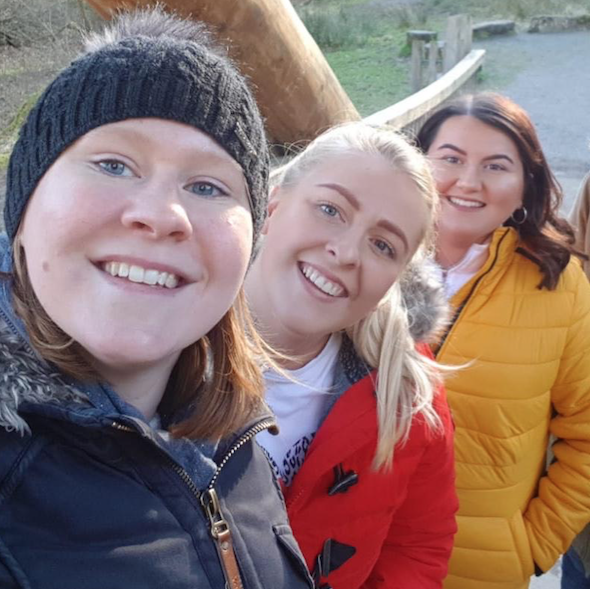 Strengthening the children's sector
Visit our staff pages to find out more about our events team
Click here to meet us