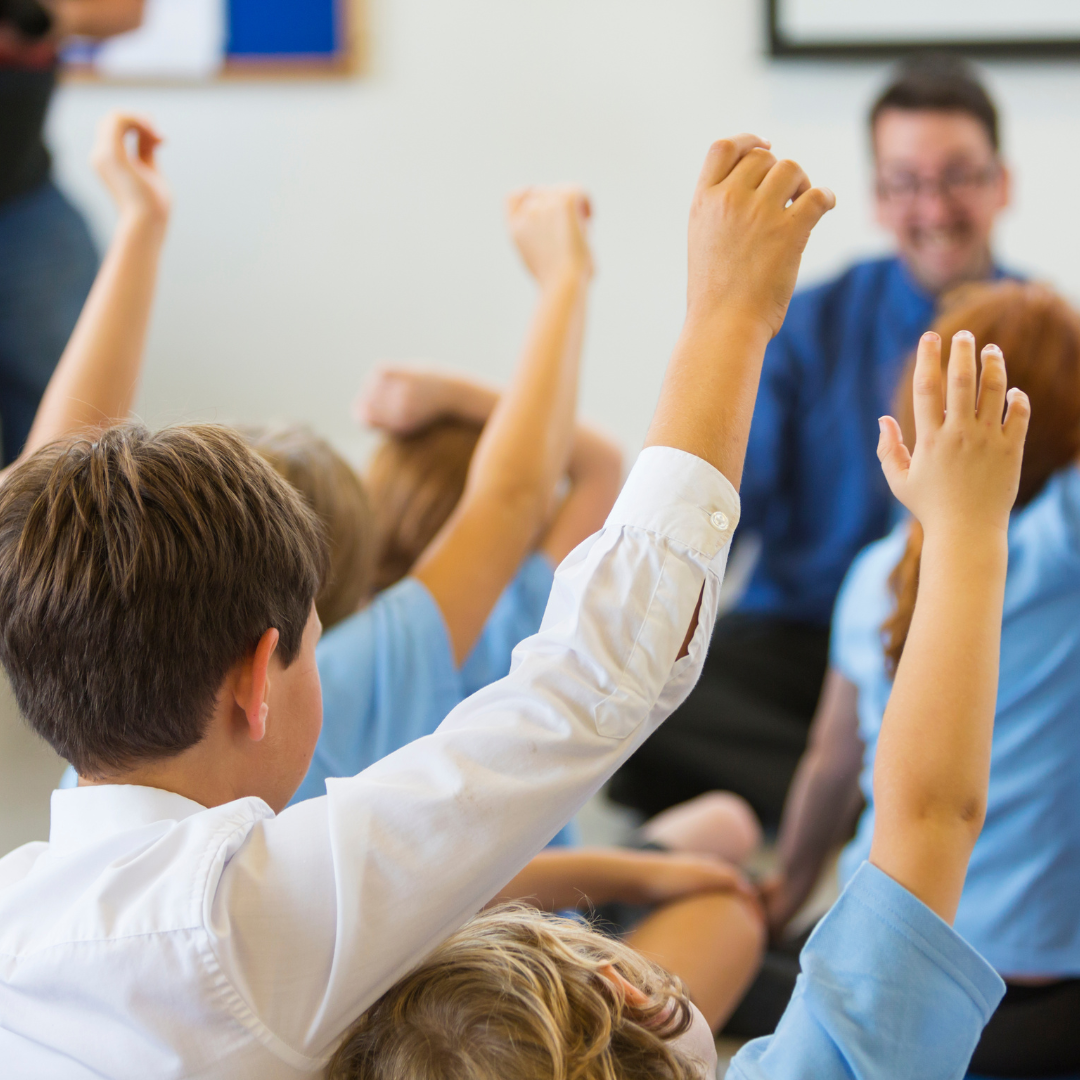 Families paying hundreds per year on essential education, new research finds
Posted 11.05.23 by Alice Hinds
Parents and caregivers are spending hundreds of pounds every year to send their children to state primary and secondary school, according to new research from the Child Poverty Action Group (CPAG).
Families in the UK need to find at least £39.01 per week, per state secondary school child, and £18.69 per primary-age child, totalling more than £1,750 and £860 every year, respectively, on costs including uniforms, learning materials, school trips, packed lunches and transport.
Over 14 years of education – excluding the costs of before and after-school childcare and items like laptops and printers – essential education bills can total up to £18,345.85 per child, which the charity believes shows more support is needed to ensure all children can learn equally.
The research, which was informed by interviews and focus groups, also found school costs vary dramatically depending on location, with low-income families in Scotland paying the least of any other country in the UK.
With the Best Start Grant, universal free school meals for children in P1 to P5, means-tested school clothing grants available nationally, and universal free bus travel for young people under 22 years old, the lowest earning parents in Scotland pay £16.46 for their children's primary education per week, compared to £30.85 for parents in England, £22.53 for those in Wales, and £20.88 in Northern Ireland.
For some parents of secondary school children, the outlay in Scotland is around a quarter less than for families in all other nations.
However, in the report, CPAG also highlighted that 16% of children in poverty living in Scotland are not eligible for free school meals through national schemes. The Scottish government planned to introduce free school meals for all primary pupils by 2022, but the rollout for P6 and P7 has been delayed until 2024.
Kate Anstey, head of CPAG's Cost of the School Day programme, which aims to reduce financial barriers that prevent pupils from fully participating in the school, said: "Parents are guilt-stricken when their kids are left out at school but when you can't cover the electricity bill, how is a new PE kit affordable?
"Our research shows there's a hefty and often hidden price tag for just the basic essentials needed for school. For struggling families, it can feel more like pay-as-you-go than universal education. It's on each national government to intervene and ensure that every child has at the very least the essentials required to take part in school and learn. Without that intervention, the very idea of universal education and equal life chances for children is undermined."