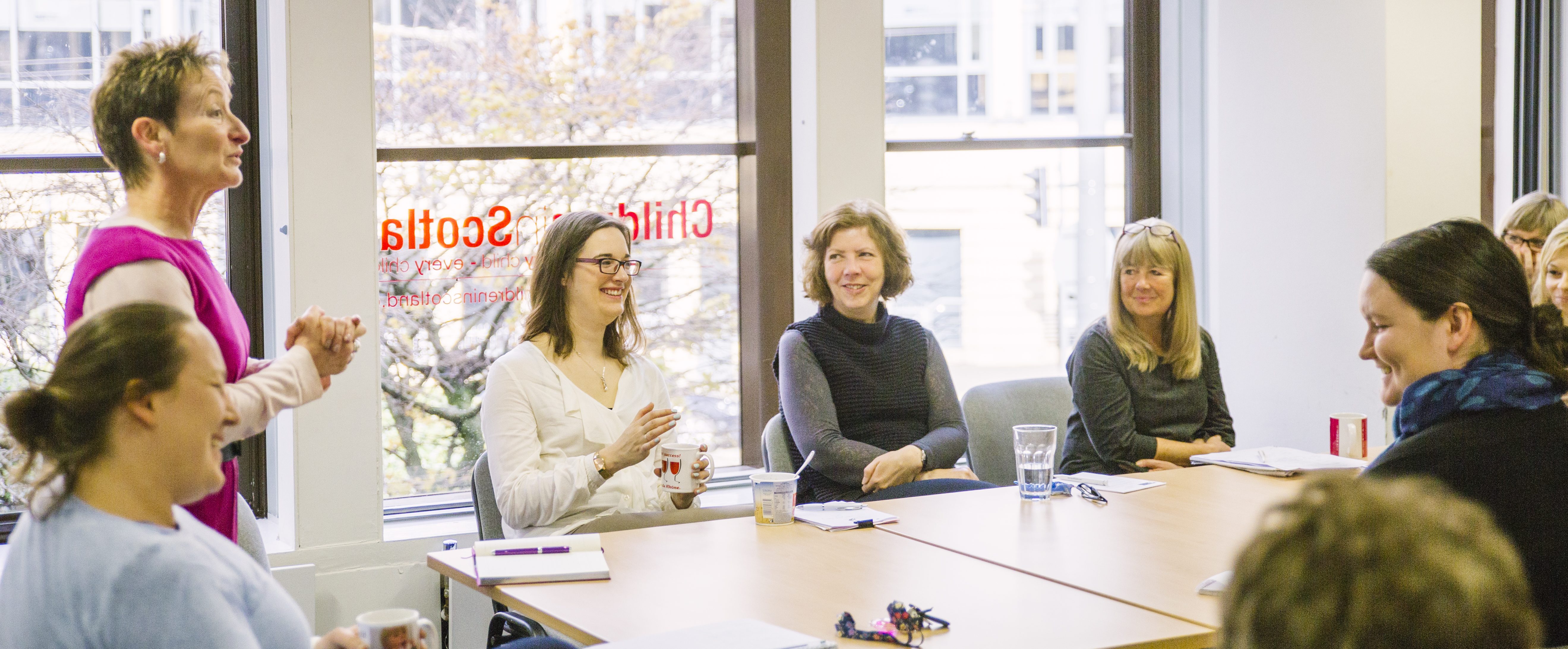 Our member forums have been developed to meet the different needs of the children's workforce while also providing the opportunity to bring members together with the ambition of influencing policy and practice.
Voices brings together the diverse knowledge, skills and experience of our members to seek solutions for the most pressing issues affecting children in Scotland today. Every member of Children in Scotland is welcome to attend and contribute to Voices Forum meetings. Find out more here.
Children's Sector Strategic Forum
This group meets at least four times per year and takes a pro-active and evidence-based approach to improving children's lives at a national level.
Membership is made up of Children in Scotland members who hold senior positions within the children's sector. Find out more about the forum, and access minutes and briefings here. 
Looking for more information?
25 Calls campaign
Find out more about the 25 Calls campaign, view press coverage and read further responses.
Find out more
Children's Sector Strategic Forum
Find out more about the work of this forum, access minutes from previous meetings and view briefings.
Find out more