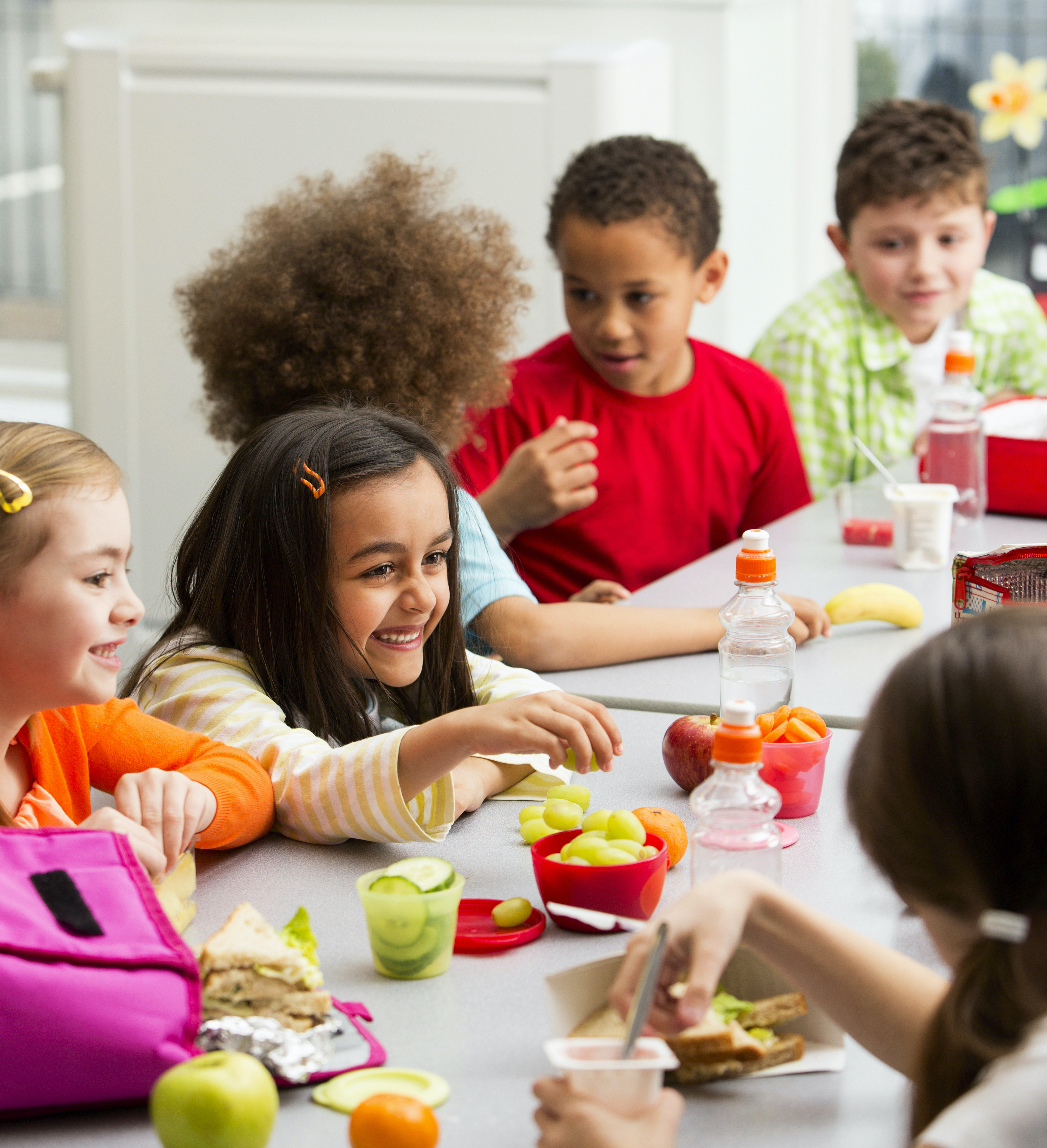 News: School meal debt wiped for Edinburgh families
Posted 30 August, 2022 by Jennifer Drummond
The City of Edinburgh Council has voted to clear school meal debts for families in the capital.
The debt, totalling approximately £64,000, will be cleared by the Council in a bid to help ease the financial burden on families during the ongoing cost of living crisis by using excess finances from last year's budget.
The Council has also voted for a one-off £100 payment made directly to more than 8,000 families who are entitled to free school meals.
The cost is anticipated to be covered with £1.2m which remains unallocated from the 2021/22 budget. A further £128,000 is to be set aside to help alleviate the pressure on families for school meal payments in the coming year  - though this will be subject to audit.
SNP Group Leader, Councillor Adam McVey, whose colleague Marco Biagi lodged the motion calling on the Council to consider additional action to support Edinburgh citizens through the cost of living crisis, said:
"I'm grateful to colleagues across most parties for supporting the SNP motion by Cllr Marco Biagi to take forward action to help folk through the cost of living crisis.
"The council has now signed off payments of £100 for every child in receipt of free school meal vouchers that will be paid directly to people's bank accounts.
"The council also agreed to clear family debts for school meals – helping to take another burden off hard-pressed families. This will all make a real difference for families struggling to make ends meet."
Free school meals for all
In 2020, Deputy First Minister John Swinney announced an ambitious expansion programme which would see all primary school pupils in Scotland entitled to free school meals by August 2022.
Currently, pupils in P1-P5, as well as children from families in receipt of Child Tax Credit and Working Tax Credit are eligible for free school meals in Scotland. However, older pupils have been left waiting with the August 2022 commitment dropped from the latest budget plans.