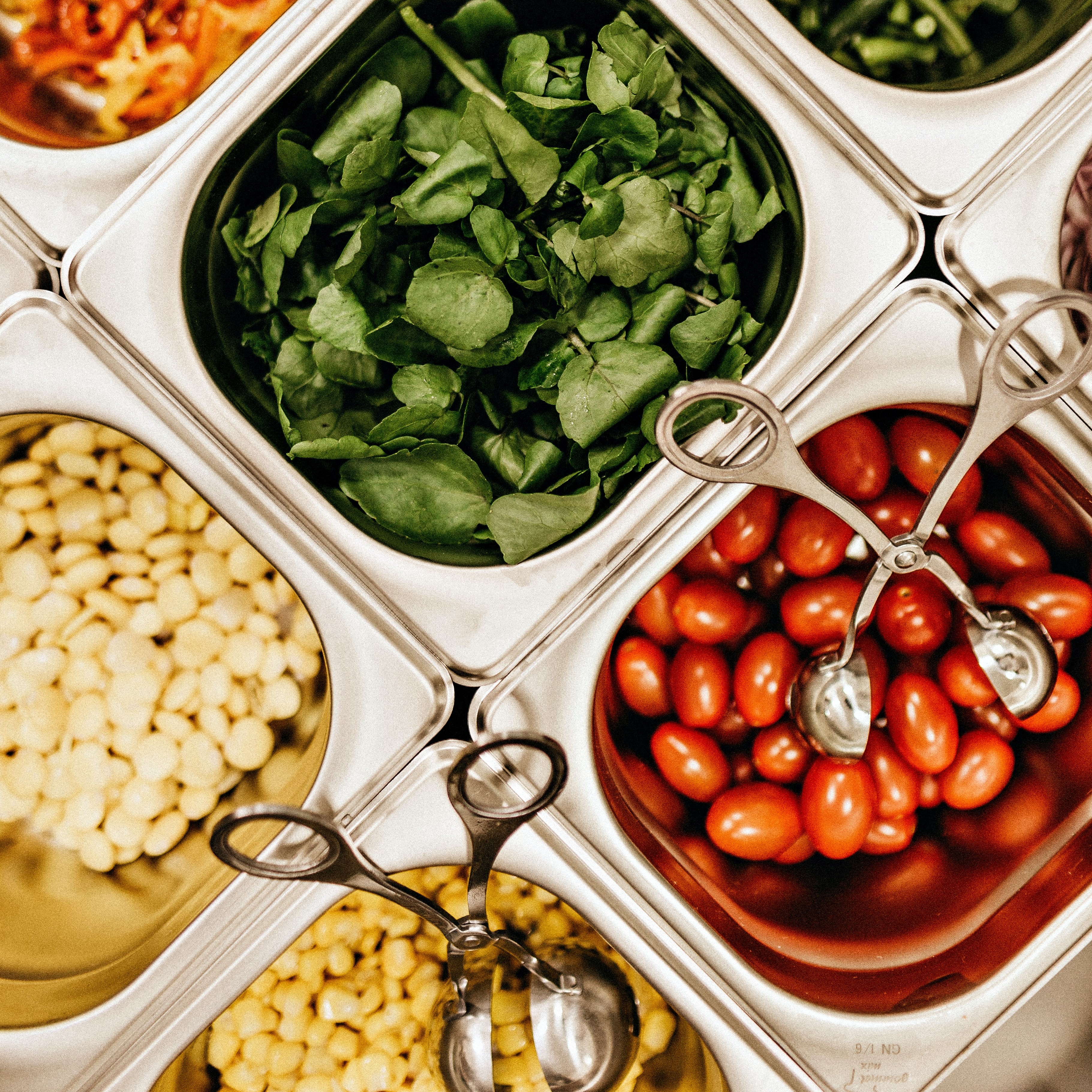 News: Research reveals young people's support for extending free school meals and reducing stigma
Posted 7 March, 2023 by Nina Joynson
New Scotland-wide research shows that 76% of young people would eat more lunches at school if free provision was extended to all pupils.
The Scottish Youth Parliament (SYP) has published findings from a nationwide survey in the Young People's Right to Food report.
In late 2022, SYP asked young people about their access to food and improvements they think could be made to uphold their right to food.
The project received 846 online responses from people aged 12-26, from 26 local authorities in Scotland.
The results highlight experiences around access to food at home and in school, and stigma associated with asking for help.
Encouraging school lunches
86% of young people thought that extending free school meals was crucial to upholding their right to food, and 76% said that they would be more likely to eat lunch at school if free meals were provided.
Additionally, 70% said that a better eating environment and/or involving young people in decision-making about school meals would make them more likely to eat lunch at school.
Stigma around asking for help 
Nearly half of respondents (47%) believe that there is a stigma associated with needing support to access food.
Young people came up with a number of suggestions on how this stigma could be reduced, such as using more inclusive, non-targeted language and challenging wider structural barriers.
Ensuring that people know where they can get help to access food was also suggested, an issue highlighted by the report's finding that only 40% were aware of the support available in their community.
Normalising conversations about food struggles was also highlighted as important. On the lack of conversations around food insecurity, one young person commented:
"If you're well-off, which I am (relative to where I live anyways), when I think about food banks, I think about helping out, volunteering. I don't think about what it's like to actually be someone requiring that help, or someone that needs to think about asking for it because they're struggling."
---
The report makes five recommendations on how to improve and uphold young people's access and right to food in Scotland, as voiced by young people:
Free school meal provision should be extended to all secondary school pupils
Young people should be meaningfully involved in decision-making about the content and quality of school meals and in making improvements to the eating environment
Greater efforts must be made to eliminate the stigma associated with asking for help to access food
Local government must raise awareness among young people about local programmes that support food access
Scottish Government must bring the UNCRC Incorporation Bill back to Parliament.