The Participation and Engagement team
Find out more about the  team, their areas of expertise, and get in touch.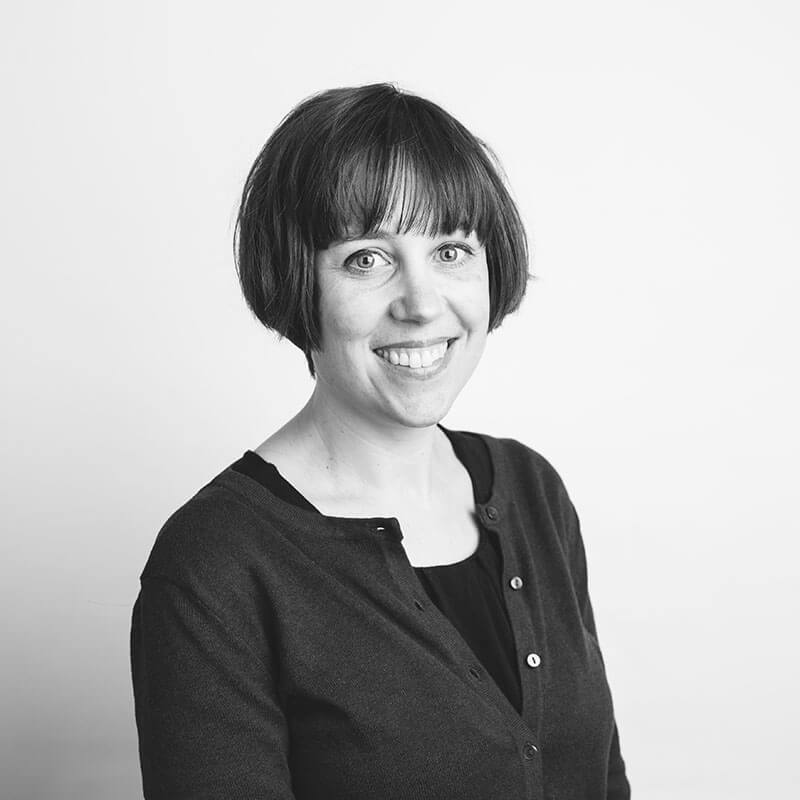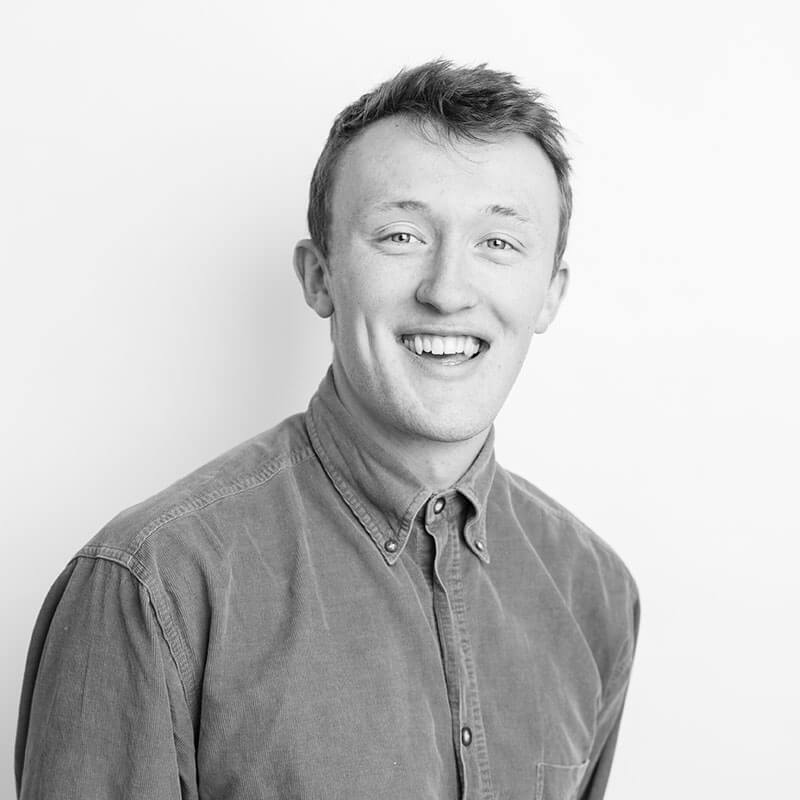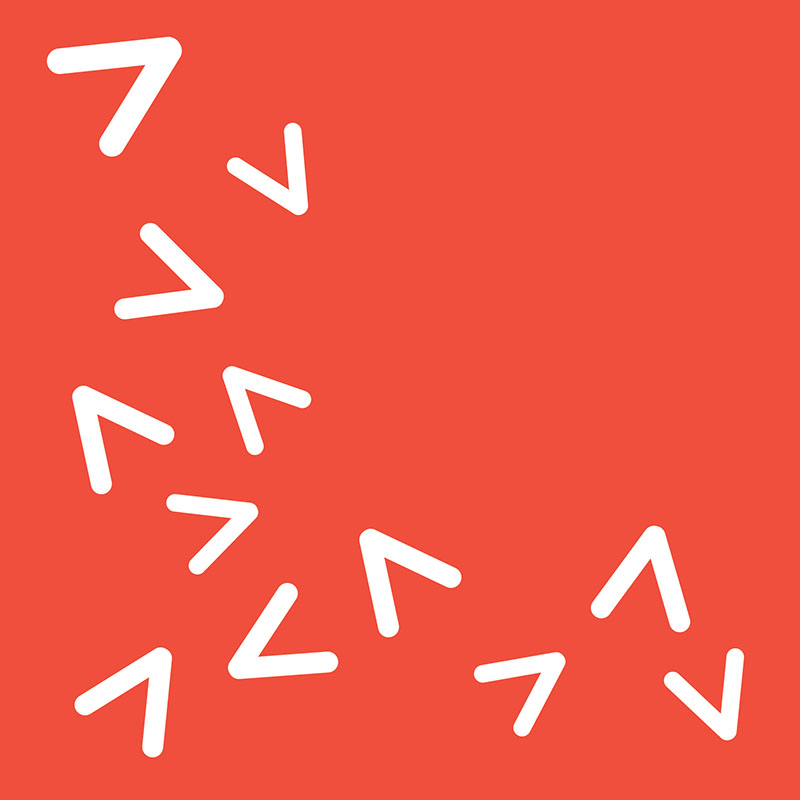 Amy Woodhouse
Head of Policy, Projects & Participation
Amy is part of Children in Scotland's Leadership Team and heads the organisation's policy work.
She has overall responsibility for the organisation's participation and engagement activity with children and young people. She has shared responsibility for project development and oversees a portfolio of Children in Scotland projects.
Amy joined Children in Scotland in May 2015. She has a particular interest in children and young people's mental health, stemming from 16 years working in the mental health sector for a variety of national third sector organisations.
Amy has extensive experience of managing qualitative research, evaluation and development projects at national and local levels. She is a keen supporter of child rights and evidence-informed policymaking and practice.
awoodhouse@childreninscotland.org.uk
0131 313 8810
Chris Ross
Senior Policy, Projects and Participation Officer
Chris's role is to monitor policy developments, liaise with partners and elected members, support participation and engagement work, and contribute to wider policy work.
Chris joined Children in Scotland's policy team in 2017. He graduated with a BA (Hons) in Politics from Strathclyde University in 2014 and then completed an MSc in Health Inequalities and Public Policy at the University of Edinburgh, where he focused on the impact of welfare reform on health inequalities.
Chris has worked with adults with additional support needs and with children and young people in an after-school setting.
cross@childreninscotland.org.uk
0131 313 8839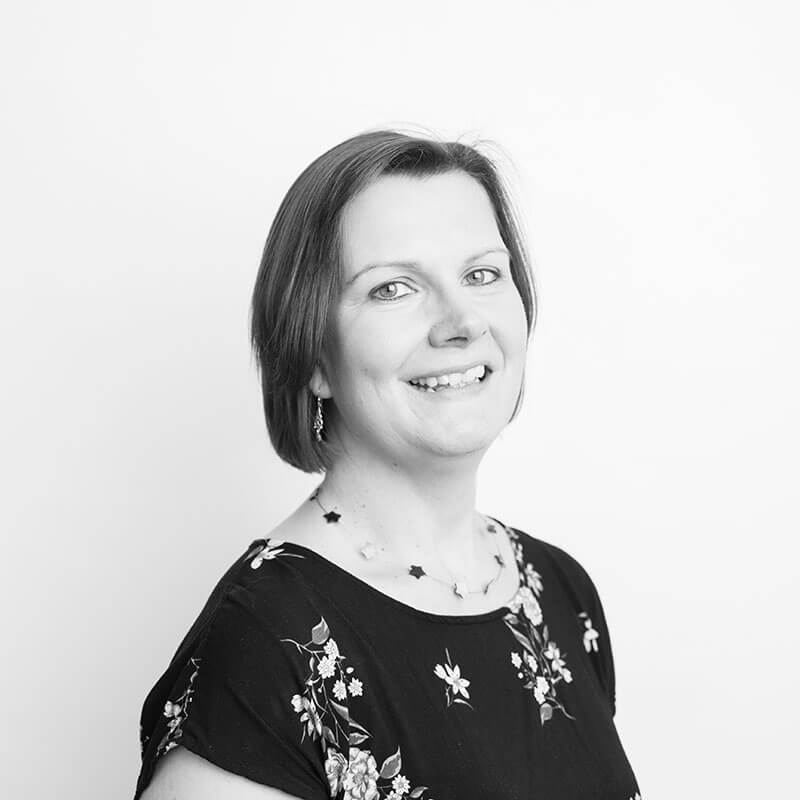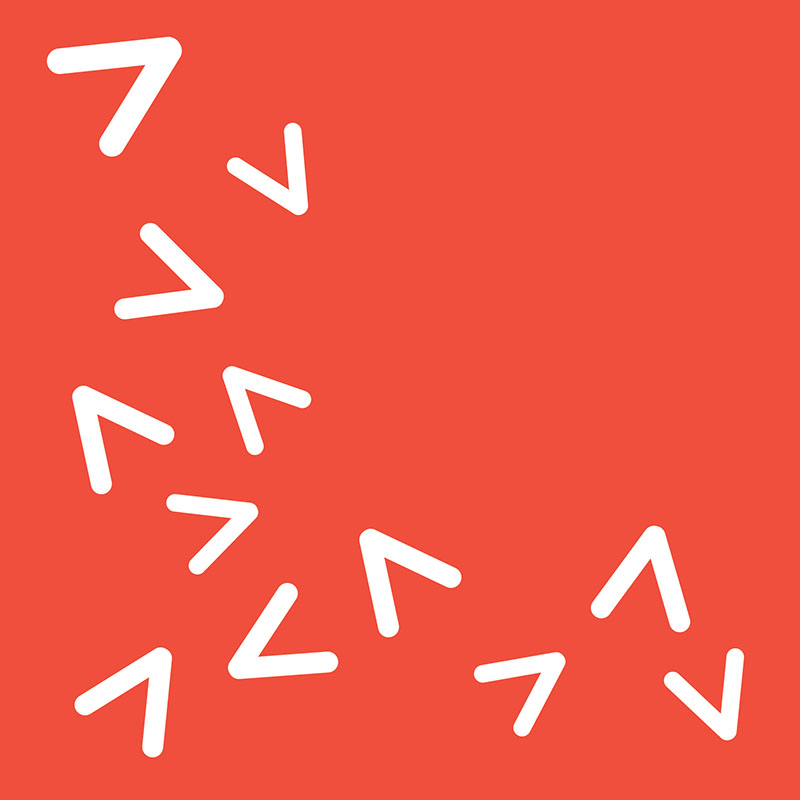 Elaine Kerridge
Policy Manager, Participation & Engagement
Elaine leads on our direct engagement and participation work with children, young people and families. This is often through our project work.
Elaine joined Children in Scotland in September 2016 and brings a wealth of experience in young people's health and wellbeing, rights and participation.
Elaine was a secondary school teacher for more than 18 years. Most recently she was Principal Teacher of Pupil Support at Linlithgow Academy. She also enjoyed a secondment with Education Scotland where she was responsible for developing national guidelines relating to Health And Wellbeing for practitioners.
Elaine is a board member of Fast Forward, Edinburgh, and West Lothian Drugs and Alcohol Service, Livingston.
ekerridge@childreninscotland.org.uk
0131 313 8840