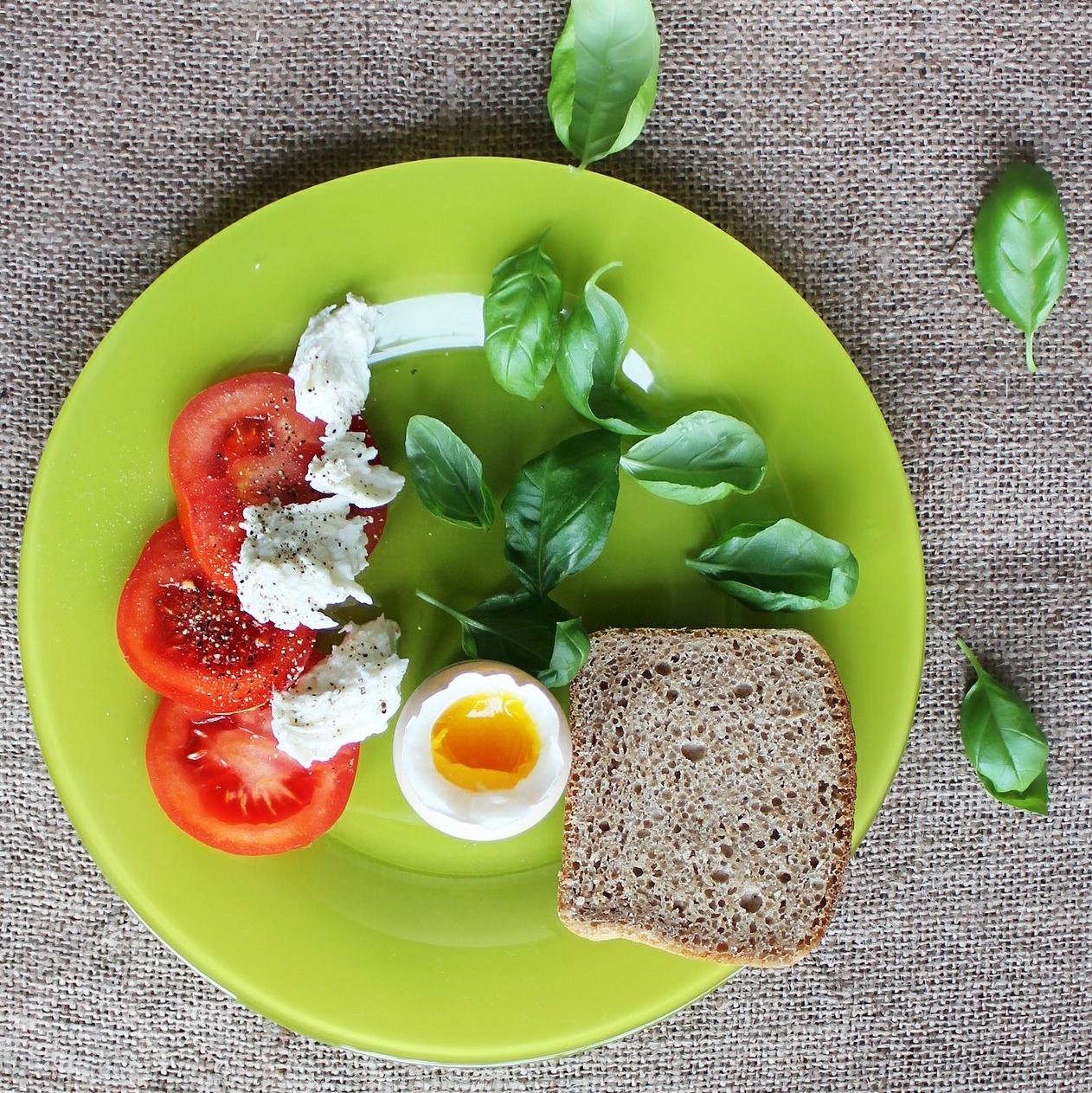 News: Accelerate free school meal provision, says STUC
Posted 22 April 2022, by Jennifer Drummond
As pupils return to the classroom after the Easter break, trade union leaders have called for school meals to be expanded to all pupils in both primary and secondary school.
The Scottish Trades Union Congress (STUC) has called for the Scottish Government to accelerate the rollout of free school meal provision in primary schools, after the original August 2022 target for universal provision was scrapped. Primary 6 and Primary 7 pupils will no longer receive free school meals on this date but instead have been told they need to wait until "later in the parliamentary term".
The 'Food for Thought' campaign from the STUC Women's Committee considers the expansion as the minimum the Scottish Government can do to end pupil hunger and break the stigma around free school meals.
The STUC has also called for the programme to include pupils in secondary school settings.
Fiona Steele, STUC Women's Committee Chair said:
"Children across Scotland will be returning to school this week at a fundamental disadvantage through entirely avoidable child hunger.
"We believe that hunger knows no age boundaries. If the Scottish Government is truly committed to reducing child poverty and enshrining the rights of the child into law – expanding universal free school meals is a critical component to make this a reality."
A Scottish Government spokesman responded to the call highlighting the ongoing expansion programme, continuing targeted support for eligible families during the school holidays. They also highlighted that councils have the power to make discretionary offers of free school meals to families experiencing financial hardship.
The calls for accelerated expansion form a key part of the STUC's local council elections manifesto.