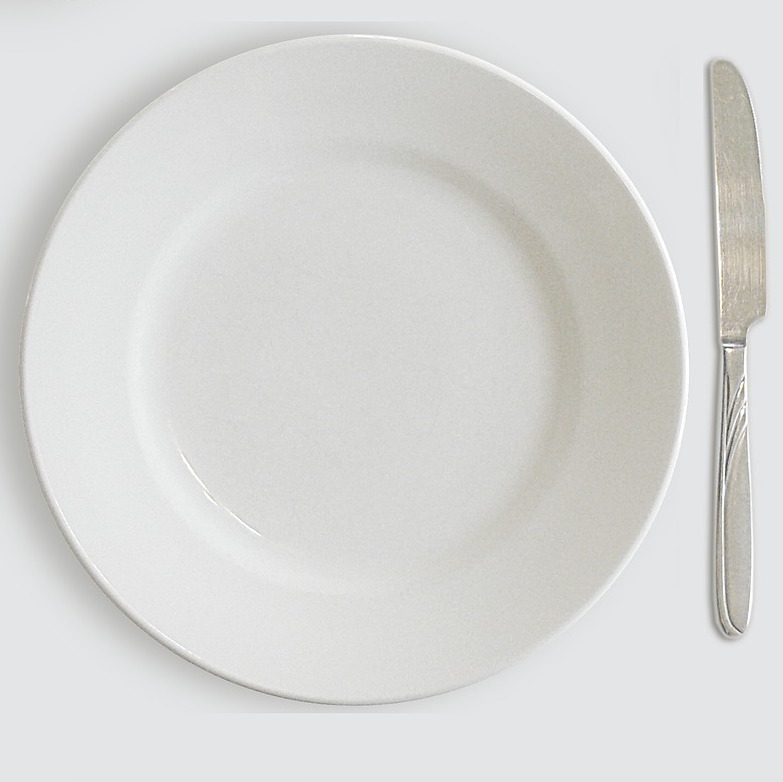 News: Government urged to take more action to address rising food insecurity
Posted 25 November, 2022 by Jennifer Drummond
A coalition of charities has written to the Scottish Government to highlight the devastating impact of poverty and hunger
The open letter, penned by Includem, Magic Breakfast Scotland and the Child Poverty Action Group (CPAG) in Scotland highlights the impact of food insecurity on Scotland's communities. It calls on the government to commit to financial support for families on low income, ensure everyone has access to nutritious meals and create spaces where communities can cook and eat together.
Published yesterday (Thursday 24 November), the letter welcomes the Government's doubling of the Scottish Child Payment Bridging Payment, the ambition to end the requirement for food banks and recent action from some local authorities to clear school meal debts. However, it also highlights concern over the slow progress to deliver free school meals for all Primary 6 and Primary 7 pupils and the lack of action on breakfast provision in schools.
It states:
"The cost crisis is soaring and economists warn of a looming UK-wide recession. From parents and carers skipping meals to prioritise their families. From children and young people being too hungry to learn. From members of our communities not knowing if they can afford their next meal. The Scottish Government must do everything in its power to prevent families from going deeper into crisis".
They are calling for:
A commitment to the Scottish Child Payment retaining its soon to be £25 per week value in real terms next year
Work with Local Authorities to wipe out school meal debt
A clear commitment and actionable plan for the national roll out of school breakfast provision
Acceleration of the roll out of universal free school meals in primary schools and piloting in secondary schools
Supporting access to spaces where communities can create and eat together regularly.
Signatories of the letter include The Trussell Trust, Wellbeing Economy Alliance Scotland, One Parent Families Scotland, Social Work Scotland, Star Project and Families Outside.